UAE gets ready to rumble: Dubai Pro-Wrestling celebrates one year
Beginning with only two members, founder Caleb Hall has turned the organization into a 25-member set-up
One year after its quiet formation in 2015, Dubai Pro-Wrestling (DPW) kicked off its anniversary rumble on Friday, showcasing 19 wrestlers from all corners of the world in an epic showdown to delight audiences, both young and old.
Beginning with only two members, founder Caleb Hall has turned the organization into a 25-member set-up, training three days a week and hosting a show every month.
"There was really no one here [in the UAE] teaching wrestling or hosting events," Hall told Al Arabiya English.
"I talked to a couple of guys and started a Facebook page and we started with just two Emirati students that were interested in wrestling. From there, more and more people found our Facebook page and now we have more than 20 and host regular events," he added.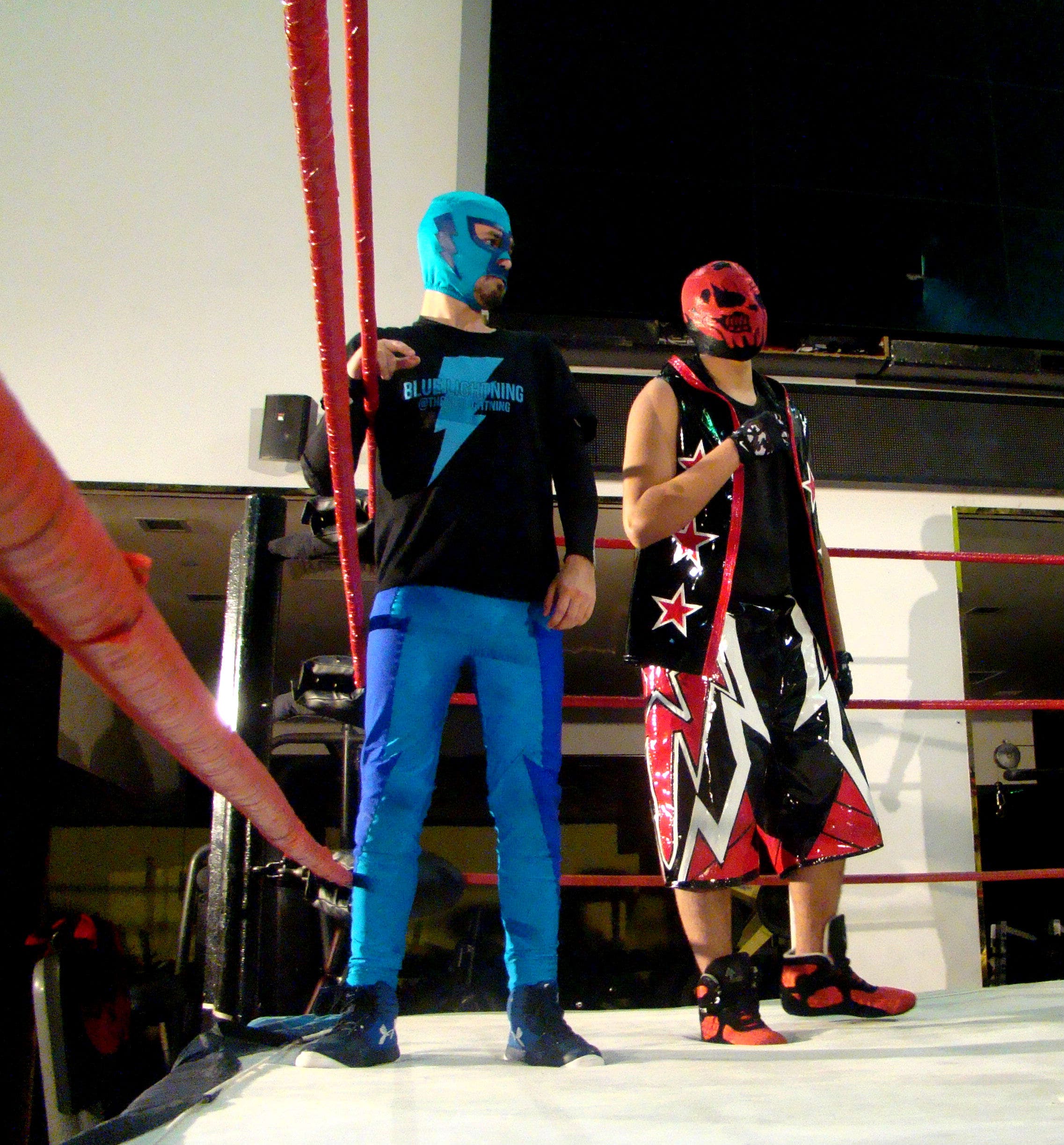 DPW's members range from teenagers to full grown men, but one member of the team can take pride in calling herself the first and only Arab female wrestler around. Lebanon's Gheeda Chamseddine, known as Joelle Hunter, is an 18-year-old that stands at 163 cm - but size and age don't matter in the ring.
"Girls aren't just pretty faces, they can be masculine figures and fight, and not be scared to face anybody," Hunter told Al Arabiya English.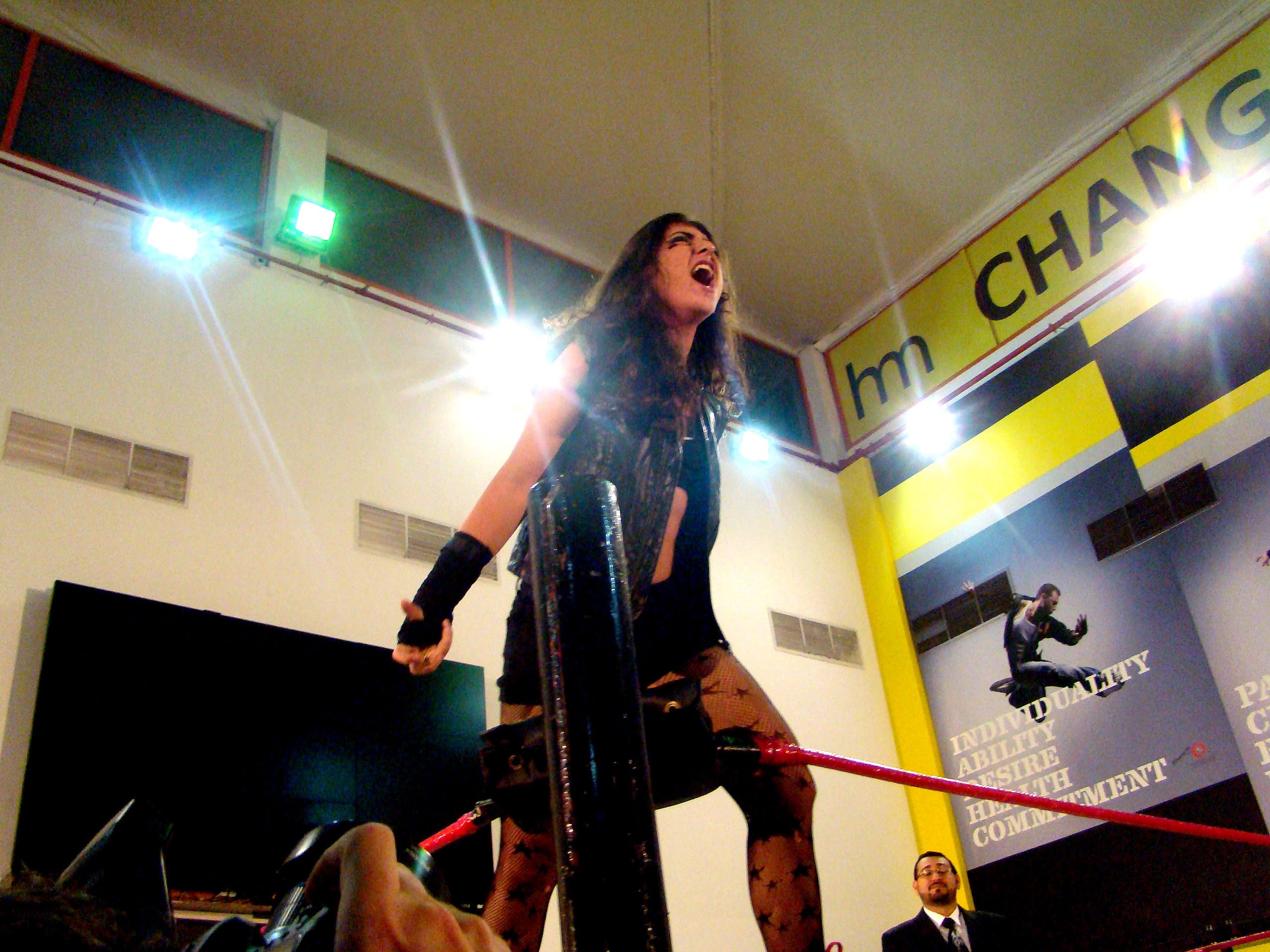 "I do feel it's fair [to compete with men] because I really do give it all I've got, I feel like if I agreed to the fact that I'm going to be in the middle of a four corner ring, fighting a guy twice my size I think that fair."
Hall described the first time Hunter joined Dubai Pro-Wrestling, and her impact on the men in the team.
"To them [the wrestlers] it must have been very odd and awkward and difficult to deal with," he said.
"I'm sure they were all scared to hurt her and tried to go easy on her, but then they learned she's not holding back and neither should they."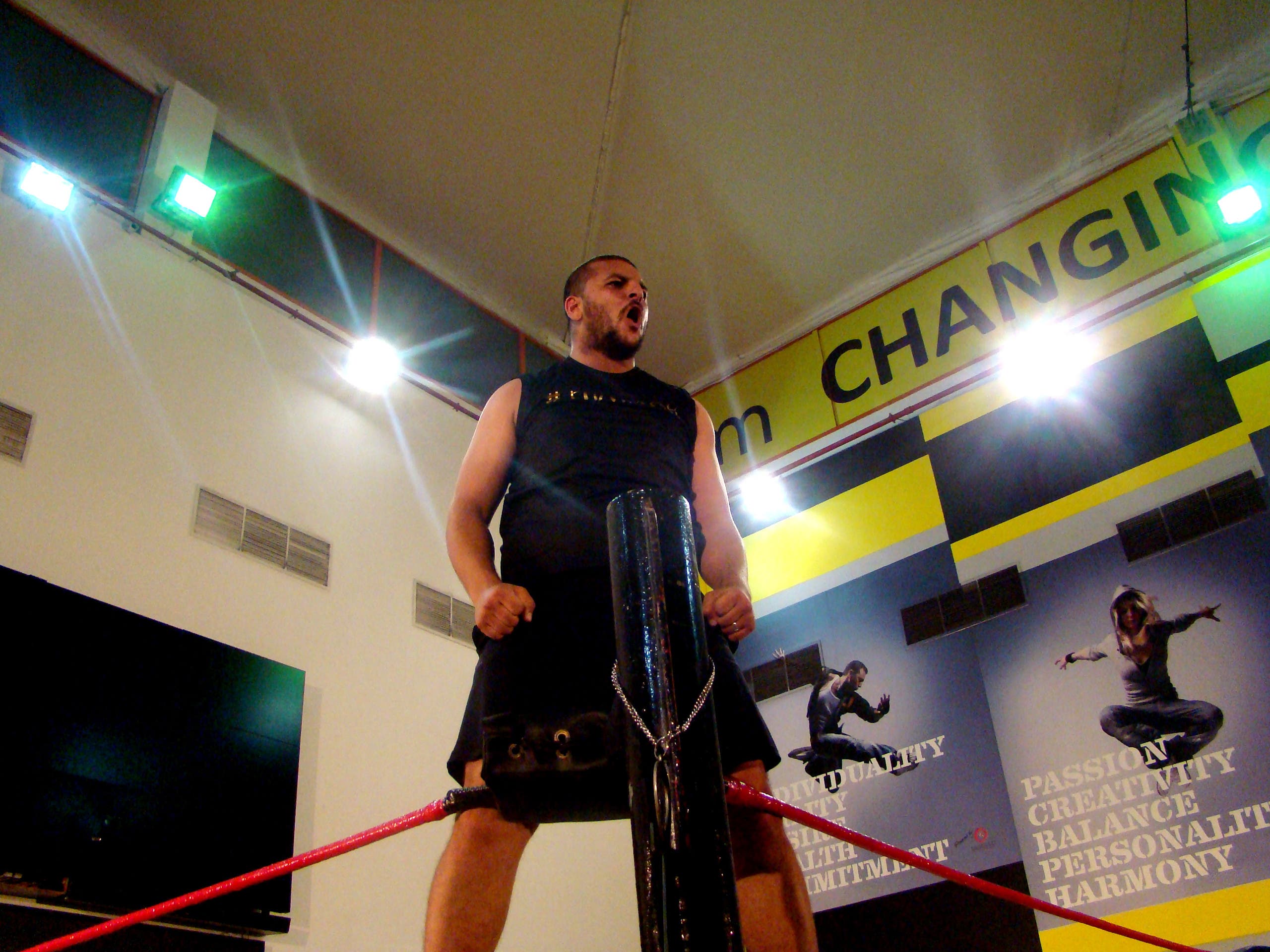 Coming from this part of the world, engaging in professional wrestling as a female would come across as unacceptable or wrong, but Hunter doesn't worry what others say.
"Not a lot of people accept the fact that you're a girl wrestling guys that are 200 pounds; that are 6 feet tall; and not a lot of people are okay with the fact that you come into so much physical contact with the guys. A lot of people aren't okay with what I wear," she said.
"But it doesn't matter to me, it goes in one ear and out the other."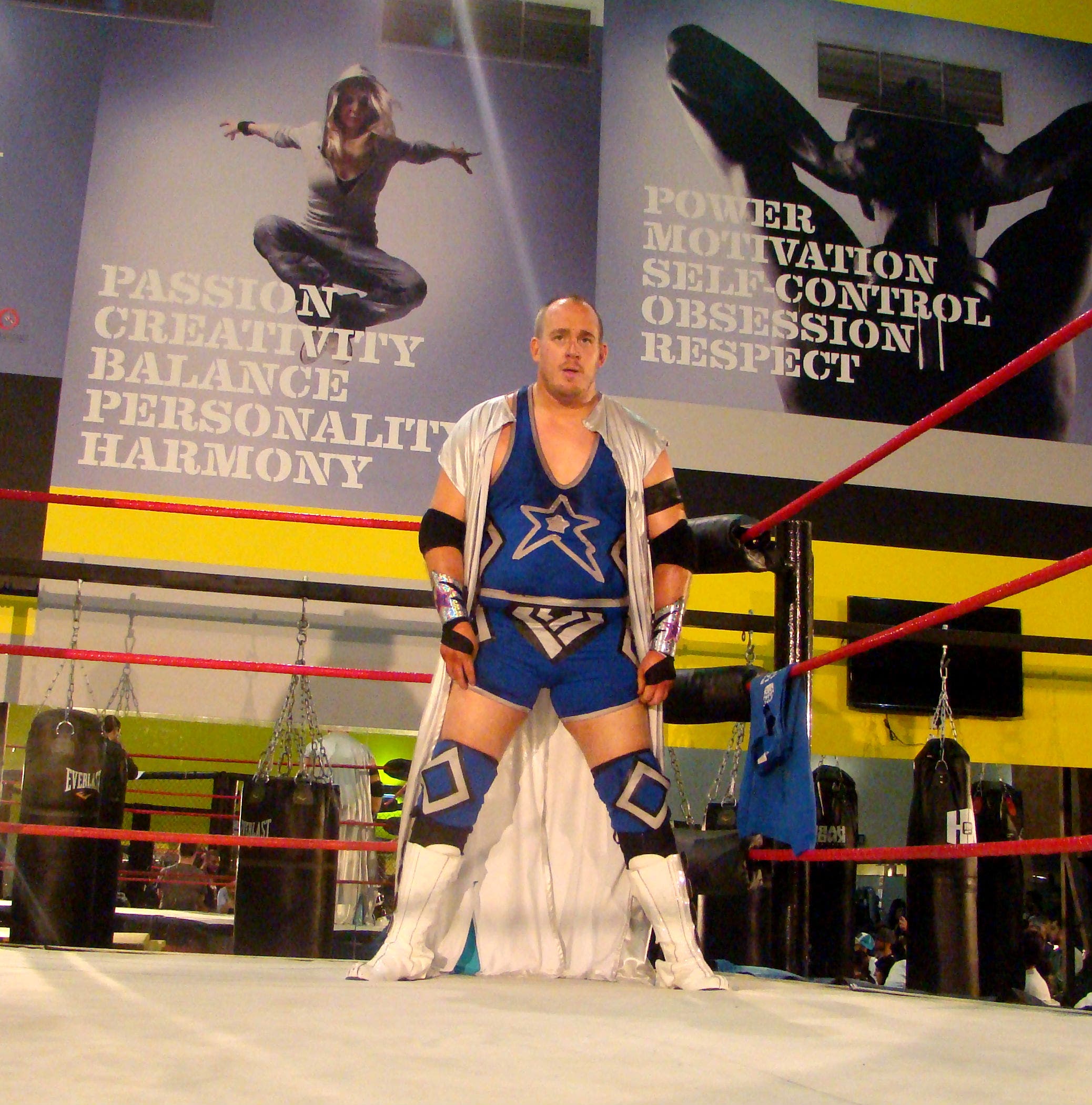 Dubai's future in wrestling is looking bright, as more and more exposure is being gained by the team in terms of members and fans.
"By the end of the year, we will have a place where we can host an event every week. We'll also be playing on one of TV stations in Dubai by the end of the year playing not only in Dubai but all over the GCC and North Africa," the DPW founder said.