Crane accidents from around the world
The crane that collapsed in Makkah has grabbed the world's attention, but it seems that crane accidents are not a rarity
The deadly crane collapse on Friday in Saudi's holy city of Makkah - which killed 107 people and wounded 238 - is one of many similiar, often tragic, accidents in recent years.
Crane Accidents, a website dedicated to the topic, shows scores of incidents where construction equipment collapsed.
Here are some of the latest:
Germany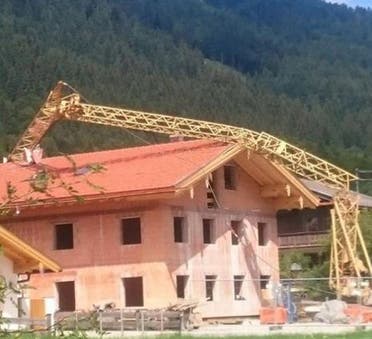 On August 24 this year, a tower crane in Germany broke in two, landing on a half-built house.
Canada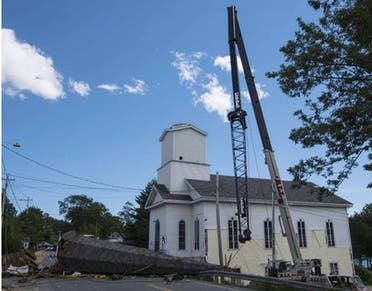 On August 10, a crane that was removing a 150 year old wooden steeple from a church in Canada collapsed, dropping it to the ground and bringing down the local power lines.
Australia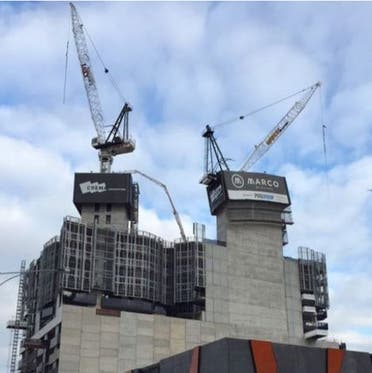 On August 7, in Australia's Melbourne city, a large crane dropped onto the top of the lift shaft of the building it was working on.
Netherlands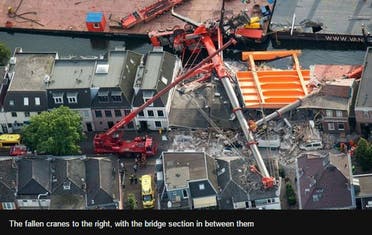 On August 3, two cranes employed to restore a bridge collapsed onto buildings. In the aftermath, rescuers were seen frantically searching for victims.
U.S.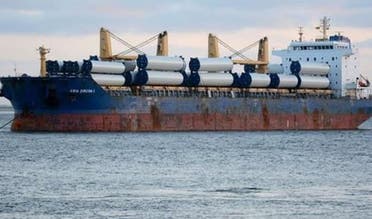 On July 11, four dock workers were injured when a ship crane collapsed while unloading a 60-ton wind tower section in Texas.