Leo DiCaprio, Jennifer Lawrence, Lady Gaga win Golden Globes
The Golden Globes were handed out by the Hollywood Foreign Press Association at a glitzy Beverly Hills dinner packed with A-list celebrities
Leonardo DiCaprio has won the Golden Globe award for best dramatic actor in "The Revenant."
He played a fur trapper who survived a bear mauling in the 19th century survival epic in which DiCaprio braved icy waters, ate raw bison and went to find his mates who left him for dead in the unforgiving wilderness.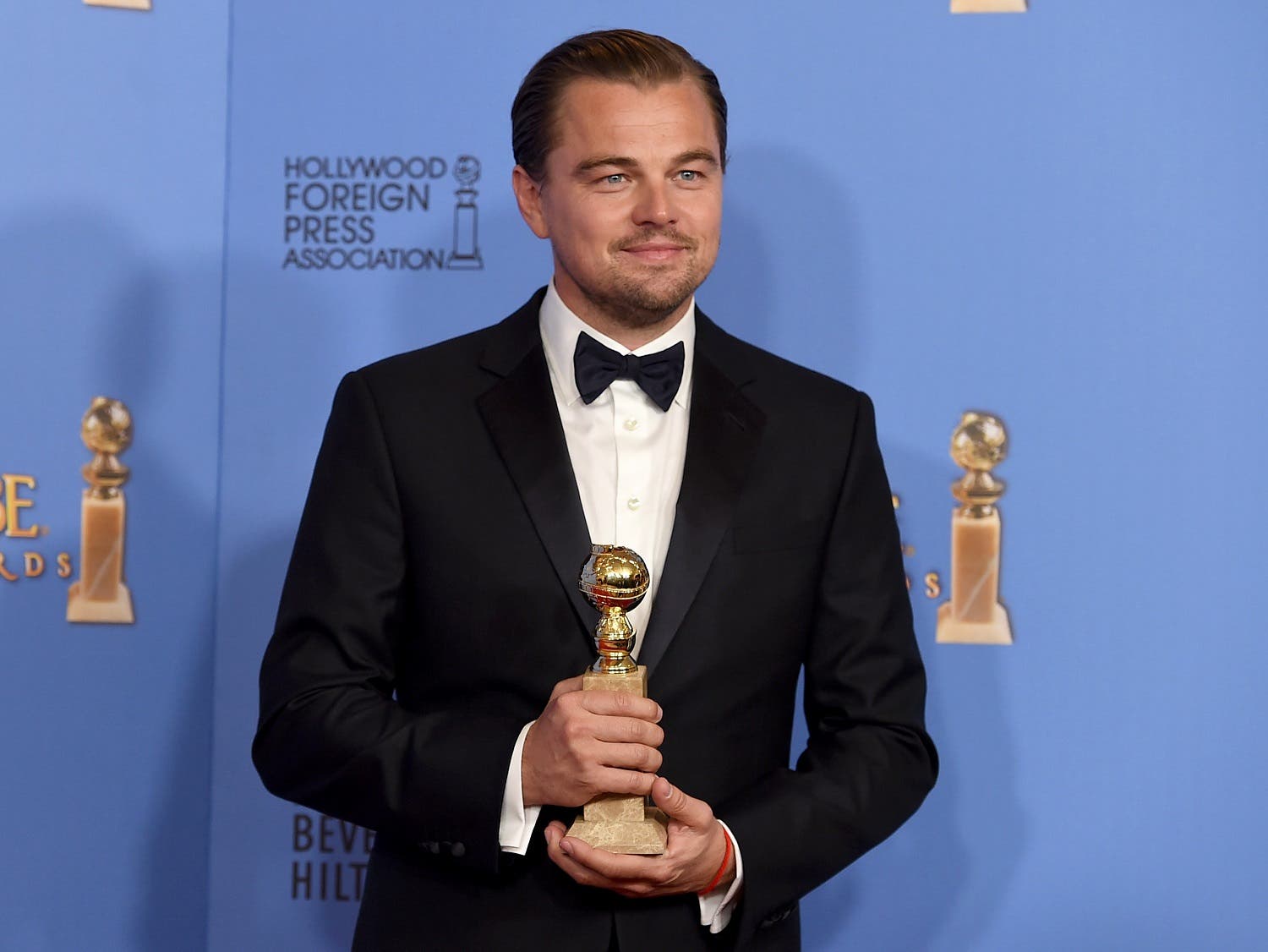 DiCaprio was saluted with a standing ovation Sunday night from the audience at the Beverly Hilton hotel. He beat out Bryan Cranston of "Trumbo," Michael Fassbender of "Steve Jobs," Eddie Redmayne of "The Danish Girl," and Will Smith of "Concussion."
Jennifer Lawrence continued her Golden Globes hot streak by winning best actress in a motion picture comedy for her portrayal of Miracle Mop inventor Joy Mangano in "Joy."
This is her third Golden Globe win for a performance in a David O. Russell movie. She previously won a supporting award for "American Hustle" and for her leading role in "Silver Linings Playbook," and the trend was not lost on Lawrence.
"Every time I'm up here is because of you," Lawrence said in her acceptance speech, which focused mainly on Russell.
Lady Gaga shed tears as she won a Golden Globe for her role in "American Horror Story: Hotel," saying she wanted to be an actress before becoming a singer.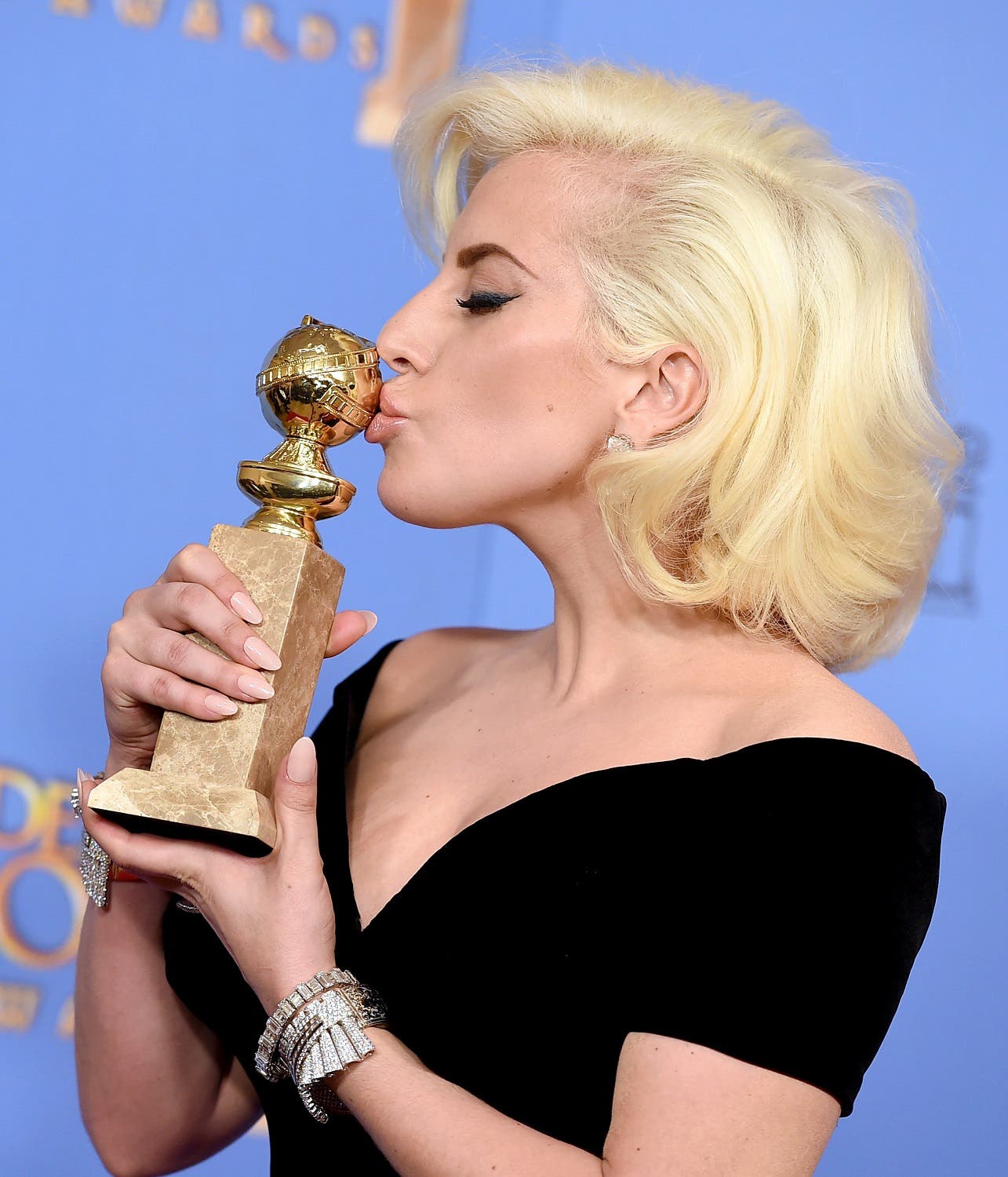 Lady Gaga - shunning her trademark sensational outfits for an elegant black evening gown by Versace and a Marilyn Monroe-esque hairdo - said that she felt like Cher's overjoyed character in the 1987 film "Moonstruck."
"I wanted to be an actress before I wanted to be a singer, but music worked out first," Lady Gaga said as her tears turned to laughter.