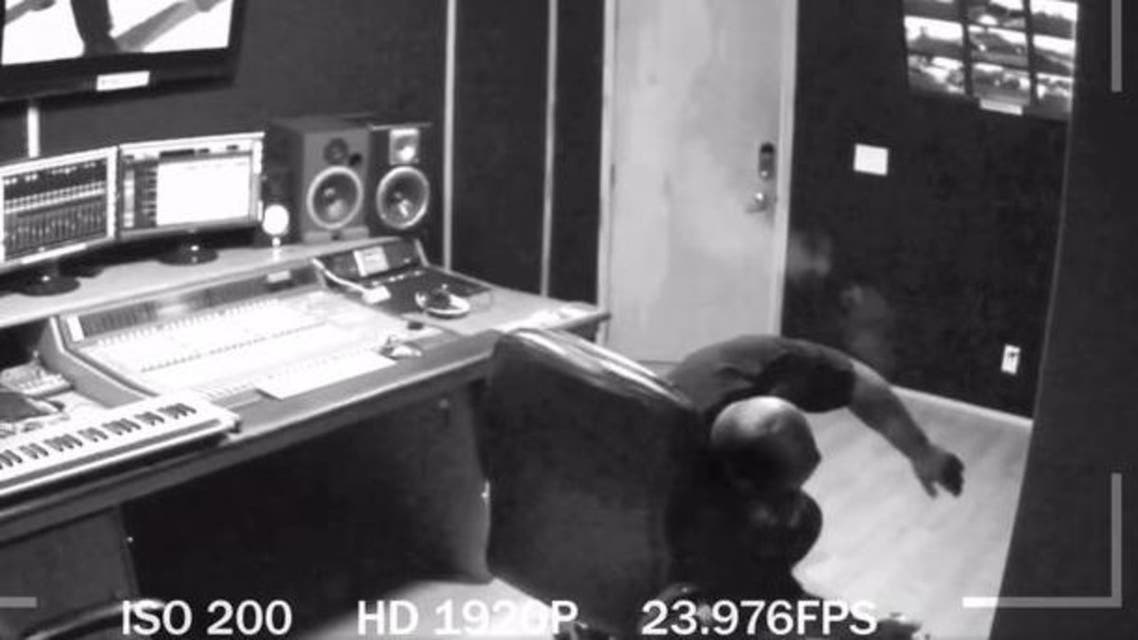 US singer CeeLo Green calms fans after exploding phone gimmick
US singer CeeLo Green has taken to Facebook to assure fans he is in good health
US singer CeeLo Green has taken to Facebook to assure fans he is in good health after a video clip surfaced online in which he falls off his chair after a phone seems to explode next to his face.
"I just want to let everyone know that I am alive and well, and I'm okay," Green said in a Facebook video shared Saturday night. "I'm really upset that anybody had to be emotionally disturbed by what they saw today."
The black and white footage was circulated on social media earlier in the day and shows the 42-year-old "Forget You" singer falling off a chair and lying on the floor.
"Actually what you saw today was a clip from a smaller video that we were shooting for a new project I'm doing called Gnarly Davidson. It's supposed to set up and introduce the new character identity," he explained.
"First and foremost to everybody that loves and cares for me I want to let you know I'm OK and I want to thank everybody for their love and support and concern," he added.
Save
Save
Save
Save