Air France said an engine on flight AF066 from Paris to Los Angeles had suffered "serious damage", forcing it to divert to Canada.

"Air France confirms that the crew of flight AF 066 operated by A380 from Paris-CDG to Los Angeles decided to divert to Goose Bay airport (Canada) following serious damage to one of its four engines," it said in a statement on Saturday.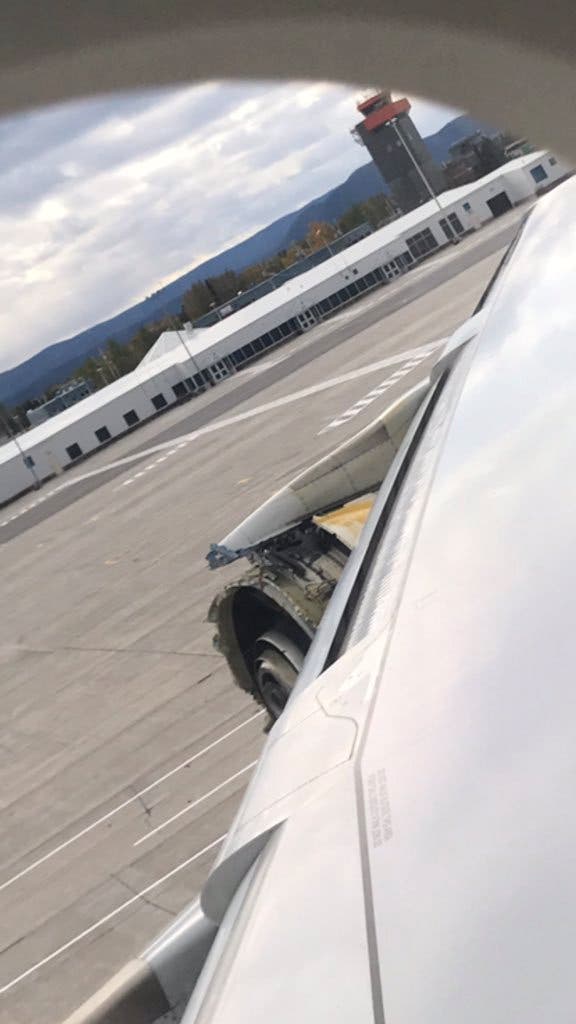 The plane landed safely at 1542 GMT, it added.