Saudi man selling 'Kleicha' cookies shakes up social media with his good looks
A young Saudi man selling "Kleicha" cookies at Al Jenadriyah cultural and heritage festival stirred a huge buzz on social media because of his good looks.
Many cookie buyers managed to capture photos and videos of a handsome young man standing behind the stall wrapping and arranging packs of "Kleicha."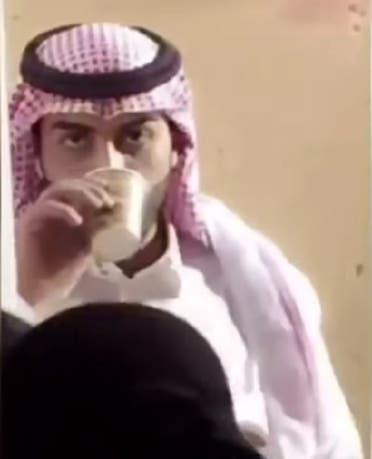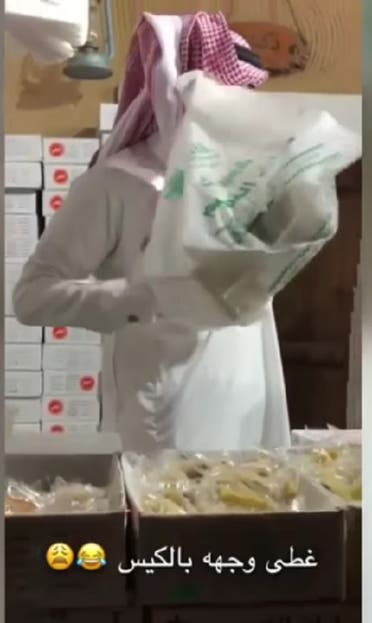 The young man who comes from Al-Qassim Region in Saudi Arabia noticed that people pass buy to capture photos of him without purchasing the cookies, so he resourcefully put a post asking people not to take a photo unless they intend to buy some.
The hashtag #Kleicha trended in Saudi Arabia as social media users started to share memes and spoofs featuring the handsome cookie salesman shying away and hiding his face behind a plastic bag.