Prince Muqrin bin Abdulaziz named second-in-line to Saudi throne
Appointed by Royal Decree, Prince Muqrin bin Abdelaziz is now Deputy Crown Prince
Prince Muqrin bin Abdulaziz was officially named on Thursday as second-in-line to the Saudi throne.
The Saudi Royal Court issued a decree appointing him as Deputy Crown Prince, and confirming him as the successor to the current Crown Prince Salman should he become King.
Prince Muqrin is the youngest son of Saudi Arabia's founder, King Abdulaziz al-Saud.
"King Abdullah appoints Prince Muqrin as king in case the positions of king and crown prince become vacant," the Royal Court statement broadcast on Al Arabiya News Channel said.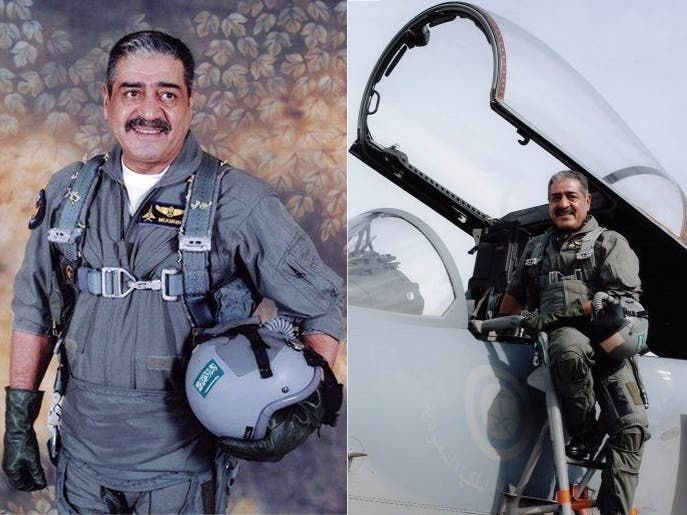 The statement said the decree cannot be altered "in any way or by any person, reason or interpretation."
Prince Muqrin will continue in his current job as the second deputy prime minister, the statement added.
Prince Muqrin was born in 1945 and has occupied several senior positions in the kingdom. Recently he served as a special advisor to King Abdullah.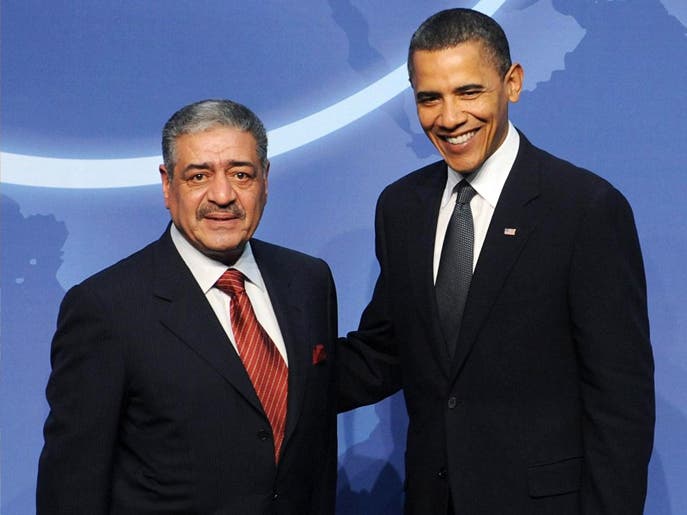 From 2005 to 2012 he served as the head of the general intelligence. From 1980 to 1999 he served as th governor of Hail province and was later appointed as the governor of Madinah.
Prince Muqrin went to elementary school in the capital Riyadh and joined the Saudi Royal Air Force in 1964. He graduated from the UK with a degree in aeronautics in 1968. He worked in the air force until 1980.