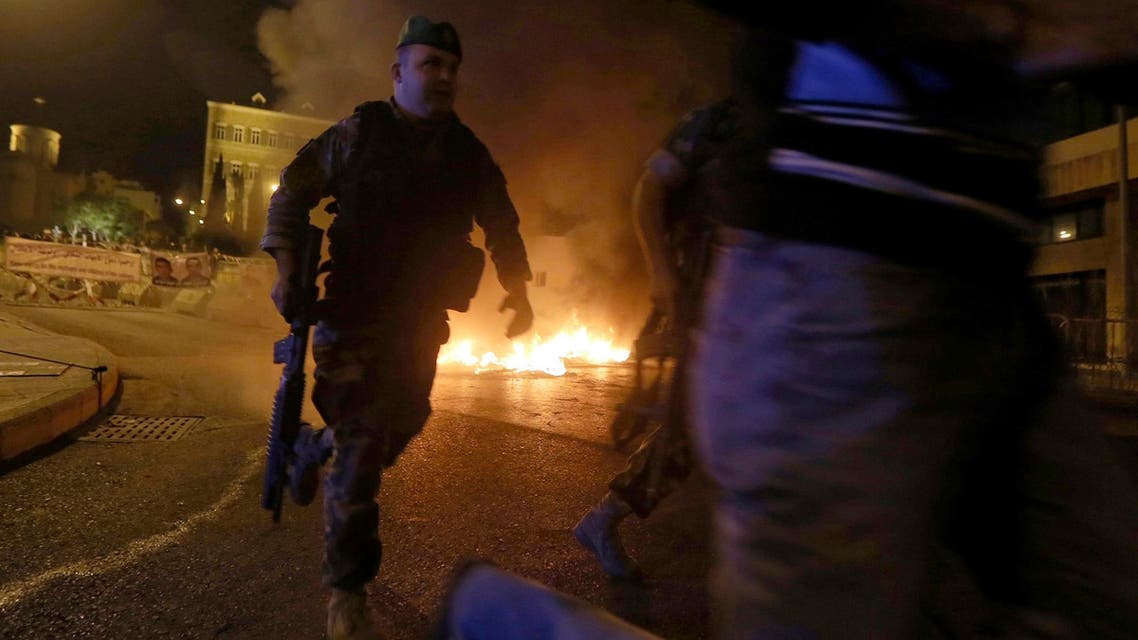 Group accused of aiming to set up North Lebanon 'emirate'
Members of the group accused of attacks on soldiers and plotting to occupy villages in the Dinniyeh region
Eighteen suspected members of the Islamic State of Iraq and Syria (ISIS) jihadist group were indicted Thursday on charges of aiming to set up an "emirate" in northern Lebanon, national news agency NNA reported.

It did not identify all of the accused or give their nationalities, but said they included Ahmad Miqati, a Lebanese whose arrest last week sparked three days of deadly clashes in the northern city of Tripoli between gunmen and the army.

They stand accused of attacks on soldiers and plotting to occupy villages in the Dinniyeh region to establish an "Islamic emirate", offences which could carry the death penalty.

Fifteen of the accused are on the run.

The arrest of Miqati, whom the army has described as a senior Islamic State (IS) operative, led to fierce clashes in Tripoli that killed 16 people, 11 of them soldiers, before the army restored control on Monday.

The gunmen in the clashes are suspected of links to al-Nusra Front, the Syrian branch of Al-Qaeda, which opposes IS inside Syria although they have an ambivalent relationship in Lebanon.