Tunisia gunman had weapons training in Libya
Tunisian Prime Minister Habib Essid said he believes the gunman, Seifeddine Rezgui, was "mainly radicalised online"
The Tunisian gunman who killed 38 tourists at a beach resort received weapons training from militants in chaos-wracked Libya, secretary of state for security Rafik Chelli told AFP on Tuesday.
"It is confirmed that he went to Libya illegally. He was trained in Sabratha (west of Tripoli)," Chelli said.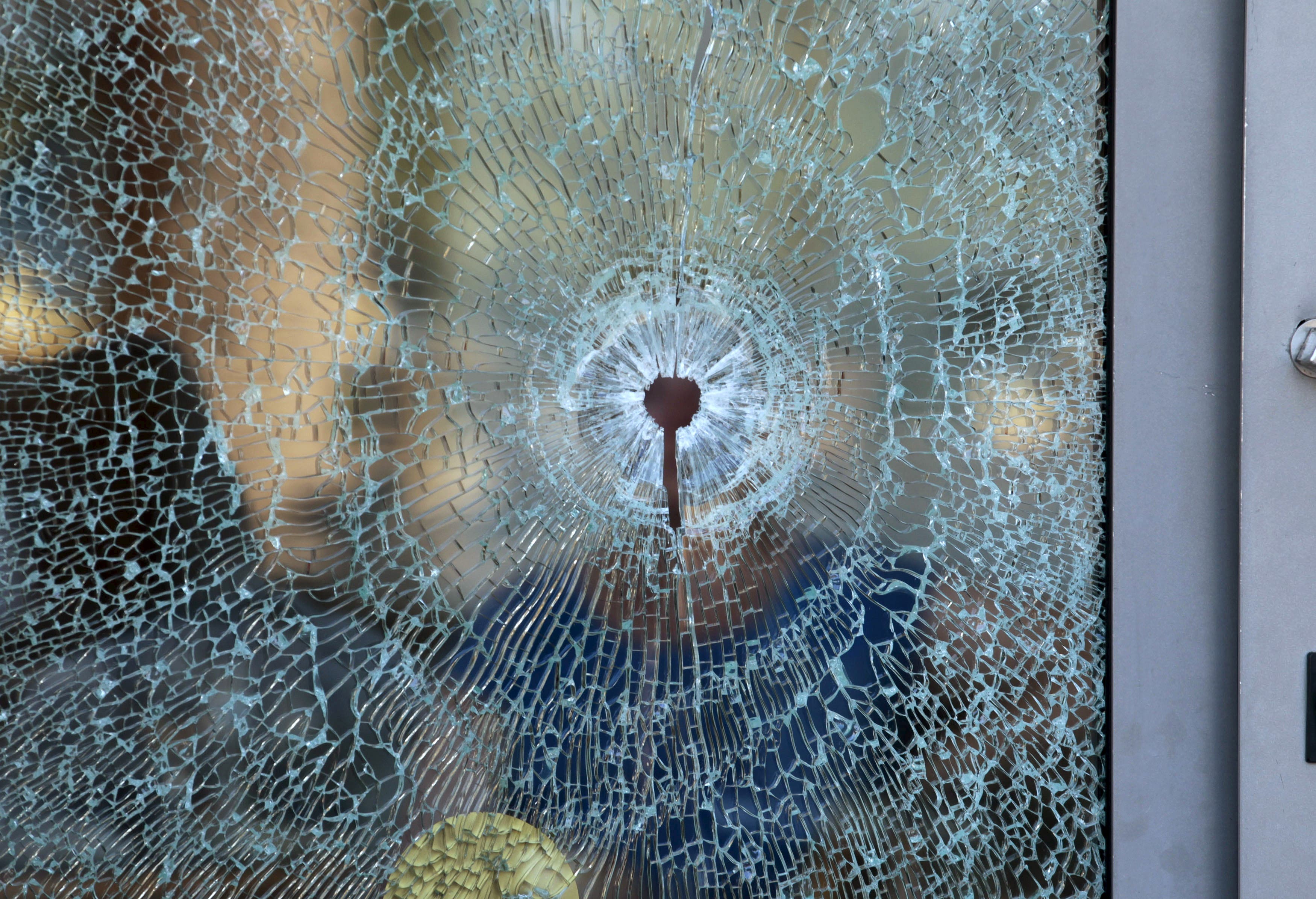 The attacker, whom the authorities have identified as 23-year-old Seifeddine Rezgui, was in Libya at the same time as the two authors of the March attack at the National Bardo Museum, which killed 21 tourists and a policeman.
It is impossible to confirm whether or not the three met or trained together in Libya, Chelli said.
"They were away (from Tunisia) at the same time," he said. "In Sabratha, there is only one camp that trains young Tunisians."
"When they trained, it was with Ansar al-Sharia," said Chelli, referring to a jihadist group, though he could not confirm when they were there.
Both the March 18 and June 26 attacks were claimed by the Islamic State group.
Earlier on Monday, Tunisian Prime Minister Habib Essid told CNN he believes that Rezgui was "mainly radicalised online."

In extracts of an exclusive interview with CNN published on the channel's website on Monday, Essid said the 23-year-old author of the worst extremist attack in Tunisian history may have also received ideological training at a mosque.
ISIS, which swiftly claimed responsibility for Friday's attack, has a huge online presence, using the most cutting-edge technology and social media strategies to attract fighters.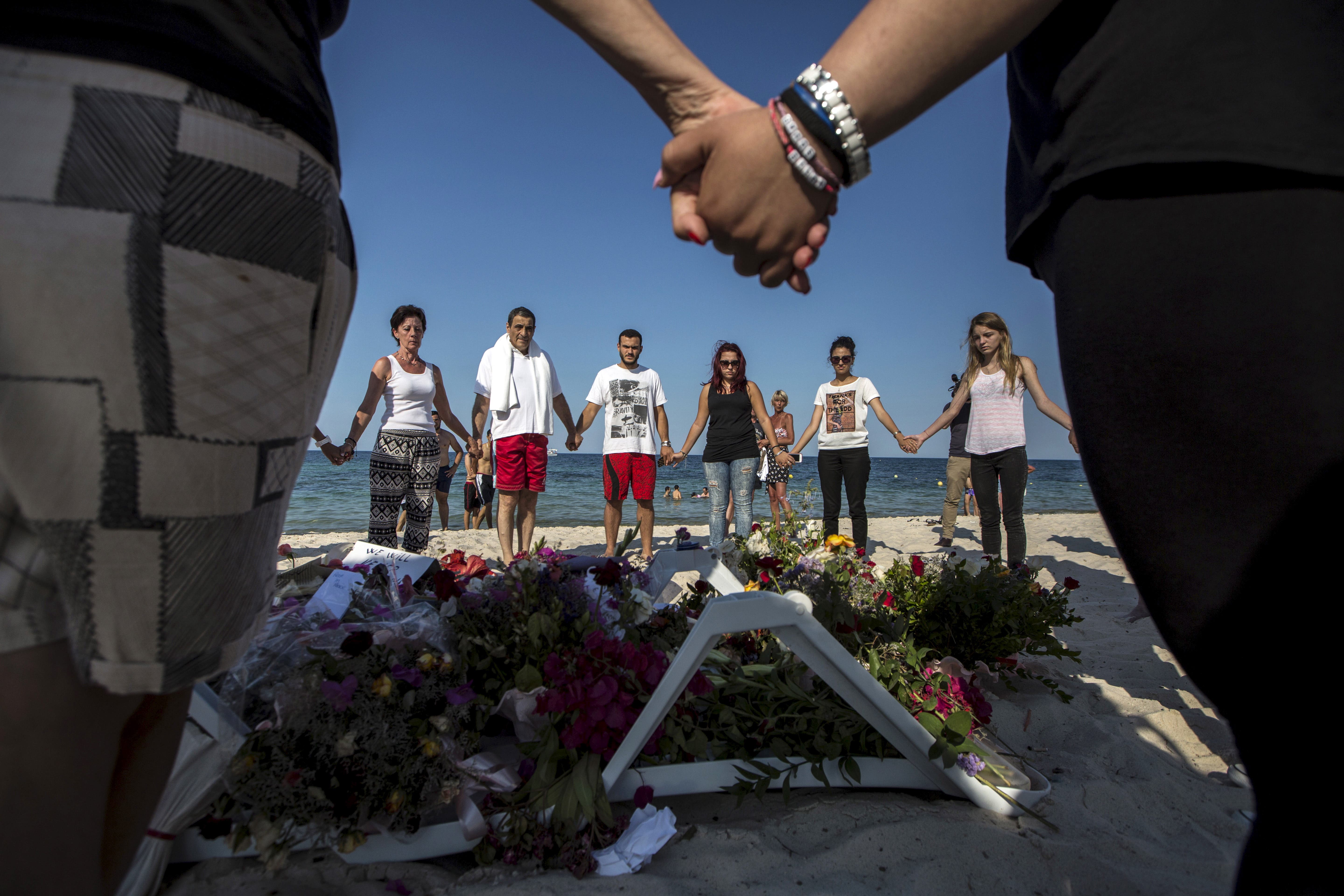 Disguised as a tourist on a beach near Sousse, south of Tunis, Rezgui pulled out a Kalashnikov assault rifle hidden inside a beach parasol and opened fire on holidaymakers.

Asked whether he believed Rezgui had become radicalized while he was at university, Essid replied: "We cannot establish (that) at this moment, but there is some information that he belonged to an organization, and that he was very, very close to a mosque" that provided ideological training.
Essid also said it was unclear whether Rezgui ever travelled to neighboring chaos-wracked Libya, a popular destination for militants who sign up to ISIS.

"The circulation between Tunisia and Libya could be done through irregular ways," he said in English, noting that Rezgui had never used his passport to travel.

Essid said the situation in Libya, which shares a long border with Tunisia, was having a negative impact on his country and urged the international community to help find a solution.
"People are trained (by extremists in Libya) and people come back to Tunisia," he added.

Meanwhile, Essid vowed the Tunisian government's response to the attack would respect the country's laws and institutions.

"Things are completely different, what we did in 2011 is irreversible," he said, referring to the revolution that overthrew dictator Zine al-Abidine ben Ali.
Read more: British government advises caution, but not to avoid Tunisia