The Tunisian gunman who killed 38 tourists at a beach resort received weapons training from militants in chaos-wracked Libya, secretary of state for security Rafik Chelli told AFP on Tuesday.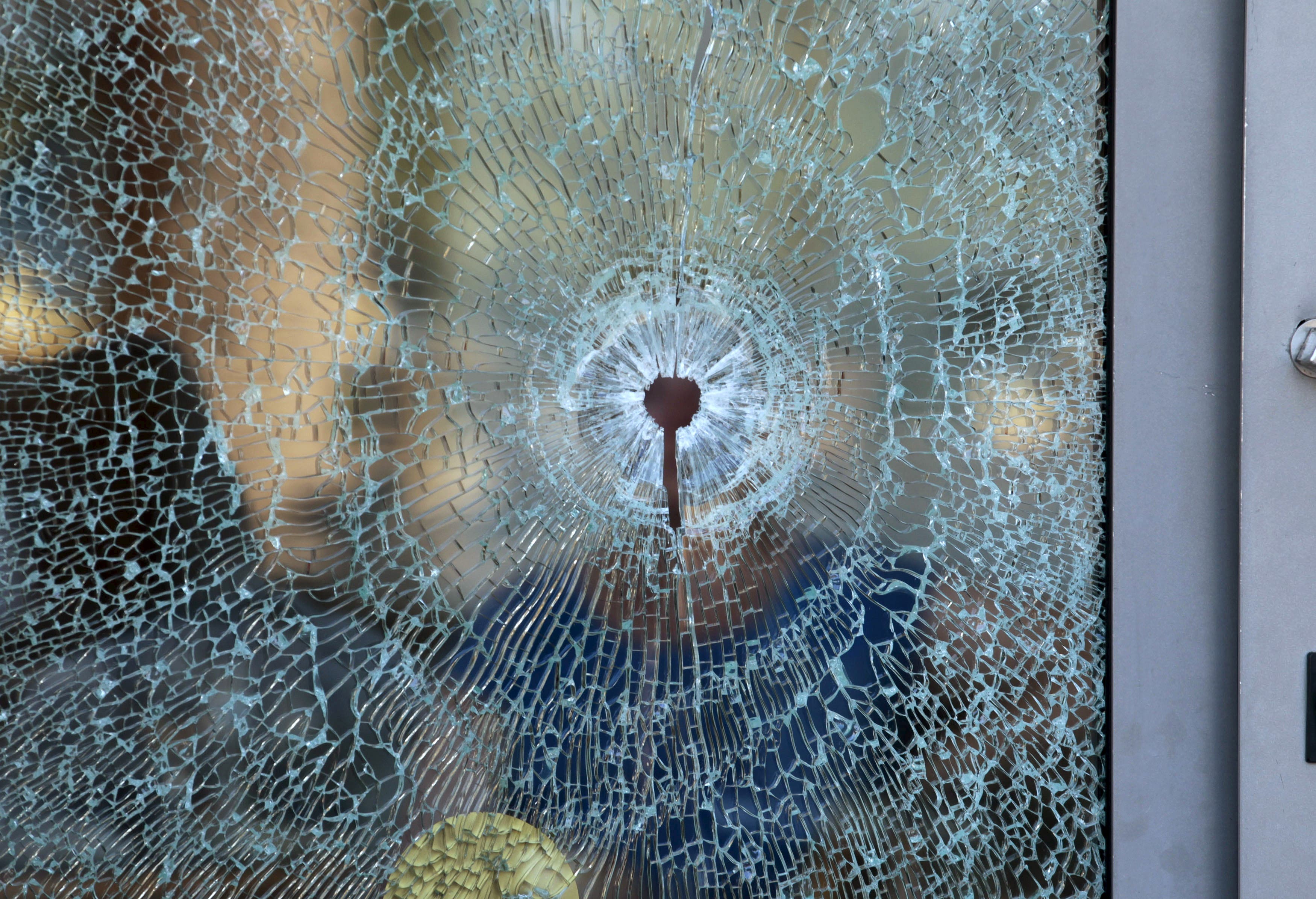 A broken glass window of the Imperiale Marhaba hotel is seen after a gunman opened fire at the beachside hotel in Sousse, Tunisia June 26, 2015.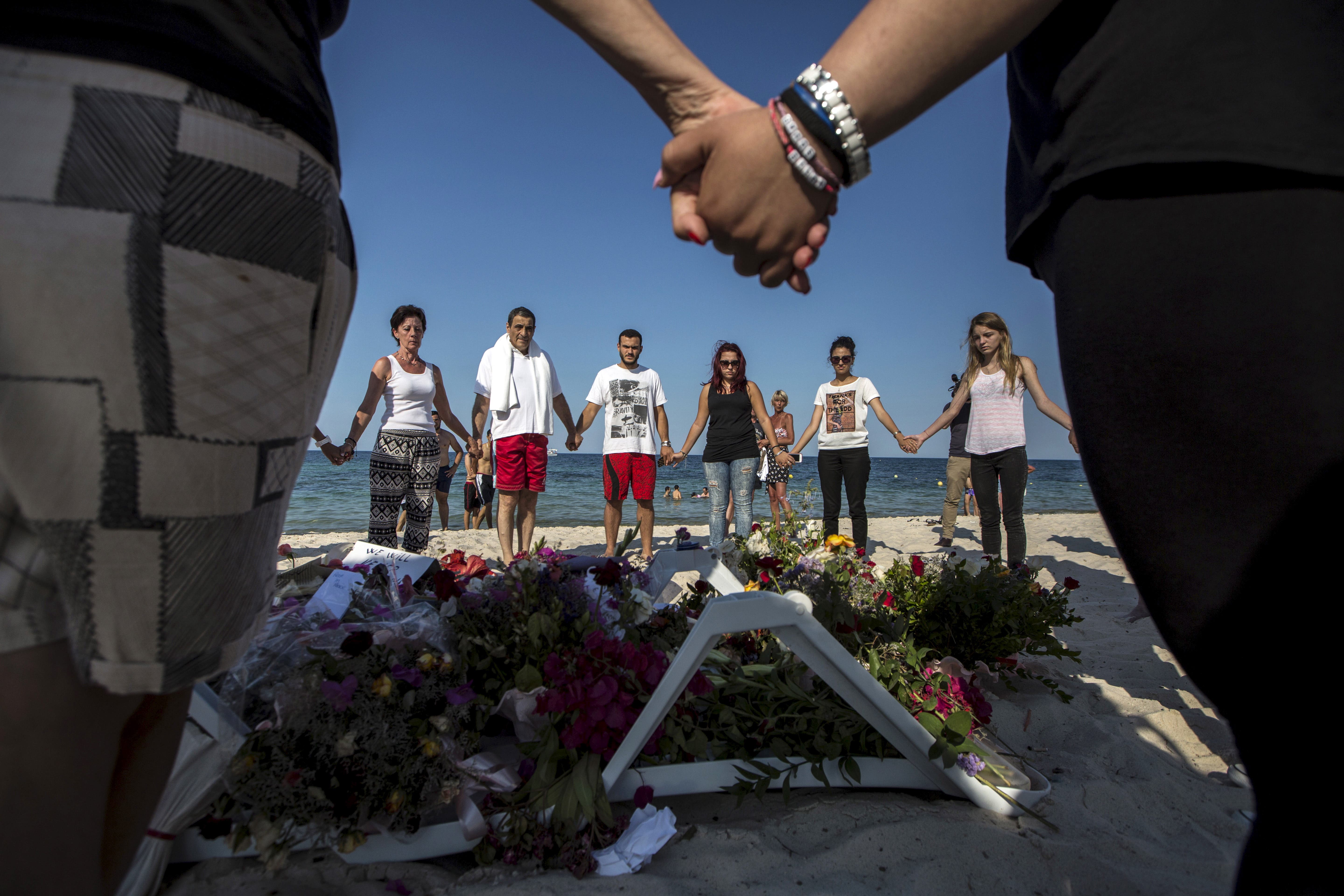 People hold hands as they pray in a circle around bouquets of flowers laid as mementos on the beach of the Imperial Marhaba resort, which was attacked by a gunman, in Sousse, Tunisia, June 28, 2015.
SHOW MORE
Last Update: Wednesday, 20 May 2020 KSA 09:45 - GMT 06:45