'Syria underwear smuggler' on trial in Britain
London-based student Nawal Massad is accused of trying to smuggle 20,000 Euros in her underwear
A London-based student who is accused of trying to smuggle 20,000 Euros hidden in her underwear to Syria is on trial in Britain after she was caught traveling through Heathrow airport.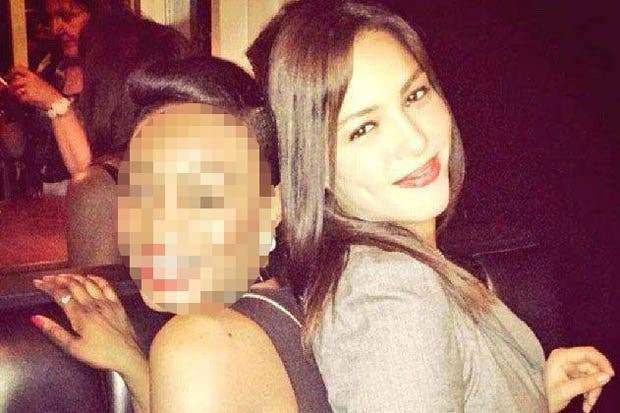 Nawal Masaad, 26, was allegedly caught with the money on a flight to Turkey and is accused of being recruited by a mother-of-two, Amal El-Wahabi, to send the cash to Wahabi's husband in Syria.
The money was reportedly wrapped in cling film and found when she was searched at Heathrow on Jan. 16. Masaad and Wahabi, who are both of Moroccan descent, pleaded not guilty to one count of becoming concerned in a funding arrangement when they appeared in court.
On Monday, she arrived at court "with her electronic ankle tag clearly on display," the Daily Mail reported.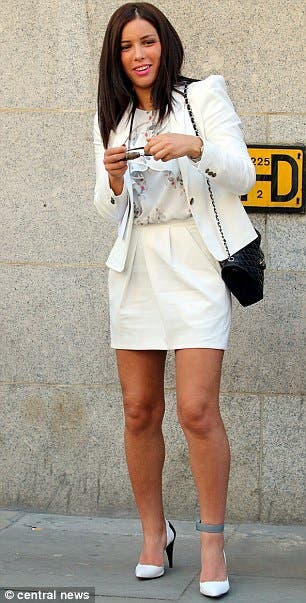 She was carrying "what appeared to be a quilted black Chanel bag and wearing stilettos, a blouse, and white mini-skirt and jacket," the newspaper added.
On Facebook, Masaad posted a statement in which she denied any "jihadist affiliations," describing herself as a British Muslim who 'hates terrorism' and feels that she has been targeted because of her race.
"On 16th January 2014, I was arrested at Heathrow airport and accused of transporting money to Syria for the purposes of terrorism.
"I was not travelling to Syria, I was travelling to Turkey, Istanbul which is very far from the Syrian border," she added.
Masaad and Wahabi are the first British women to be charged with terrorism offences related to the conflict
Britain has witnessed a surge in the number of Britons caught travelling or returning from war-wracked Syria.
Last year, 25 arrests were made, while the number has now climbed to 40 for the first three months of 2014, Agence France-Presse reported.
Several of those arrested were subsequently charged with terrorism-related offences.