Wedding planning: Color schemes for summer ceremonies
Choosing the right coordination depends on the type of wedding you are having
Summer-themed colors schemes are perfect for a June-August wedding. Summer time is non-stop wedding season, so if you are planning to have a summer wedding, I would highly suggest you book your venue in advance.
Don't you just love summer weddings? The bright colors, amazing style dresses, and the great outdoors. As you can guess I am an extremely colorful person, and I take advantage of a beautiful summer's day to splash out with a little bit of color. Especially while living in England, at times we experience four seasons in one day, so as soon as the sun comes out, we tend to get over excited.
The latest color trends for summer 2016 are:
• Purples (Light to Dark)
• Corals (Orange to Peach tones)
• Turquoise
• Lime green
• Pastel shades (pink, blue, yellow)
• Reds and fuchsias
Ideally I would suggest you choose a dominant color such as a dark purple for example, and surroundings to be lighter tones (baby pinks, and lilacs), forming a contrast. I have grown fond of the ombré theme when it comes to weddings, that way the bride can include one of her favorite colors in all shades (darker to lighter).
Below are some examples of the latest summer color trends.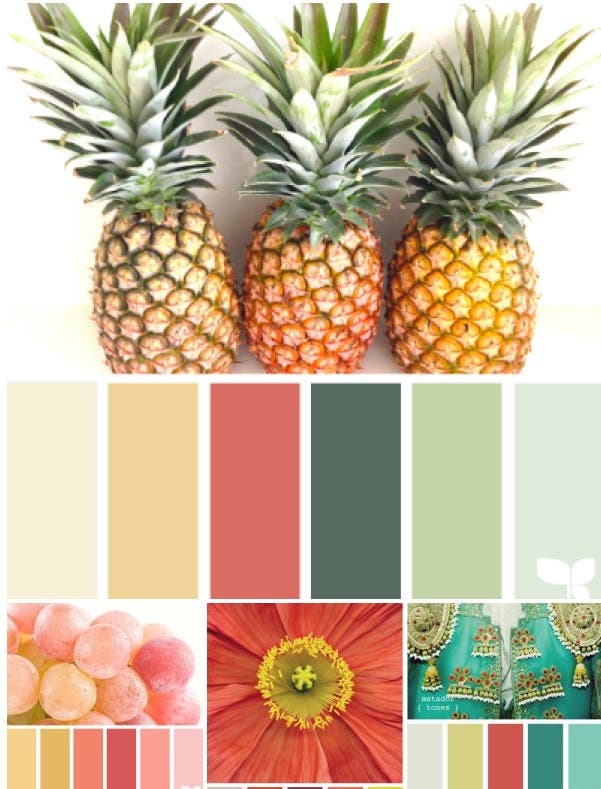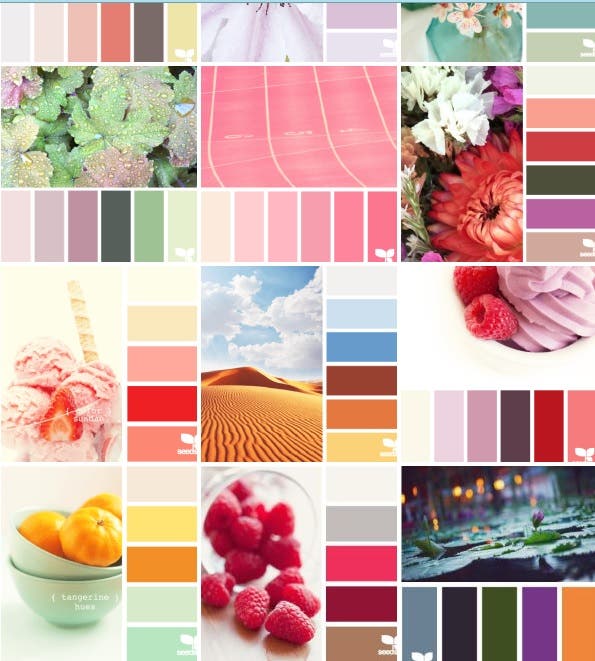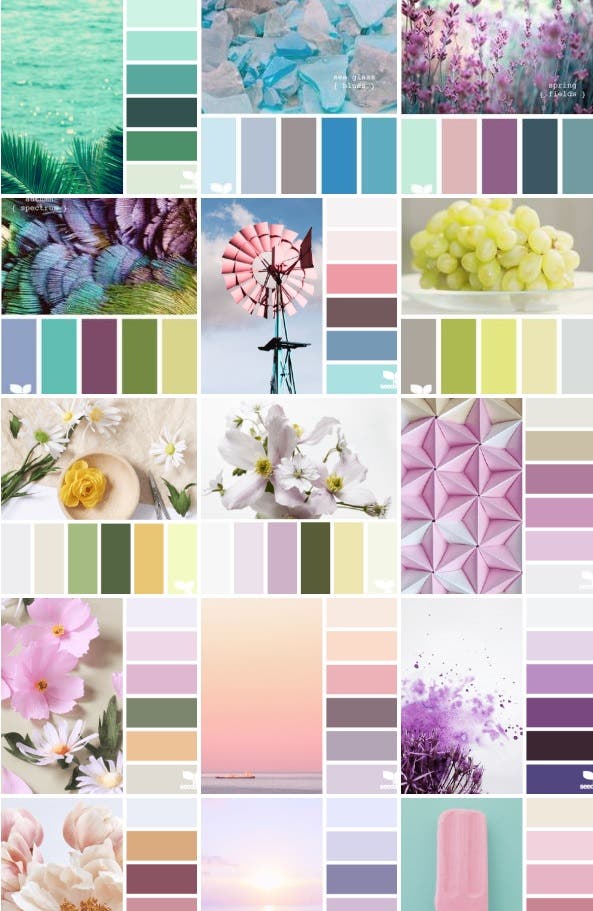 Choosing the right coordination depends on the type of wedding you are having, you must take into consideration all the surroundings for example:
• Beach weddings = I would choose coral, pastels, or turquoise, even a combo of all three sound good, as it would blend in nicely with your surroundings.
• For outdoor garden weddings = I would personally avoid greens, as you would most likely be surrounded by grass/trees. Therefore I would say super colorful, darker fuchsia shades, or a stand out all bright white.
• Church weddings and marquees= Pastels all the way, something light and soft to really bring out the area, and make it look more spacious. (Lime green, baby pink, baby lilac accompanied with creams and whites)
To help you make a decision on what you would like for your special day, below are some ideas and inspirations of the colors put together:
It really comes down to personal preference, and inspiration.