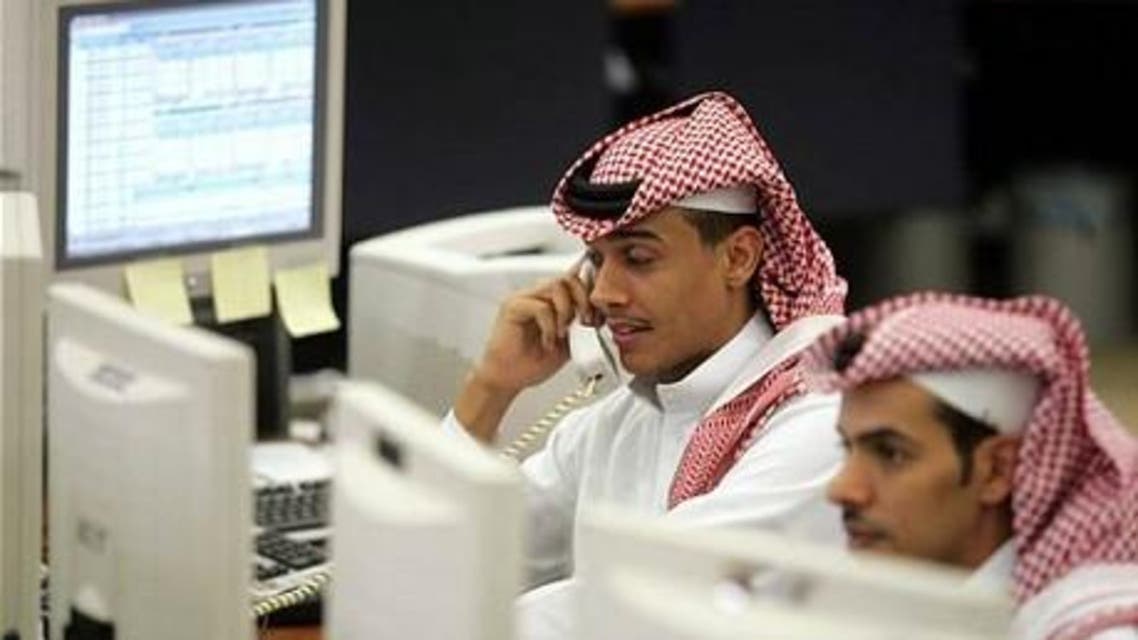 Big drop in number of labor disputes in Saudi Arabia
The ministry said resolving labor issues was part of efforts by the Saudi authorities to protect the rights of expatriates in the country
The labor disputes commission in the Saudi Ministry of Labor has looked into 12,844 cases during the past eight months and resolved 1,796 of them amicably, the ministry announced on Sunday.
According to a report issued by the ministry, there was a considerable drop in the number of cases registered with the commission following a seven-month amnesty announced by Custodian of the Two Holy Mosques King Abdullah last year for expatriates living and working in the country illegally.
It said the commission had received some 63,000 cases in the pre-amnesty period.
The ministry said resolving labor issues was part of efforts by the Saudi authorities to protect the rights of expatriates in the country.

The new strategy includes issuing legislation to ensure justice and equality for all residents based on Islamic principles, it said.
The ministry is currently working on an automatic field inspection system to be implemented next month, said Deputy Minister of Labor Mufarrij Al-Haqbani.
According to Al-Haqbani, when the new system is implemented, each inspector will be provided with a palm tablet that will allow him to document violations electronically.

The system will link all regions of the Kingdom with a main investigations center.
This, Al-Haqbani said, will expedite the investigation process.

The implementation of the plan requires an active monitoring system in place, said Dawood Al-Subhi, supervisor of the field inspection teams at the ministry.
Al-Subhi said his department would be in charge of organizing the inspection tours. It will also be responsible for holding awareness campaigns for business owners.
Inspectors, he said, have to be fully aware of the system and must have specific skills that help them unveil any violation. They also have to be capable of persuading business owners to create a violation-free job environment.
The Ministry of Labor, in cooperation with the Ministry of Commerce and Industry, Riyadh Municipality and the police, recently closed down a number of recruitment offices that were operating without proper permits.
Their violations included employing workers with different job descriptions on their labor and residency permits as well as providing shelter to housemaids who had run away from their sponsors.
As many as 11,188 general service offices are licensed all over the Kingdom, but only 338 of them are allowed to engage in recruitment activities.

The ministry advised Saudis and expatriates not to deal with any general service office that is not listed on the ministry's website.
Meanwhile, Abdullah Al-Olayan, general manager of the ministry's Riyadh region office, met with a top official of Riyadh Police to discuss organizing joint inspection tours to document labor violations.

This article was first published in Saudi Gazette on Monday, Aug. 25, 2014.