Saudi Arabia announced late on Sunday that is officially severing ties with Iran after having two of its diplomatic posts were attacked in the Tehran and Mashhad.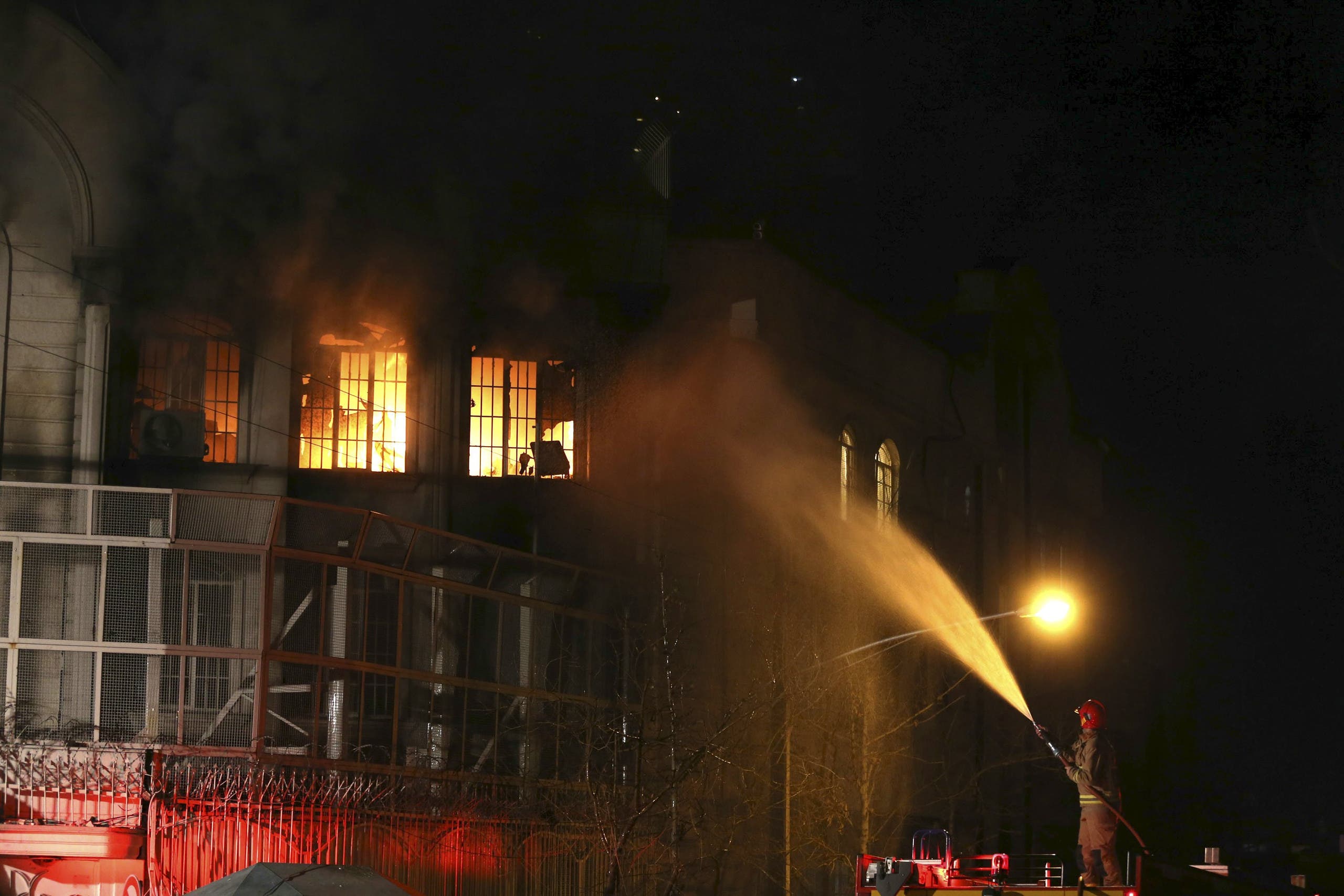 Flames rise from Saudi Arabia's embassy during a demonstration in Tehran January 2, 2016. Iranian protesters stormed the Saudi Embassy in Tehran early on Sunday morning as Shi'ite Muslim Iran reacted with fury to Saudi Arabia's execution of a prominent Shi'ite cleric. REUTERS/TIMA/Mehdi Ghasemi/ISNA ATTENTION EDITORS - THIS PICTURE WAS PROVIDED BY A THIRD PARTY. REUTERS IS UNABLE TO INDEPENDENTLY VERIFY THE AUTHENTICITY, CONTENT, LOCATION OR DATE OF THIS IMAGE. FOR EDITORIAL USE ONLY. NOT FOR SALE FOR MARKETING OR ADVERTISING CAMPAIGNS. NO THIRD PARTY SALES. NOT FOR USE BY REUTERS THIRD PARTY DISTRIBUTORS. THIS PICTURE IS DISTRIBUTED EXACTLY AS RECEIVED BY REUTERS, AS A SERVICE TO CLIENTS
A copycat protestalso broke out at the Saudi consulate in the Iranian city of Mashhad on Sunday.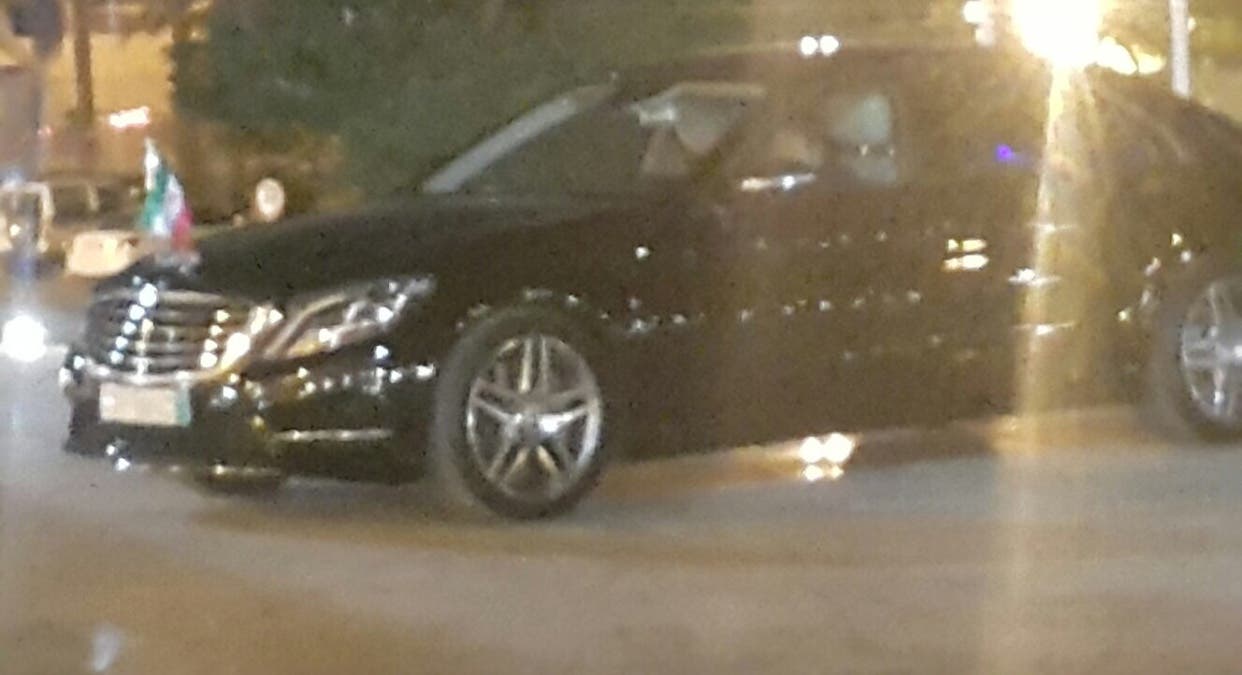 صورة سيارة السفير الإيراني
The foreign minister vowed that Riyadh will not allow Tehran to sabotage Saudi or the region's security.
Taking Iran to task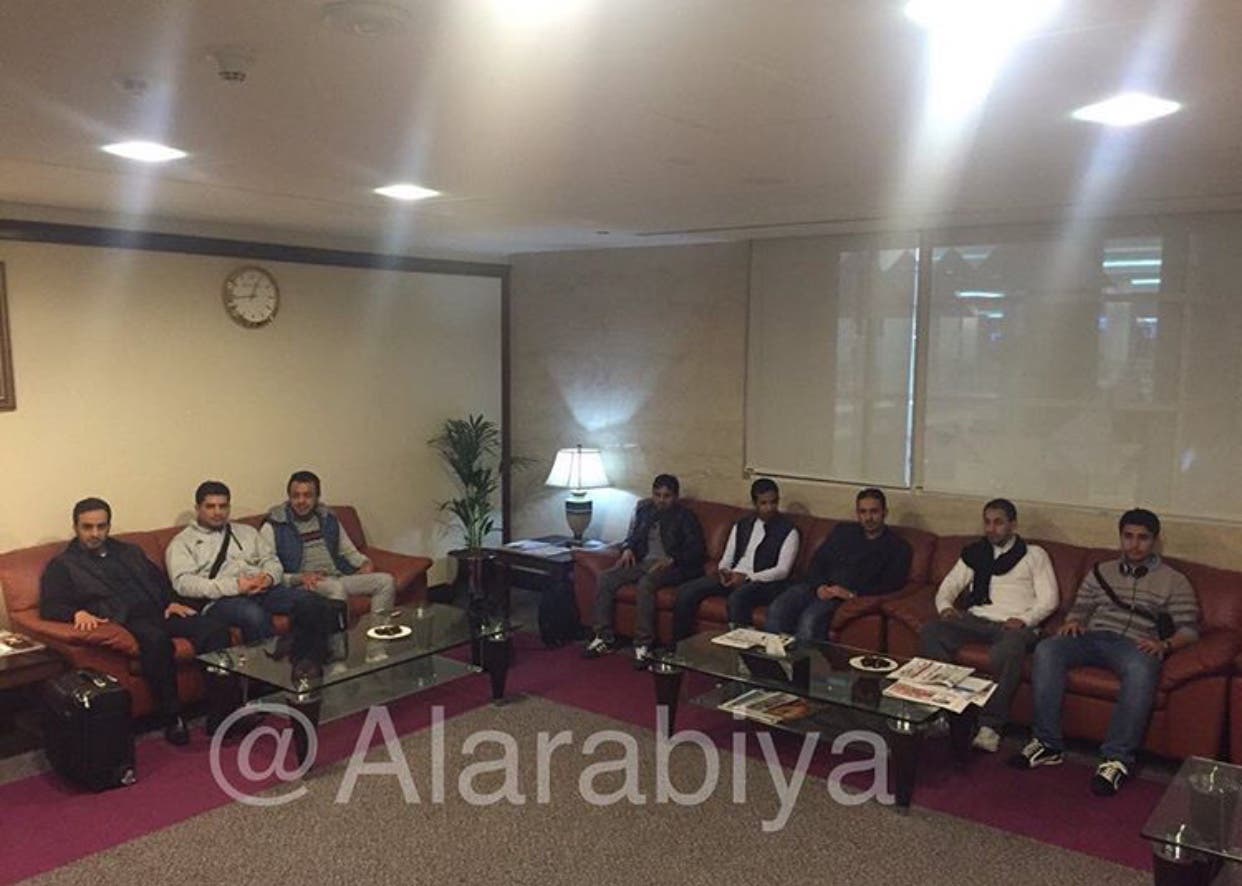 البعثة الدبلوماسية السعودية بدبي
SHOW MORE
Last Update: Wednesday, 20 May 2020 KSA 09:49 - GMT 06:49