The real owner of the ship at the core of the Beirut explosions investigation that offloaded the 2,750 tons of explosive ammonium nitrate at Beirut's port has links to the FBME Bank accused of acting as a money launderer for Hezbollah, according to a new investigative report by Der Spiegel.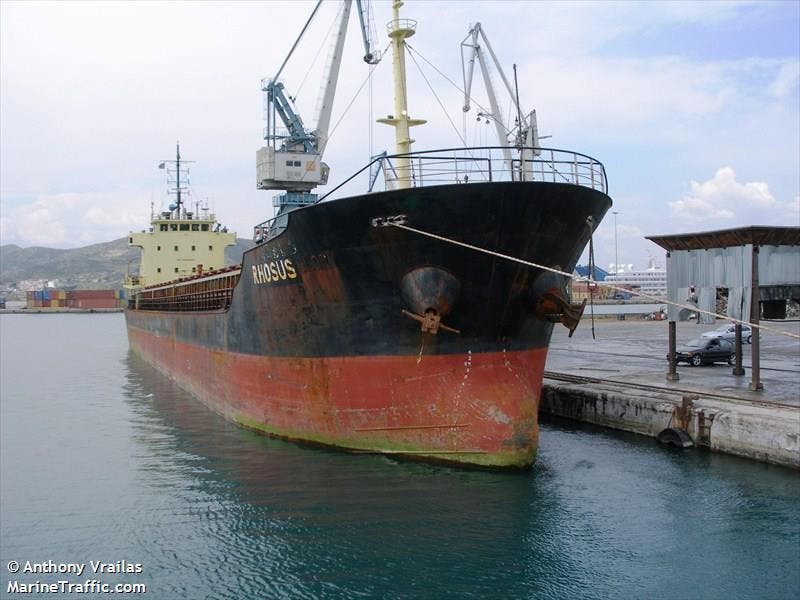 The Rhosus ship is seen at the port in Volos, Greece April 19, 2013. (Anthony Vrailas/Marinetraffic.com)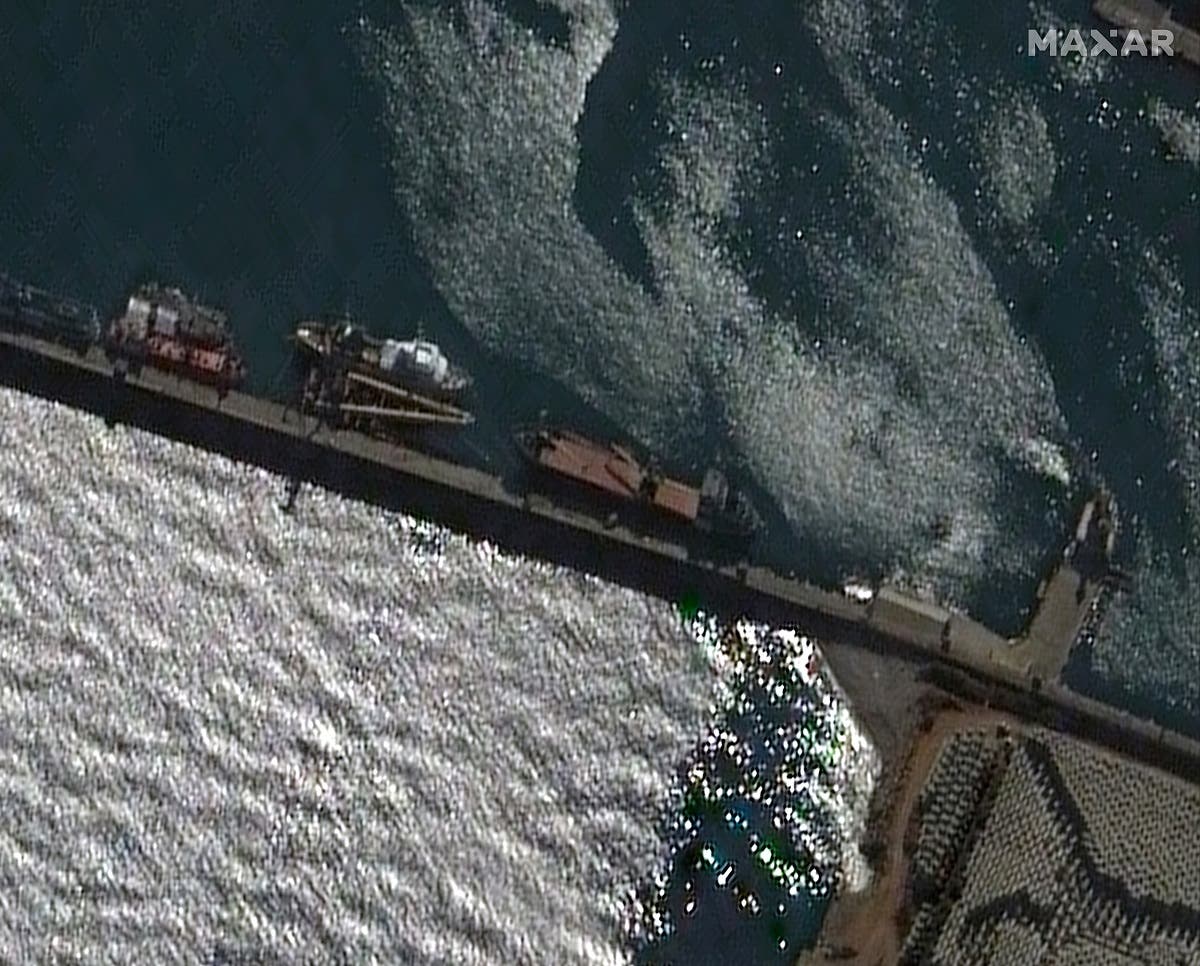 The Rhosus ship is seen docked at the Port of Beirut, Lebanon, in this November 21, 2013 satellite image provided by Maxar Technologies.
Lots of talk about the Rhosus, its movements in 2013 and 2014, and its possible involvement in yesterday's explosion in #Beirut. We've put together a heat map of the vessel's movements during that time period.#BeirutExplosion pic.twitter.com/zzeDKRRcwY

— MarineTraffic (@MarineTraffic) August 5, 2020
SHOW MORE
Last Update: Monday, 24 August 2020 KSA 08:10 - GMT 05:10