Over recent days, Iran has been rocked by massive protests in its southwestern Arab-majority Khuzestan province as power stations have failed and water supplies have been cut off.
Ahwaz's grassroots environmental movement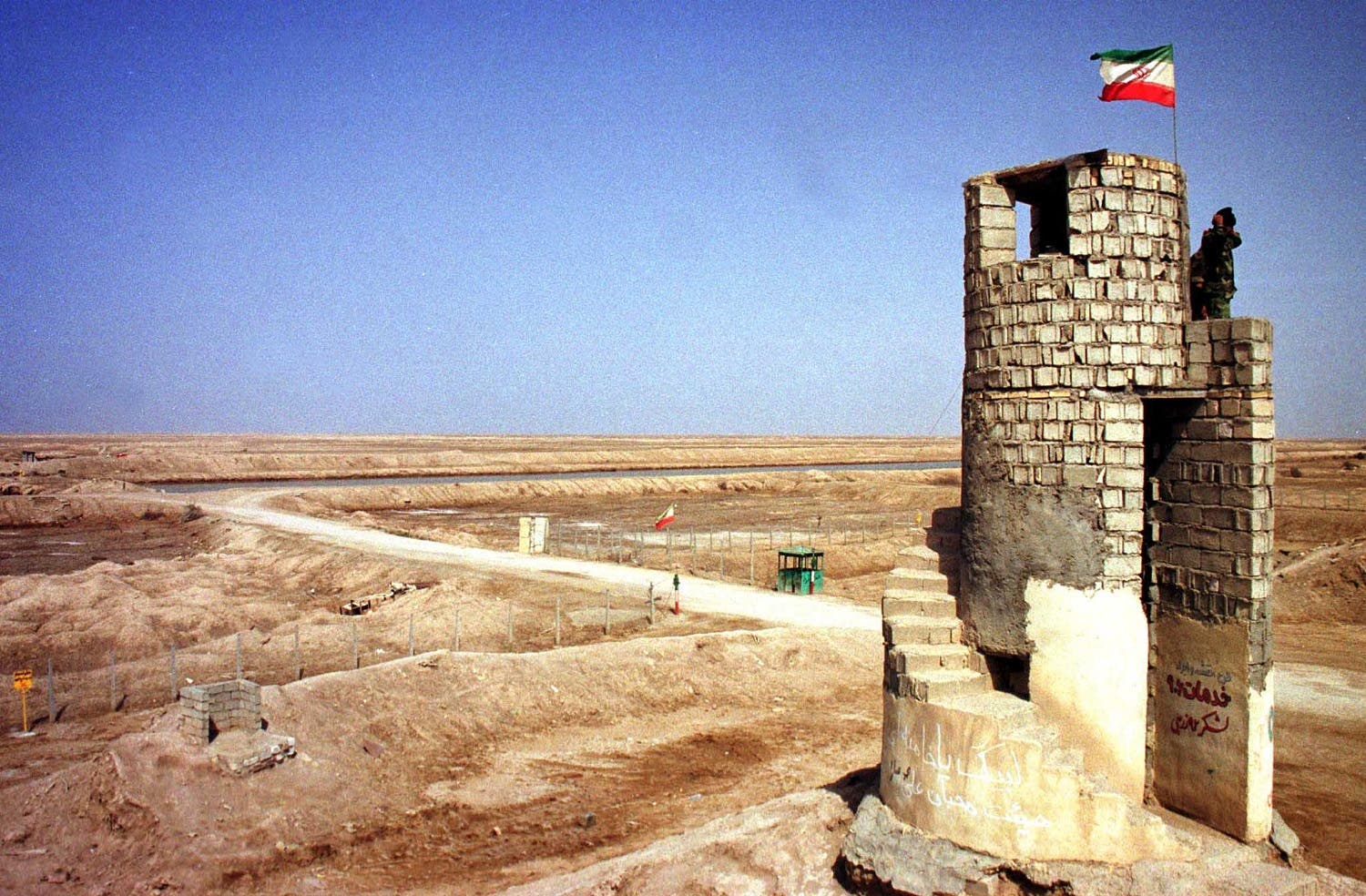 An Iranian soldier looks at Iraqi territory from a watch tower in Shalamcheh, southwestern Khuzestan province, on March 23, 2003. (File photo: Reuters)
Dams: Weapons of marsh destruction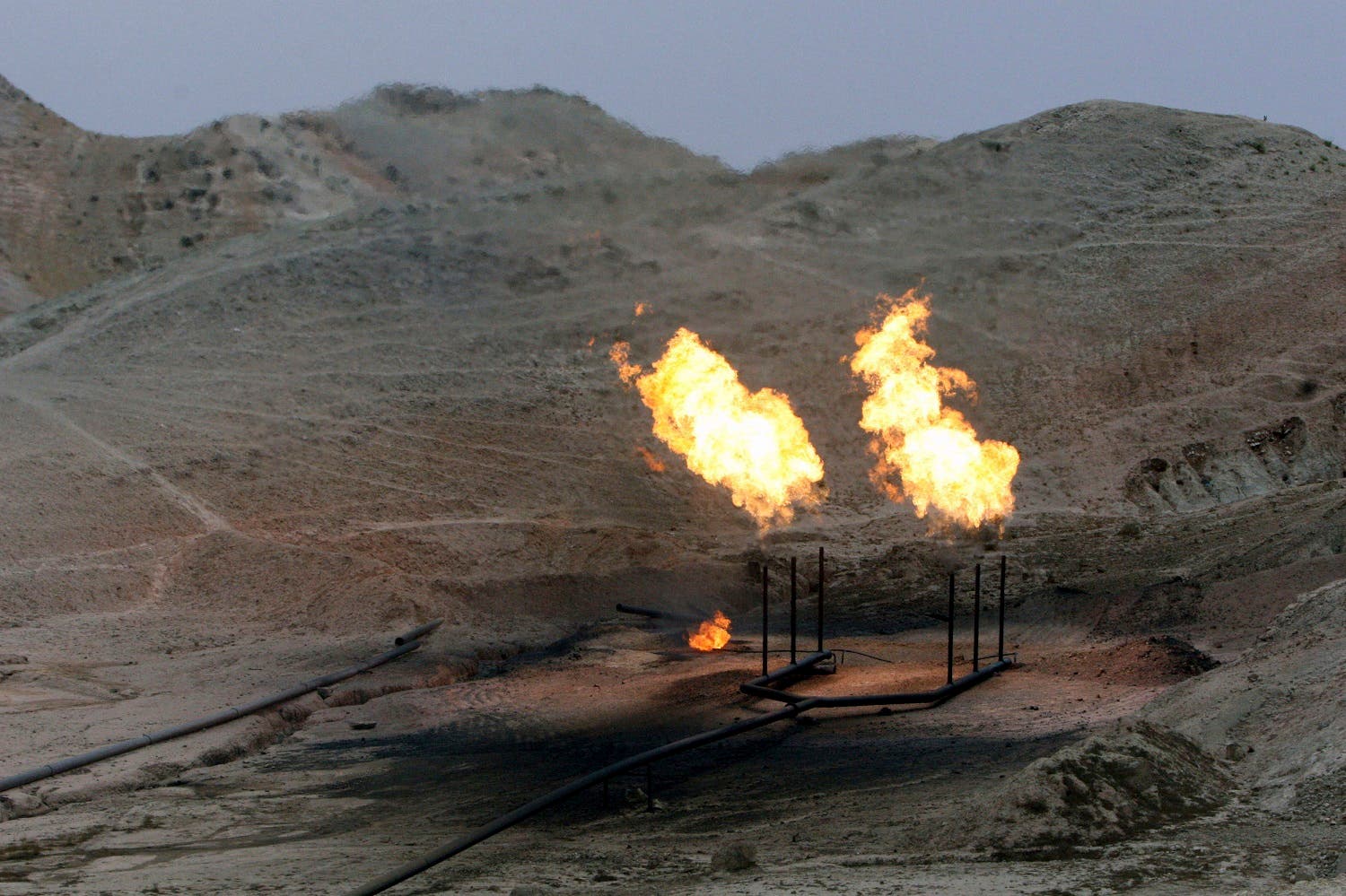 Gas flares burn near an oil well on the outskirts of Masjed Soleiman, a city where some of the first modern oil wells were discovered and drilled in the Middle East, in Khuzestan province. (File photo: AP)
The death of Iran?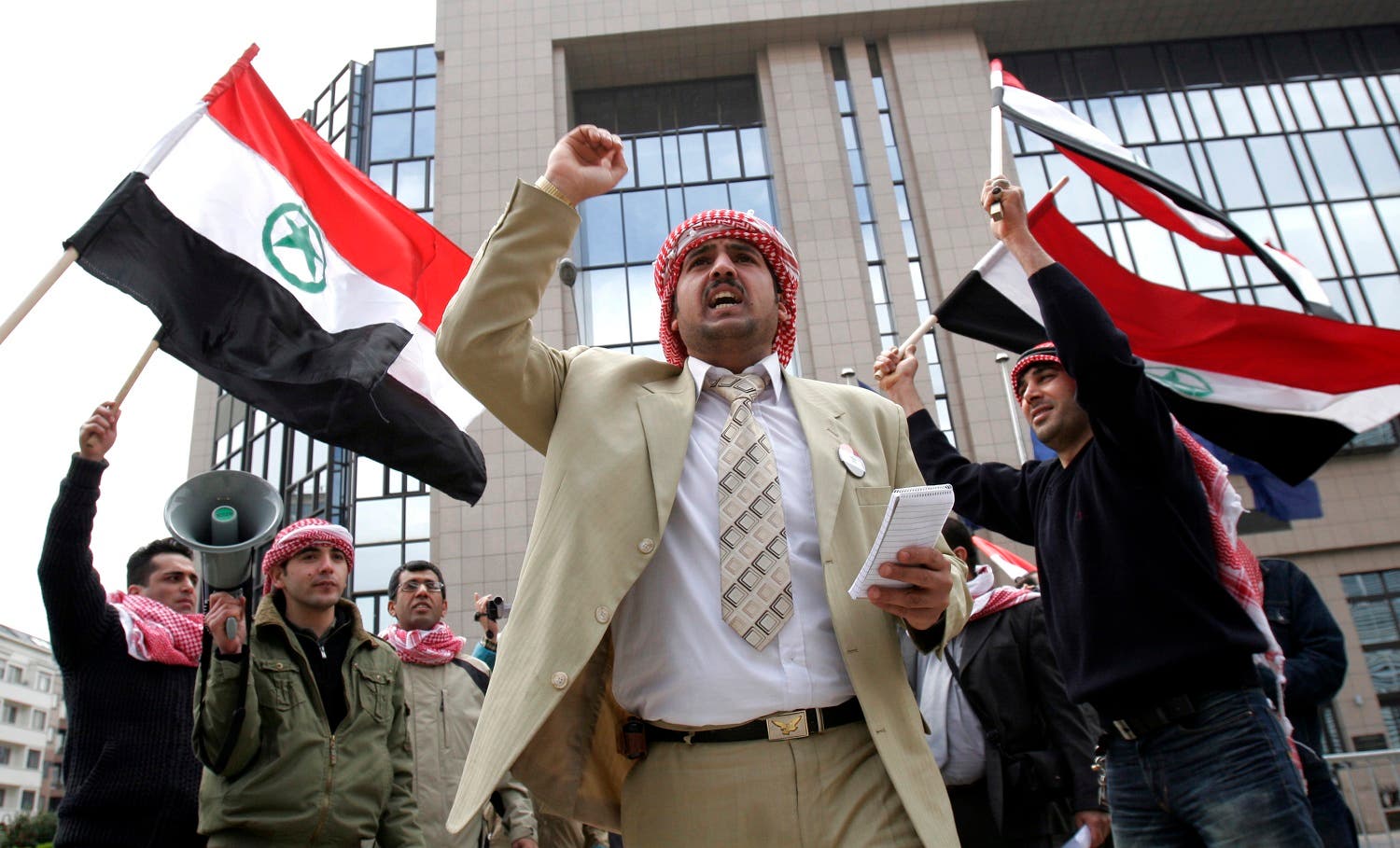 Minority Arab community of Iran's southern region have protested against what they consider are injustices against them. (File photo: AP)
Humanitarian fall-out
SHOW MORE
Last Update: Friday, 17 February 2017 KSA 23:11 - GMT 20:11