Pilgrims visiting Saudi Arabia are usually welcomed in the holy sites by young men from Mecca who distribute Zamzam water to them.

Offering water, however, is actually a tradition that has been on for more than 14 centuries as it actually dates to the pre-Islamic era. Water was mainly distributed due to its scarcity.

Back then however, the task was only carried out by the family of Prophet Mohammed's grandfather Abdul Muttalib. Following the conquest of Mecca, the prophet tasked his uncle Abbas bin Abdul Muttalib of the duty and later it was assigned to Al-Zubayr's family.

However, considering the increasing number of pilgrims later on, other families were allowed to perform the job of distributing the holy water of Zamzam.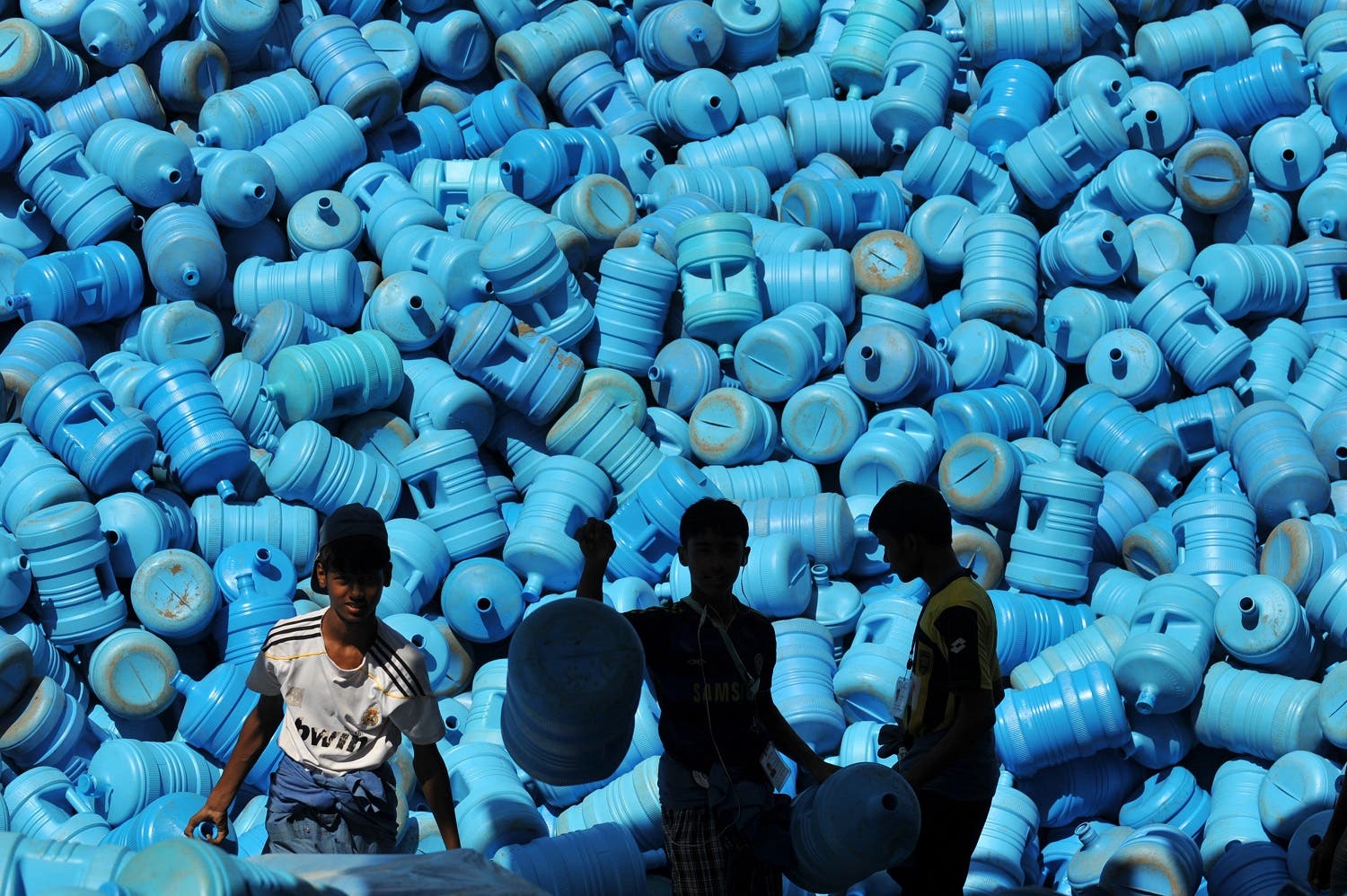 According to Islamic belief, zamzam is a miraculously-generated source of water from God, which began thousands of years ago when Abraham's infant son Ishmael was thirsty and crying for water when it discovered a well by kicking the ground. (AFP)
SHOW MORE
Last Update: Wednesday, 20 May 2020 KSA 09:49 - GMT 06:49