To top Trump? The other contenders in the U.S. Republican race
From Jeb Bush to John Kasich – there are many GOP candidates in the running for the top job in politics
Do not be fooled – the U.S. Republican primary is not all about Donald Trump and his take-no-prisoners approach to politics. In a crowded field of hopeful contenders, Florida Senator Marco Rubio, Ohio Governor John Kasich, and former Hewlett Packard CEO Carly Fiorina stand out as early frontrunners.
The popularity of Republican-establishment candidate Jeb Bush and protest contender Ted Cruz seem to be dwindling. However, as long as the self-funded billionaire Trump is in the race, the outcome of the Republican primary is all but predictable.
Last month's first televised debate featuring the 10 highest-polling Republican presidential contenders presented primary voters with a stark choice between Trump's unconventional campaign style and his more polished competitors.
Donald Trump
Trump continues to poll well ahead of his competitors, partly over his ability to take on political correctness, which many Americans feel has long stifled national debate. However, his debate performance highlighted an inability to provide voters with any substantive responses to domestic or foreign policy.
Part of Trump's appeal is his promise to restore American greatness by drawing on his successful business career and alleged superb negotiation skills. Ironically, despite his usual bravado and media-savvy personality, his less-than-graceful response to Fox News co-host Megyn Kelly's pointed questions reduced him to an erratic contender unable to withstand the political scrutiny that comes with running for president.
For now, Trump's Republican competitors are likely to continue to ignore his publicity stunts by treating him as a side-show whose political fortune they hope may soon dwindle.
Marco Rubio
It was unsurprising that Rubio stood out as the most charismatic contender, with an impressive ability to articulate conservative principals ranging from the economy to how to define the U.S. role in the world. His immigrant background and rapid rise to prominence serves as a poster example of the American dream, and what can be achieved through hard work and determination.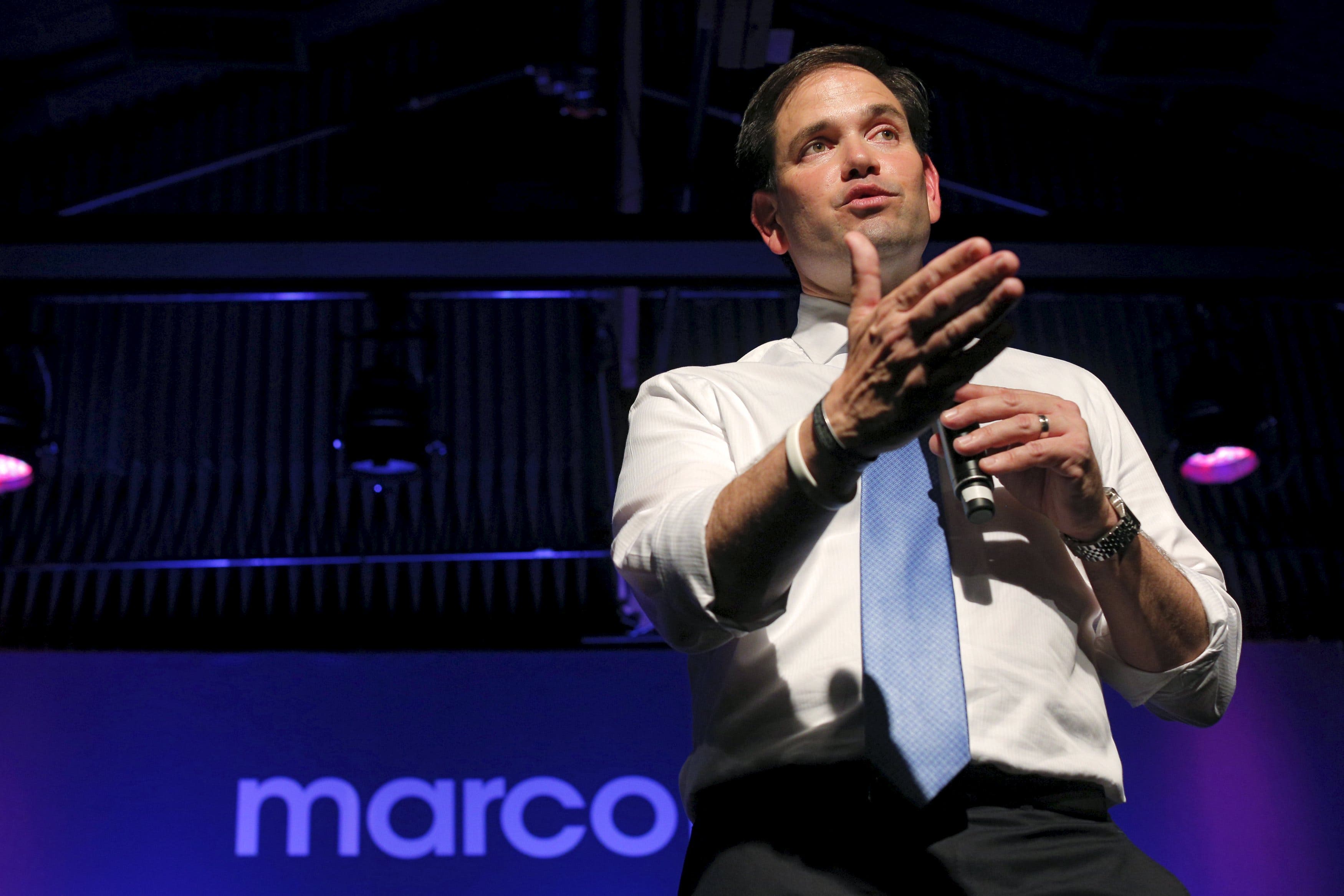 "If I'm our nominee, how is Hillary Clinton going to lecture me about living paycheck to paycheck? I was raised paycheck to paycheck," said Rubio as he rejected liberal accusations that Republicans are out of touch with the American working poor.
Unlike many of his competitors, he does not have any executive experience, which is his weakest point. He cannot compete with governors who are touting their successful records, including how many jobs they attracted to their respective states.
John Kasich
Kasich stands out as a frontrunner-in-waiting despite only having officially entered the race weeks prior to the Fox News debate. His compassion for the American poor makes him a particularly strong contender whose appeal extends beyond the Republican base.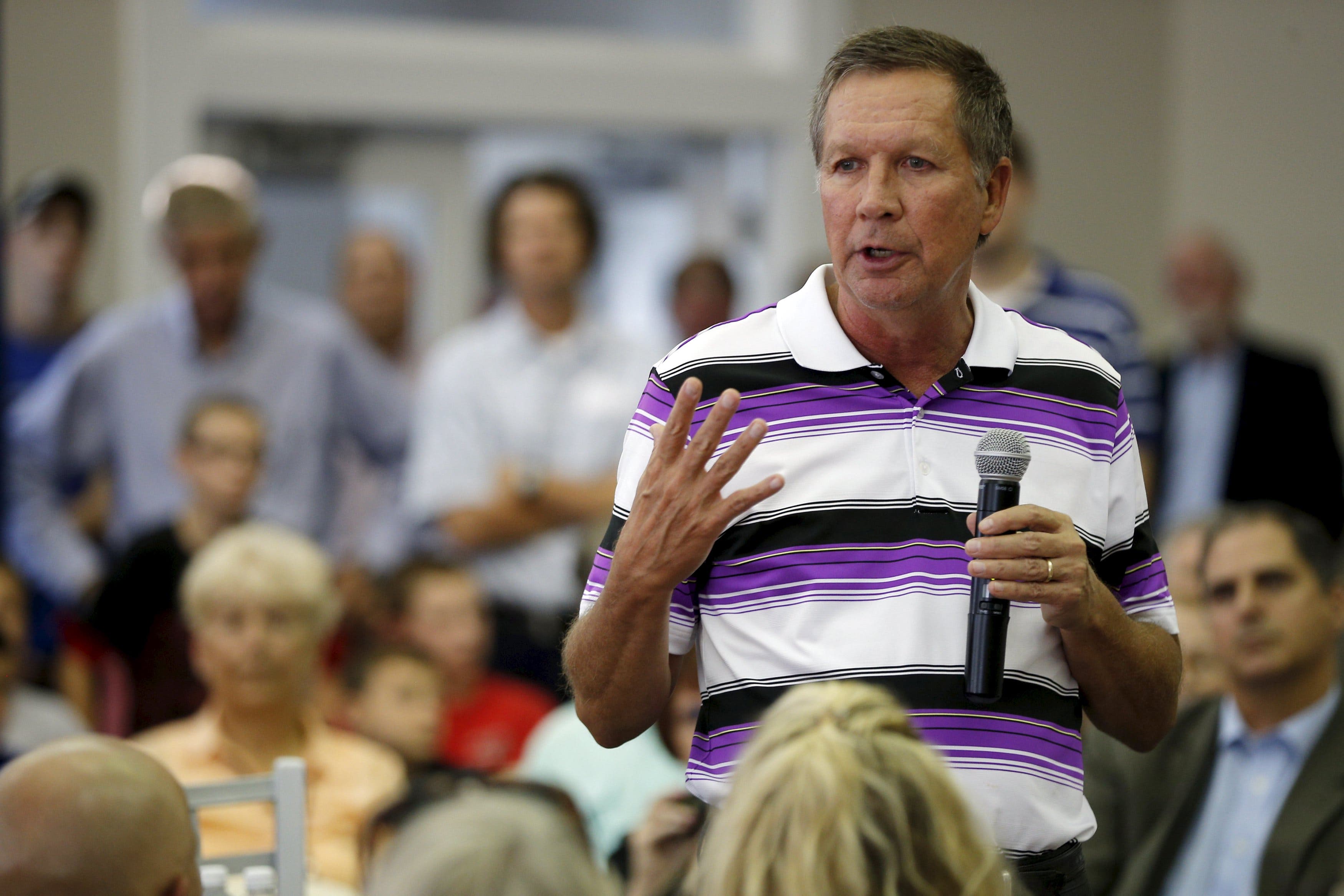 The fact that Kasich remains a popular governor of Ohio, where he turned the struggling battleground state around while protecting vital programs for "those who live in the shadows," demonstrates his strong problem-solving skills. This and his tenure in the U.S. Congress, where he helped balance the federal budget by successfully working with Democrats, makes him the ultimate political insider.
So far, Kasich is not only the strongest Republican contender, but his common-sense approach arguably makes him the most viable presidential candidate among his Republican and Democratic competitors.
Carly Fiorina
Although Fiorina's poll numbers fell short of qualifying for last month's debate, she was excellent in Fox News' pre-debate, which featured the less well-known Republican contenders.
Building on her debate performance, in which she left her competitors in the dust by skillfully managing to engage in substantive policy discussions on issues ranging from the economy to how she would have negotiated with Iran, she is likely to qualify for the next top-tier debate.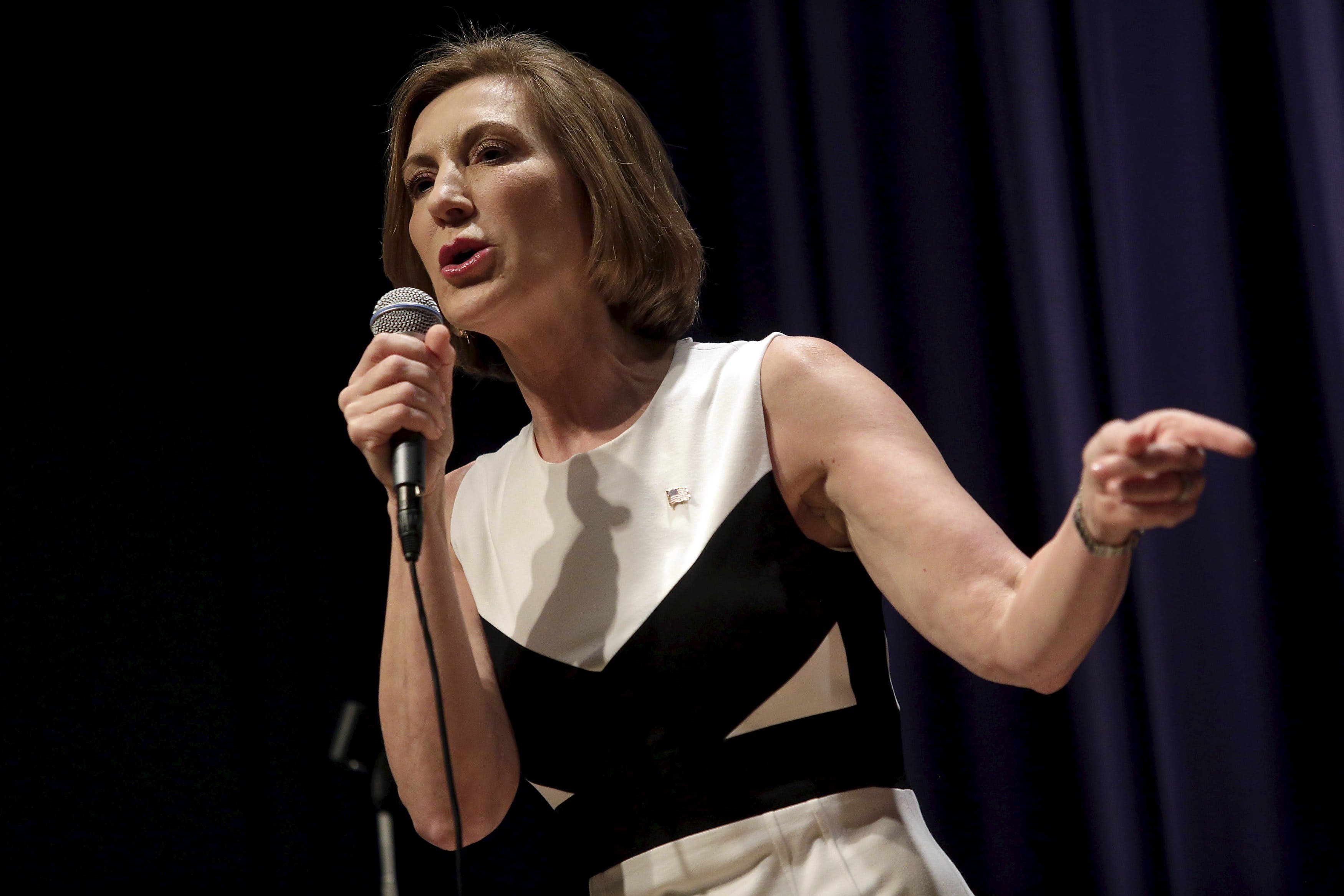 Part of Fiorina's appeal lies in her self-portrayal as a competent leader – who rose from secretary to CEO – being a centerpiece of her campaign strategy. These experiences, she argues, are essential to turning Washington around.
Jeb Bush and the others
Former Florida Governor Jeb Bush was unable to distinguish himself in the debate from his competitors, despite his obvious name-recognition and impressive record. Drawing on his family's connections, he is uniquely positioned to tap into a wealthy network of supporters for his campaign, which will inevitably help him in the long term.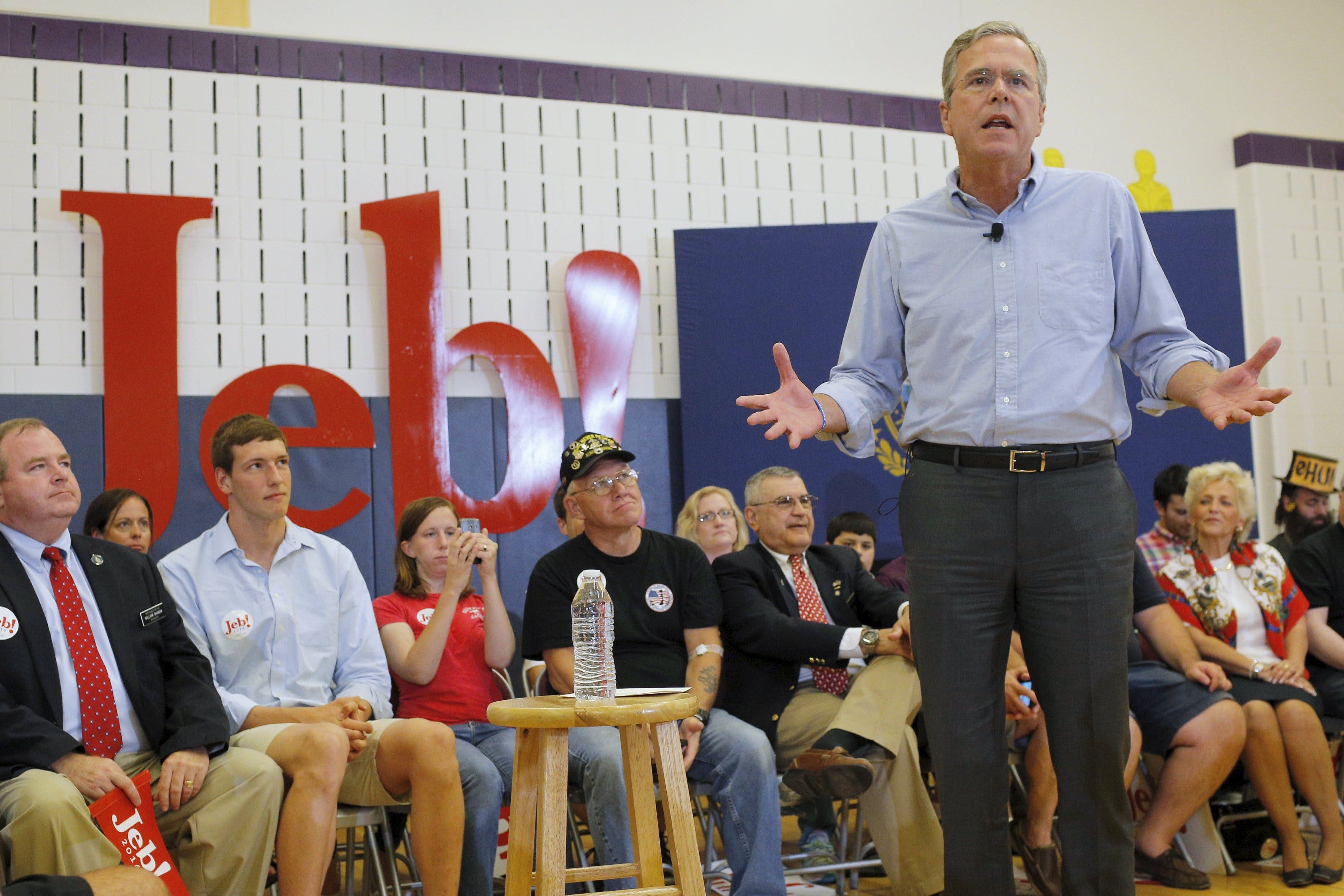 Rand Paul, the self-proclaimed libertarian senator from Kentucky, did not fare well in the debate as he was unable to articulate why his form of conservatism is relevant to voters. Firebrand Senator Ted Cruz of Texas has seen his appeal drop with Trump's entrance into the race.
Wisconsin Governor Scott Walker and former Arkansas Governor Mike Huckabee appear too divisive to win a general election. Retired neurosurgeon Ben Carson came across as thoughtful and witty, but his lack of political fitness were exposed during the debate.
It ain't over till the fat lady sings
New Jersey Governor Chris Christie remains a wildcard in the Republican field, as his take-no-prisoners approach and his successful track record of governing a liberal state served him well during the debate. His maverick style could help carry New Jersey, but he remains mistrusted by the Republicans' conservative base.
Once the Trump tornado has settled, the race could be narrowed down to Kasich, Bush and Christie, with Rubio and Fiorina aiming to position themselves as running mates. Rubio's and Fiorina's appeal to Latinos and women respectively would be clear assets for the Republicans, especially should Clinton be the Democratic candidate.