Saudi artist Saddiek Wassil chose the hammer over the paint brush and used it to shape iron into many creative forms.
Wassil 's beginning was in the city of Mecca, where his father used to take him to his mechanic shop and he developed an interest in iron as a material for his sculptures and transferring scrap metal to unique works of art.
The choice of work on solid metals, especially iron, is a challenge for the Saudi artist who sought to form models that reflect the cultural features of his art and made from iron many artistic abstract formations.
Wassil told Al Arabiya that he dreams of becoming a professional artist who showcases his works at global exhibitions. He has over 600 pieces made of iron and from scrap metal with utmost precision.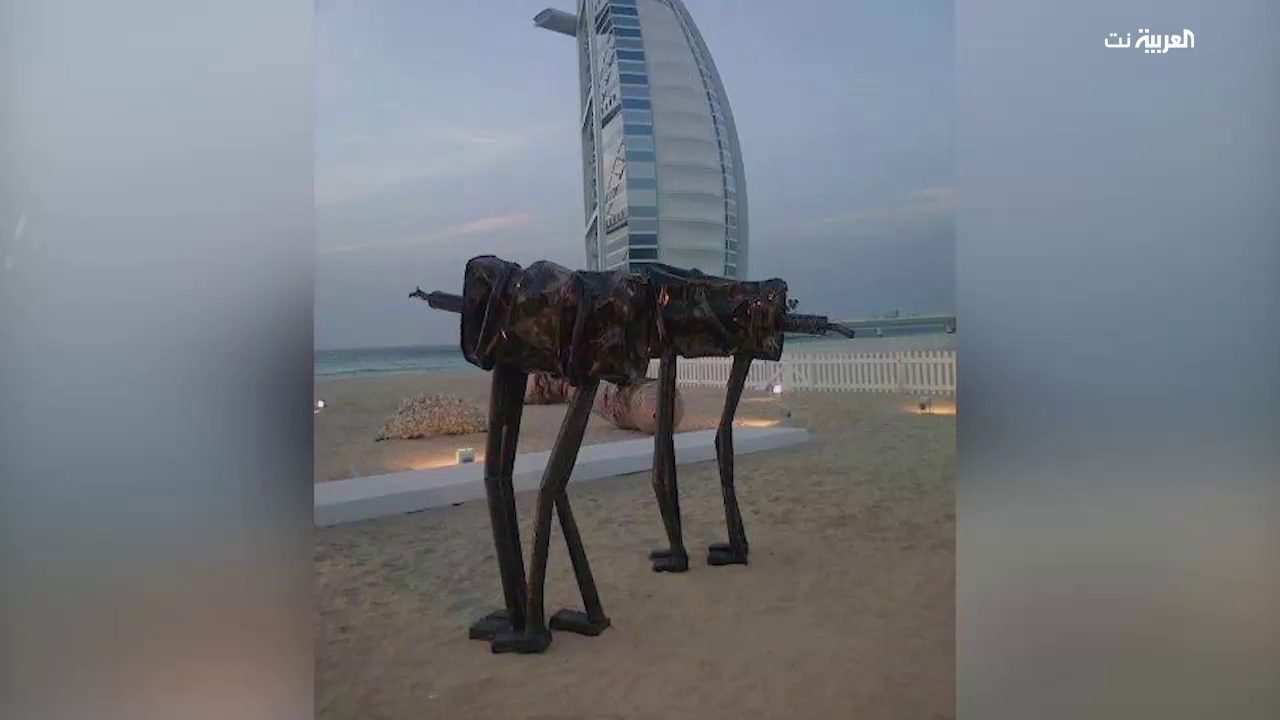 He uses a metal-welding machine to form his artistic figures to create unique art works using bolts, parts of old cars and metal pieces that he welds togethe to create his art forms.
He adds that his art contributes to the preservation of the environment through recycling waste material into works of art.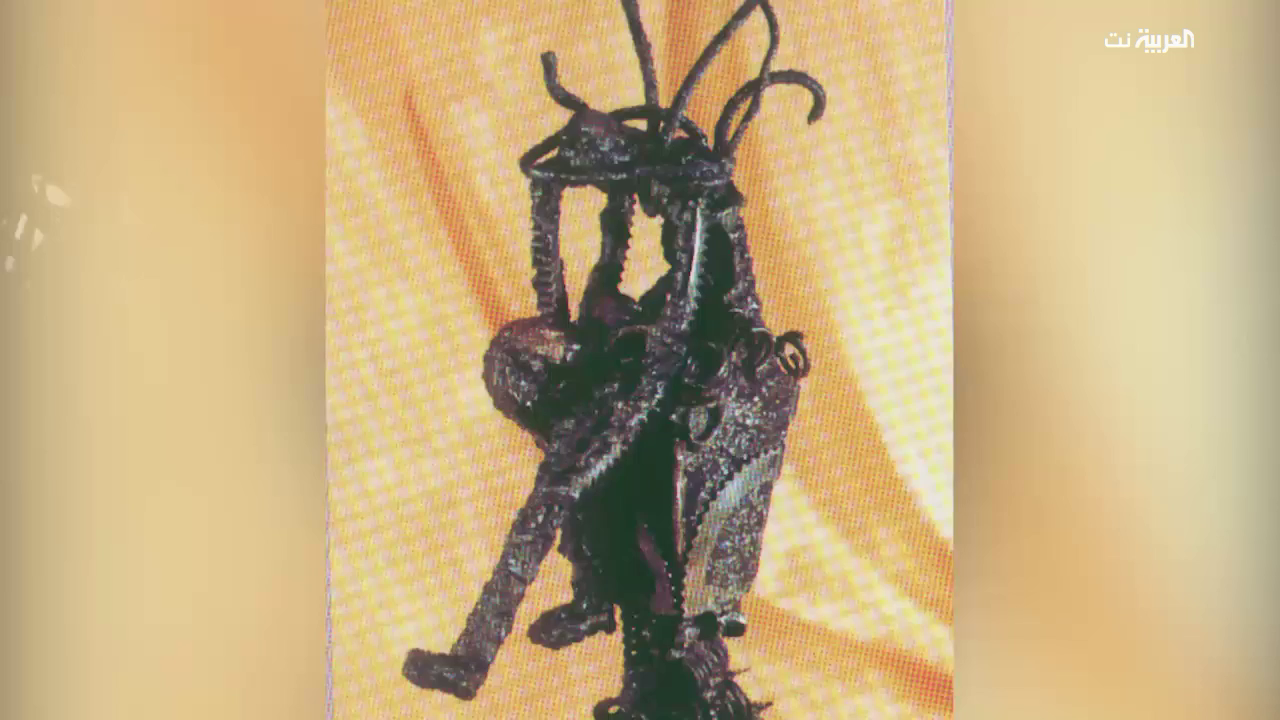 To him iron becomes a human language that speaks and interacts with the recipient to form a new language between the art piece and the human mind.
Wassil works in harsh working conditions and is required to deal with heavy welding machines, and handle rough metals to create his signature modern pieces of abstract sculpture.