Capturing the holiest of Muslim places through the eyes of workers, is the idea behind director Abrar Hussain's film about Kaaba (Haram in Mecca).
For the first time in history, the holy Kaaba is filmed over a one day period. "One Day in the Haram" is packed with never before seen footage as director Abrar Hussain spent over a year researching to bring a captivating vision of the Haram.
Director Abrar Hussain is a British filmmaker, writer and producer. He was raised in London, UK and studied at Kingston University.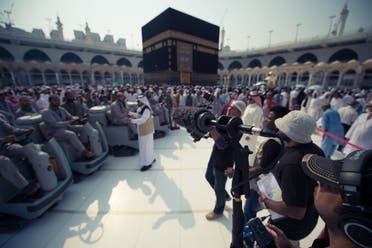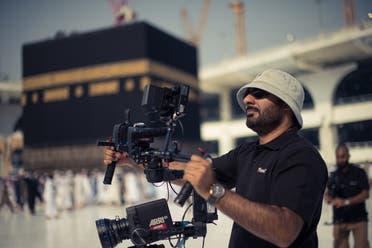 In June 2015 Hussain re-located to Saudi Arabia, specifically to film an untitled project about the Haram in Mecca.
Hussain's movie is featuring this year at Dubai International Film Festival. In 90 minutes the movie takes viewers on a full day structured around the Five daily Islamic prayers.