#PoorLeo: Internet outraged by DiCaprio's Oscars failure
He's been nominated four times for an Oscar, and this year just was his year – again
He's been nominated four times for an Oscar, and 2014 just wasn't his year – again.
Leonardo DiCaprio proved to be a gracious loser after his performance as Jordan Belfort in Martin Scorsese's "The Wolf of Wall Street" failed to clinch him the Best Actor prize on Sunday at the 86th Academy Awards.
Losing out to Matthew McConaughey, who was named best actor for his role in "Dallas Buyers Club," DiCaprio gave his rival a big hug as he went up to collect his award.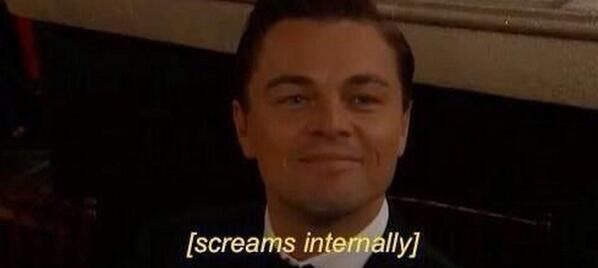 Shortly after McConaughey's name was announced, a social media storm erupted, with "Poor Leo" trending on the microblogging site, as well as users creating memes to poke fun at the star going home empty-handed.
Leo was first nominated in 1993 for best supporting actor in "What's Eating Gilbert Grape" followed by nominations for "The Aviator" and "Blood Diamond."
Memes go viral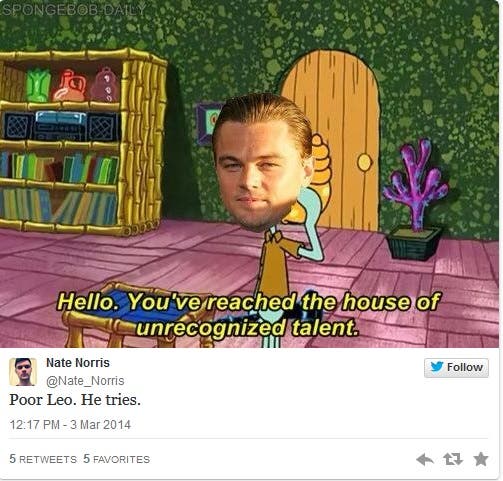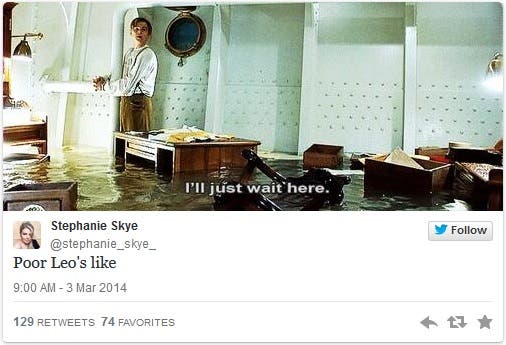 A gracious loser
Best Actor announcement and McConaughey's speech