Syrian actress Jenny Esper is Hollywood double agent
The actress will be playing the role of a Syrian-Russian double agent on a mission in the United States
Syrian actress Jenny Esper is set to make her way to Hollywood for her debut role in an American film in which she shares the set with super star Brad Pitt.
The celebrity, who has a Syria father and Ukrainian mother, will be playing the role of a Russian-Syrian double agent on a mission in the United States, she told Nawa3em website.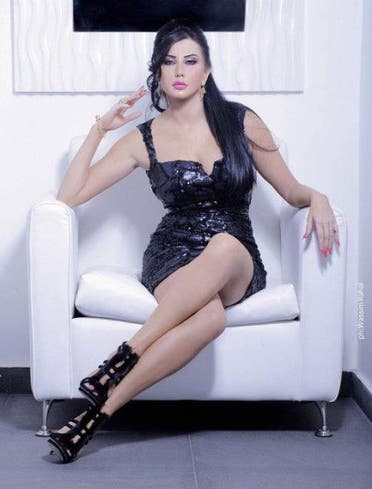 On the outside, Katyusha, the name of Esper's character, is just a singer working at a classy bar. Her story goes much deeper, however, when its revealed she is on duty to spy and collect sensitive information for a Syrian-Russian intelligence job.
Through her work, Katyusha falls in love with Pitt, who plays a waiter at her work place, and the mutual attraction sets the tone for an interesting plot.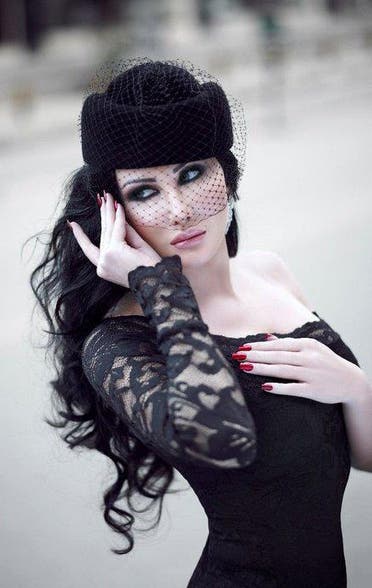 Her athleticism and strength qualified her for the physically demanding role, Nawa3em added.
Esper is fluent in English, Russian and Arabic.