Against all odds, Yemen 'Happy' to Pharrell hit
Yemen – recently in the news for a spate of fatal al-Qaeda battles – has jumped onto the global "Happy" video craze
It might seem crazy what we're about to say, but Yemen – recently in the headlines for a spate of fatal al-Qaeda battles with the country's armed forces – has jumped onto the global "Happy" video craze.
Yemeni men, women and children have been filmed dancing to the song "Happy" by Pharrell Williams, with some of them being women in headscarves, as well as the niqab.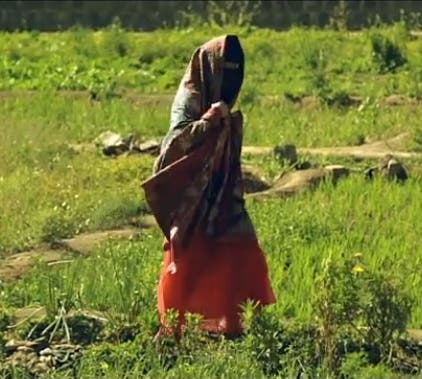 Ironically, the country is historically referred to in Arabic as "Happy Yemen" or "Happy Arabia."
Viewed more than 234,000 times in the four days since it was first posted on Friday, the video ends with an important message: "Despite the difficulties, our happiness will never cease." The war-torn country is one of the poorest nations in the Middle East.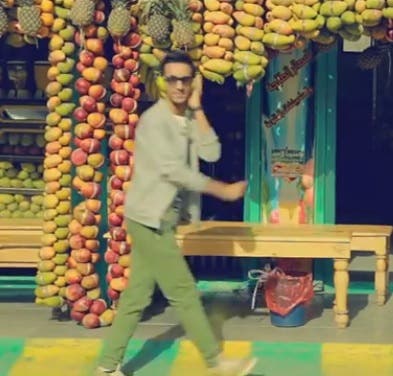 Fans have posted similar videos from around the world, showing people dancing down streets and smiling in choreographed crowds.
Most recently, a video of six young Iranian men and women dancing to "Happy" led to their arrests.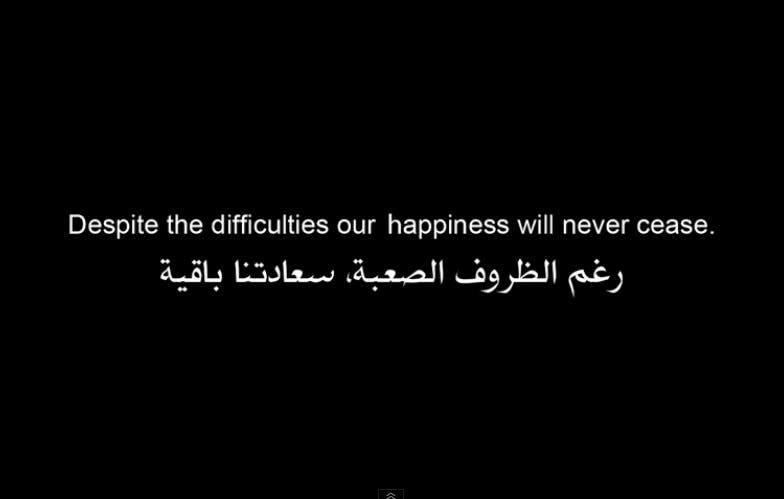 In Iran, some see the trend as promoting the spread of Western culture, as laws in the Islamic Republic ban women from dancing in public or appearing outside without covering her hair with the hijab. The government also bans some websites.
The song has also sparked a viral trend in Tunisia, Egypt, the UAE, as well as other Arab countries. Even British and American Muslims have posted their tributes to the song.
(With AP)