Digital Ronaldo, Roonie star in Nike World Cup-themed ad
Nike releases a 5-minute commercial featuring animated versions of the world' top football players
With the 2014 World Cup in Brazil just days away, Nike has released a 5-minute commercial, "The Last Game," featuring animated versions of the world' top soccer players facing off against indestructible clones on the football pitch.
The Plot
Perfect clone football players, the brainchild of a villain scientist, spell the end of the world's most popular sport with audience numbers plummeting given the certain outcome of the matches.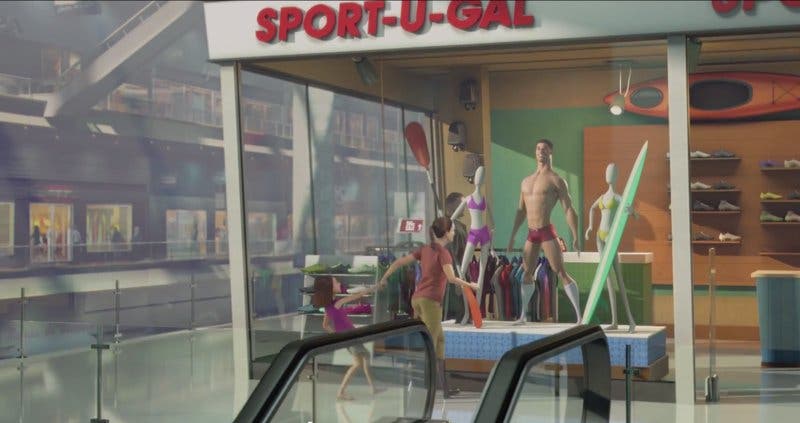 But all is not lost. To the rescue is none other than Brazilian legend Ronaldo, who forms a team of "original" football stars including the likes of Real Madrid's Cristiano Ronaldo and Manchester United's Wayne Roonie in order to make a "stand to save football."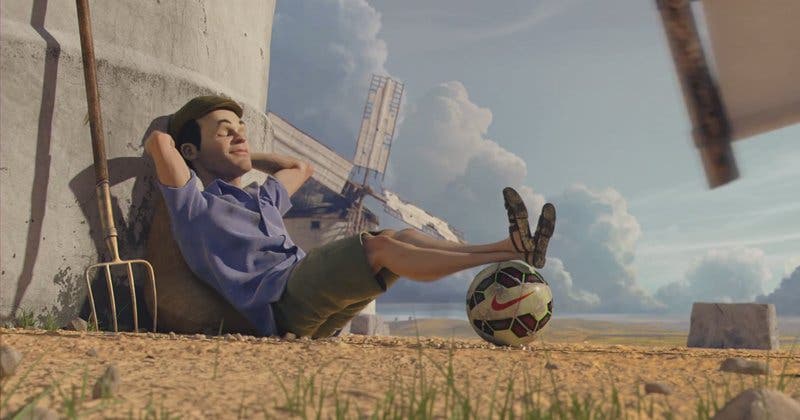 "There is no greater danger than playing it safe," Ronaldo says as the football virtuosos suit up in the latest Nike gear to face off with their clone rivals.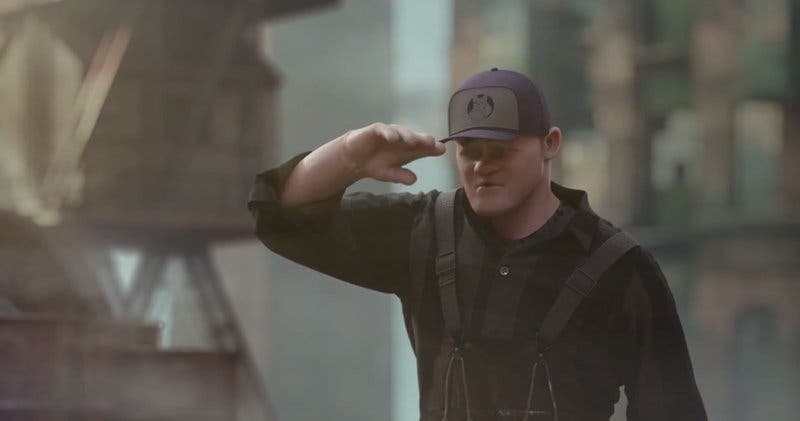 After initial failures on the pitch, the team of "originals" triumph through skill and "risking everything," the slogan of Nike's advertisement campaign for the World Cup.
The film is just the latest World Cup-themed clip from Nike.