The former Lebanese sprinter killed in the Istanbul massacre
Former Lebanese sprinter Haykal Musallem was among the 39 people killed in Istanbul's nightclub attack on the early hours of January first
Former Lebanese sprinter Haykal Musallem was among the 39 people killed in Istanbul's nightclub attack on the early hours of January first.
Musallem was a passionate sports man. He graduated from the Lebanese Antonine University in the northern city of Baabda majoring in physical education in 2006, and later completed a European Diploma of Physical Training at Claude Bernard University in Lyon, France.
The 34-year-old had competed at the 2007 Asian Athletics Championships in Jordan where he ran the men's 100 meter heats, he soon retired due to injury.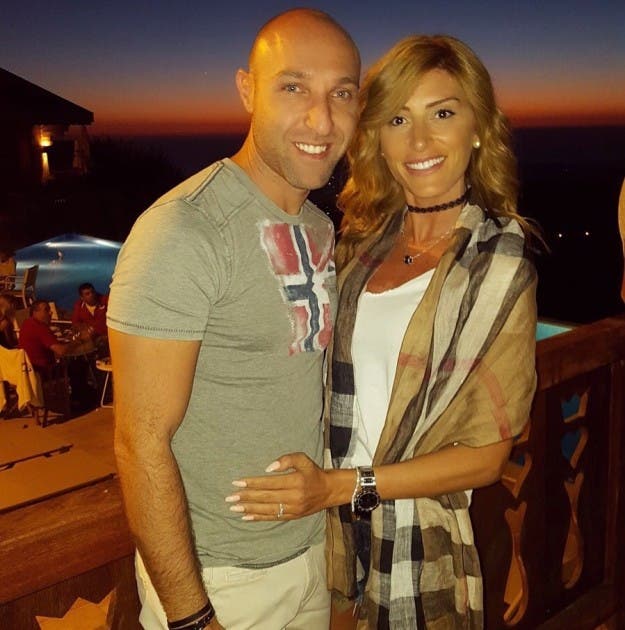 Musallem opened a sports center in Lebanon's Kaslik city to which he served as director of methodology and performance. He previously coached at the Antonine Club where he specialized in sprints and long jumps. His role involved supervision and motivation of Lebanese athletes who compete in various sports ranging from basketball to football and track and field.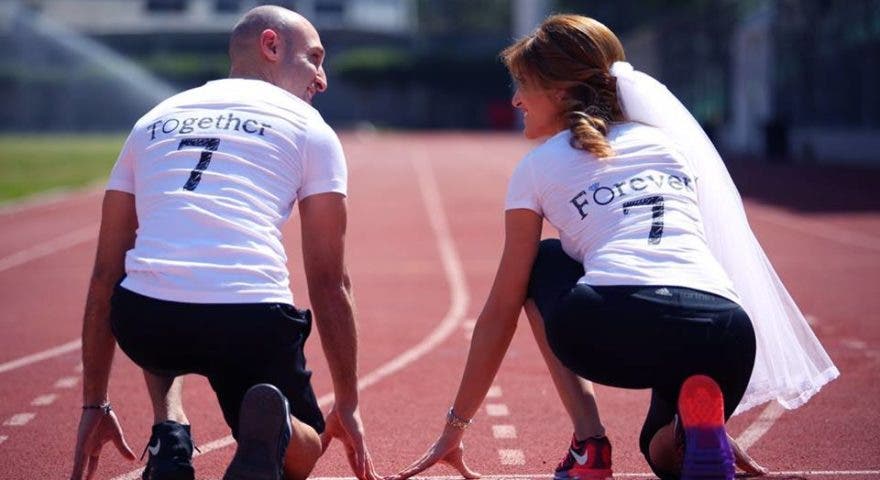 His wife Mireille Khoury, who he married just six months ago, survived the attack.