Pictures: Bodies of four Istanbul bombing victims arrive in Saudi
The remaining bodies are expected to arrive on Wednesday
The bodies of four victims of the Istanbul nightclub bombing attack arrived at the King Abdul Aziz Airport in Jeddah, Saudi Arabia, at dawn on Tuesday.
The names of the victims are: twins Mohammed and Ahmed Saud bin Abdul Wahab al Fadl, Wissam al Jafri, and Lubna Ghaznawi.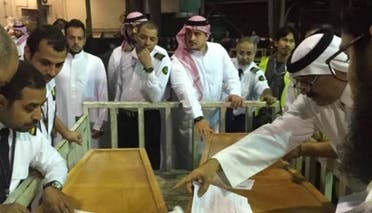 A large number of family members and relatives gathered to receive the bodies. The remaining bodies are expected to arrive on Wednesday.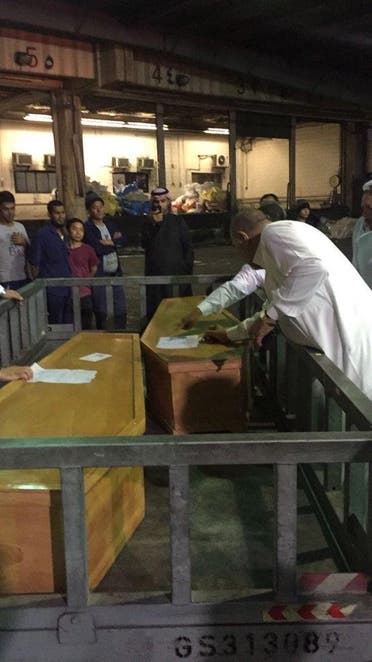 Said Abdullah Mohammed Rashdan, Deputy Consul-General of the Minister Plenipotentiary at the Consulate General in Istanbul, said the final count of Saudis killed in the attack is 7 (4 women and 3 men), while the number of injured is 13 (six women and seven men).