Palestinian online sex shop seeks to encourage marital intimacy
Keeping it clean, the website states that "pornography and raunchy schematics are not used to sell our product"
A Ramallah-based entrepreneur has launched an online sex store last week, and hopes to attract customers from across the Arab world to what he described as "a social project," the Guardian reported on Friday.
"It's about trying to build bridges across gaps that separate the husband from the wife by improving sexual harmony, which will in turn will lead to happier marriages, less divorce and less infidelity," Ashraf Alkiswani told the newspaper.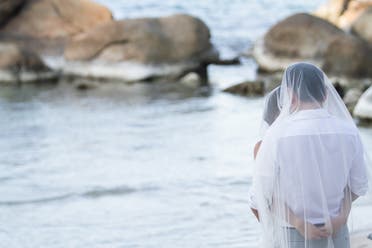 The 30-year-old unmarried Palestinian American entrepreneur received approval for his business venture from Ramallah's elders who have authority on matters of Islam, as – contrary to foreign understanding – the Islamic religion encourages intimacy between a husband and his wife for the purpose of pleasure, and not for mere procreation.
The store named "Karaz" (Arabic for cherries) sells edible delights, costumes and lingerie, and bedroom toys among other products. It also provides sex tips from experts, and posts stories and blog posts that married couples can relate to, or learn from.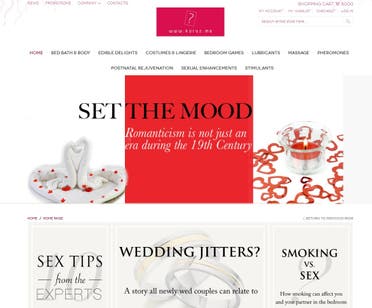 Keeping it clean, the website states that "pornography and raunchy schematics are not used to sell our product … Our core values revolve around healthy family dynamics and long lasting commitment."