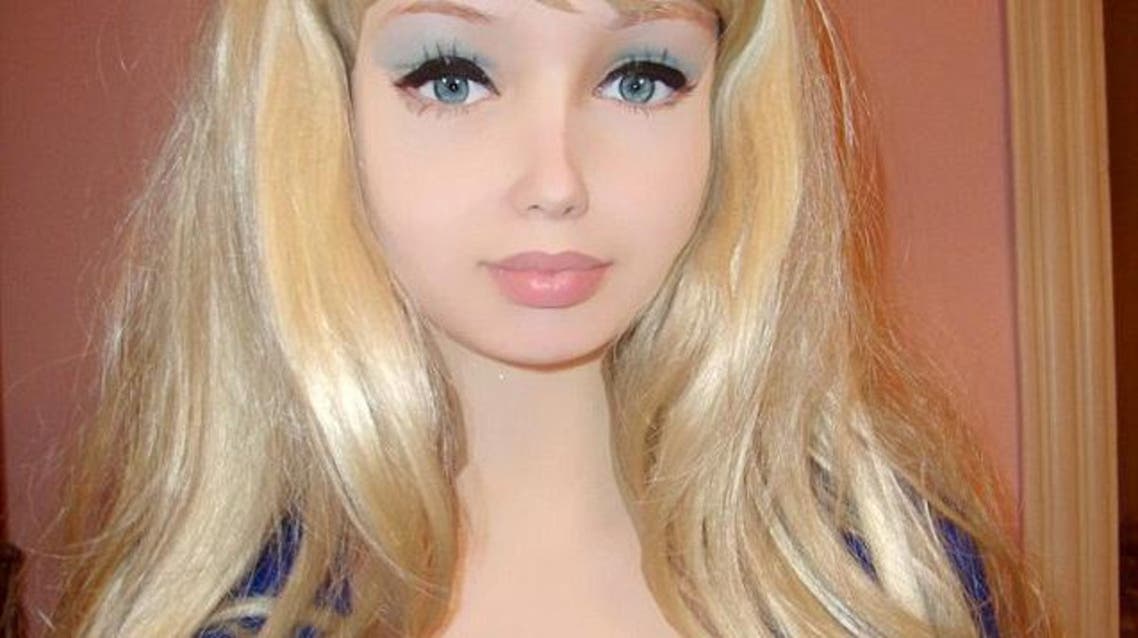 'Human Barbie' from Ukraine claims she's had no surgery
Lolita has the same blank facial features and disproportionate body as the international doll
A 16-year-old Ukrainian teenager claimed she was the new 'Human Barbie' and had the most doll-like beauty.
Lolita, who has the same blank facial features and disproportionate body as the international doll, said that her looks were obtained without plastic surgery.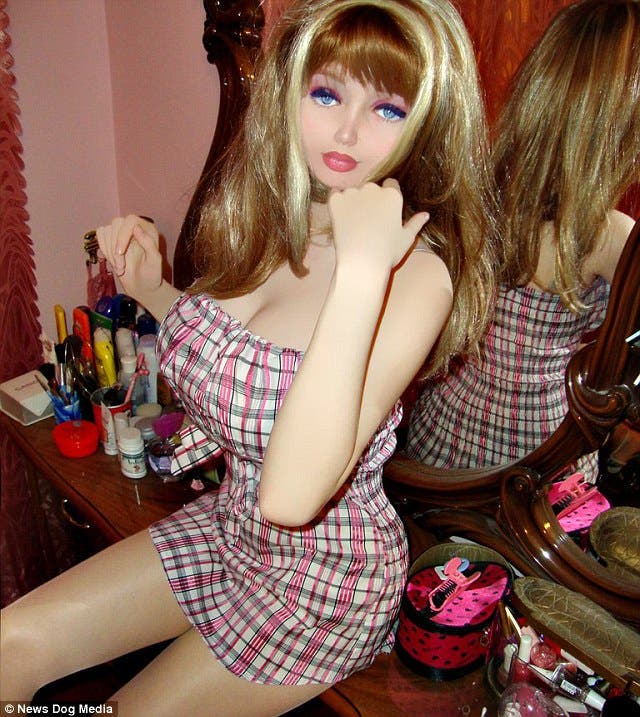 "I think I've achieved this image better than anyone else. I'm the ultimate vamp woman," Lolita said, in comments carried by Britain's Daily Mail on Tuesday.
"If a girl doesn't have beautiful eyes then they should wear contact lenses to sort it out. If they have a crooked nose, then she must do something about it, whether that's plastic surgery or not," she said.
"People have openly told me that they're jealous of me and how good I look. All of the boys at school fancy me as well but I don't like any of them. They are not to my taste," she added.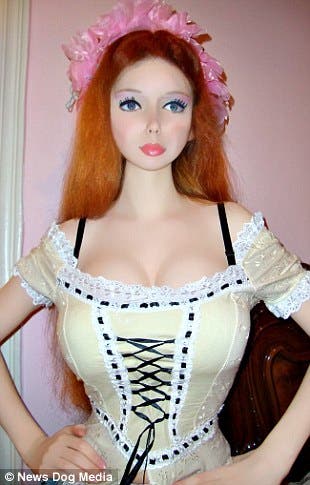 Speaking about her mother, the high school girl said "She allows me to dress however I want. My mum's proud of how I look."
The Russian teenager is not the first one to claim resemblance with Barbie.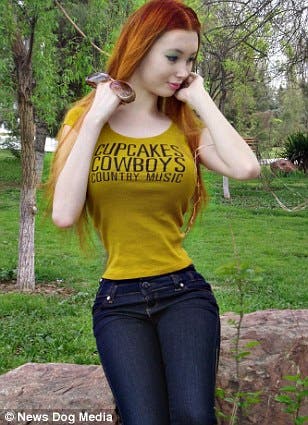 In 2012, Ukraine's Valerie Lukyanova, became famous after her Barbie-like features and tiny waistline pictures went viral over the internet.