Only want the best? Here's the world's top five restaurants
A group of over 900 chefs and culinary experts have compiled a list of what they believe to be the world's top 50 restaurants
During the Islamic holy month of Ramadan, meal time during Iftar brings together Muslims around the world to break their fast.
With the long fasting hours, the choice what meal to break the fast with becomes a daily topic.
For those who only want the best, a group of over 900 chefs, restaurateurs, food writers and culinary experts have compiled a list of what they believe to be the world's top 50 restaurants.
The Best 50 list has gained prominence among chefs around the globe, rivaling the longstanding Michelin guides with its star system that awards the prestigious Michelin stars for excellence to a select few establishments.
Here's a list of the top 10 in the world:
1. Italy's Osteria Francescana in Modena, ascended to the top of the annual ranking of world's best restaurants for its inventive twist on traditional Italian dishes.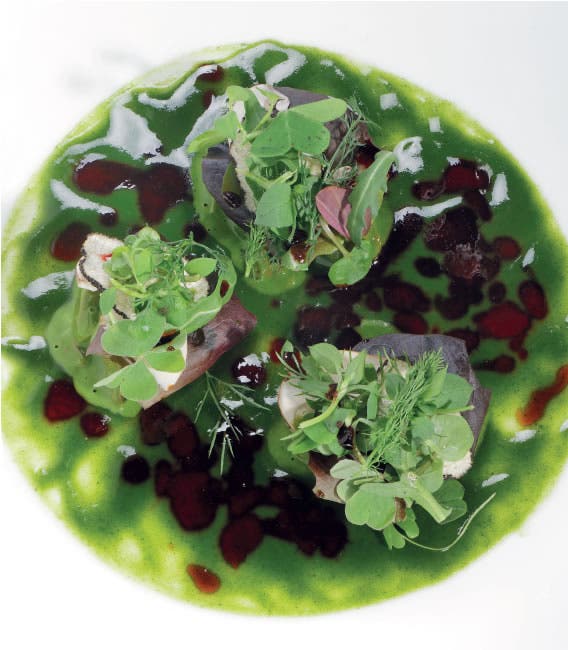 2. Spain's El Celler in Girona, de Can Roca came second for its creativity and the extraordinary dining experience it gives.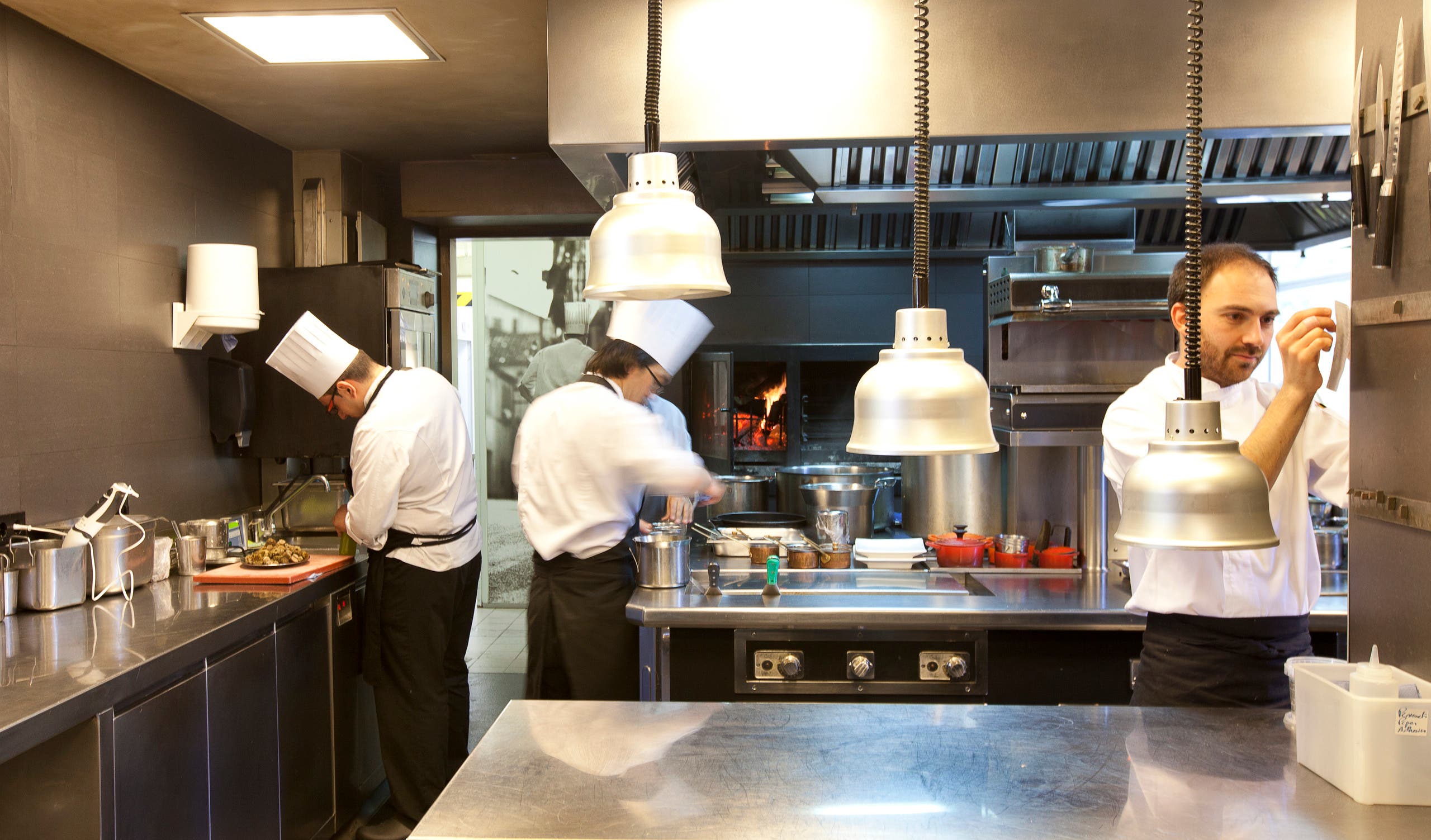 3. US-based Eleven Madison Park, located in New York came third for breaking down the boundaries between the kitchen and the dining room. The chef is also said to tailors his food to the individual diner, creating quirky personalized dishes.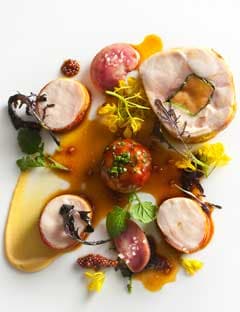 4. Central in Peru's Lima won fourth place for offering a culinary expedition through Peru's ecosystem, from the Amazon to Pacific coast. Chef Virgílio Martínez and his team forage in the jungle, desert, mountains and sea to discover diverse local ingredients.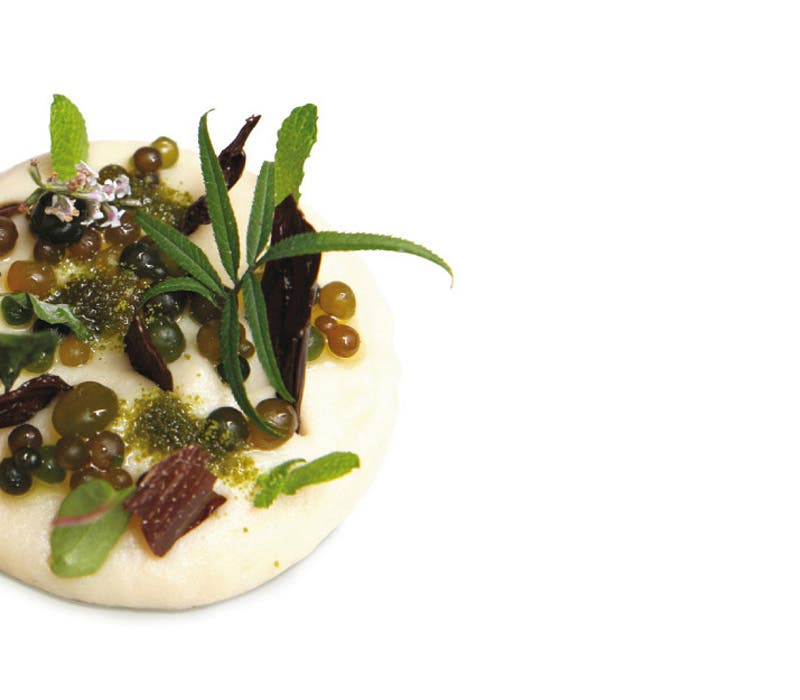 5. Denmark's Noma in Copenhagen came into fifth place as Chef René Redzepi revives and updates Nordic food using contemporary cooking methods. Noma has since gone on to change the way dining rooms operate and put foraging for ingredients firmly in the spotlight.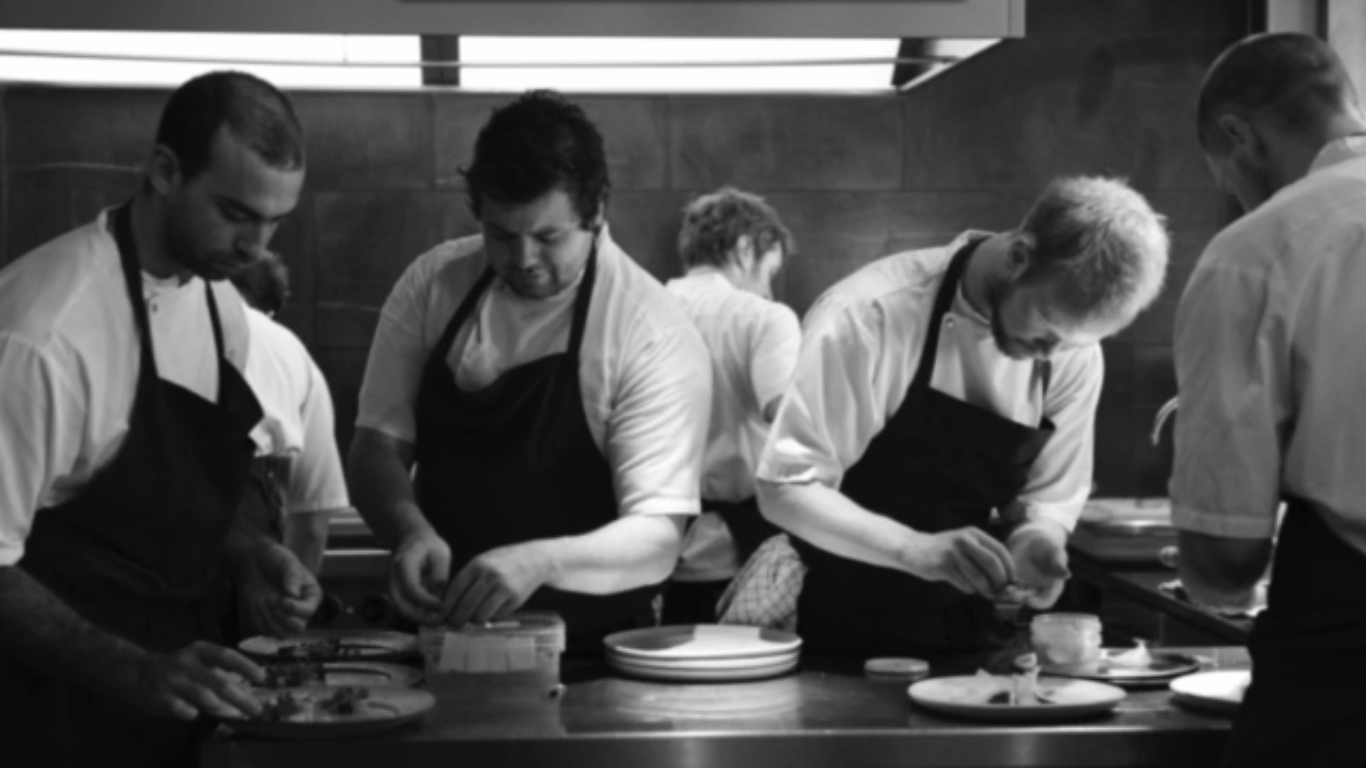 (With Reuters)