Google Doodle on Saturday celebrated the birthday of the late Saudi singer Etab.
Tarouf Abdelkheir Adam Talal, famous by her stage name Etab, was born in Riyadh in 1947.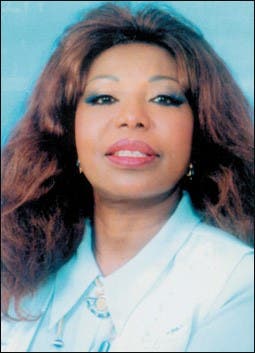 According to Saud bin Abdul Majid and Talal Laban at Radio Jeddah, Tarouf adopted the name Etab after her classmates gave her the nickname because it matched her personality.
Etab eventually began singing at weddings with Sarah Osman and Hayat Saleh who played Oud.
Late artist Talal Maddah predicted once that Itab will grow up to have an amazing musical career and he encouraged her to pursue her passion.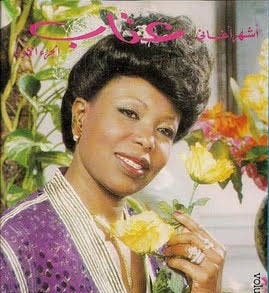 She traveled to Kuwait when she was 13 years old and presented a collection of children's songs on the radio.
In 1966, she released her first song, "La Ya Bint" (No, girl).
In the 1970's, she performed with Abdel Halim Hafez.
Despite her long stay in Egypt, Etab maintained her artistic identity and her devotion to Gulf and Saudi songs as she rarely sang with an accent other than the Saudi one.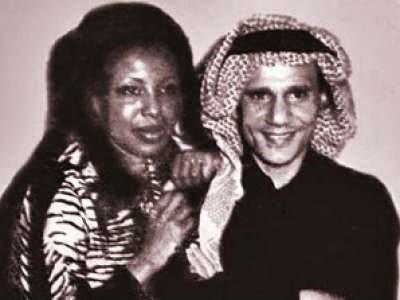 On August 19, 2007, she passed away after suffering from breast cancer.
This article is also available in Arabic.