Dr. Hatem Zaghloul is well known among major global companies in the field of telecommunications and technology.
Zaghloul is said to have contribute to developing the Internet service to increase its speed and using it on mobile phones.
Dr. Hatem spoke to Al Arabia about the early beginning of his career in 1989, when he joined a Canadian telecom company after he emigrated from Egypt in 1983.
There he established his invention in cooperation with his companion and friend Dr. Michel Fattoush. His background studies of engineering and petroleum helped him advance this invention.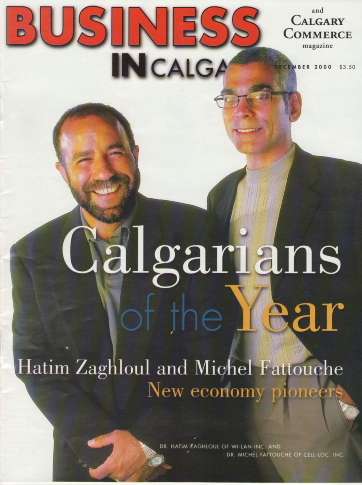 He added that the Canadian company asked them to search for a way to upgrade mobile phones and increase the speed of the Internet which was still functioning on 2G service at the time, and they succeeded in meeting their target by studying the impact of electromagnetic waves which transfer data and images.
Dr. Zaghloul requested that the company redesigns phones to suit the new technology through the so-called "WOFDM" on which the "Wi-Fi" is based and in order to allow high-speed wireless communication between electronic devices such as personal computers and mobile phones.
The Egyptian scientist says he and his colleague obtained the patent for their contribution to developing "Wi-Fi" in America and Canada and registered it in their names. The two then founded a marketing company with the help of major shareholders.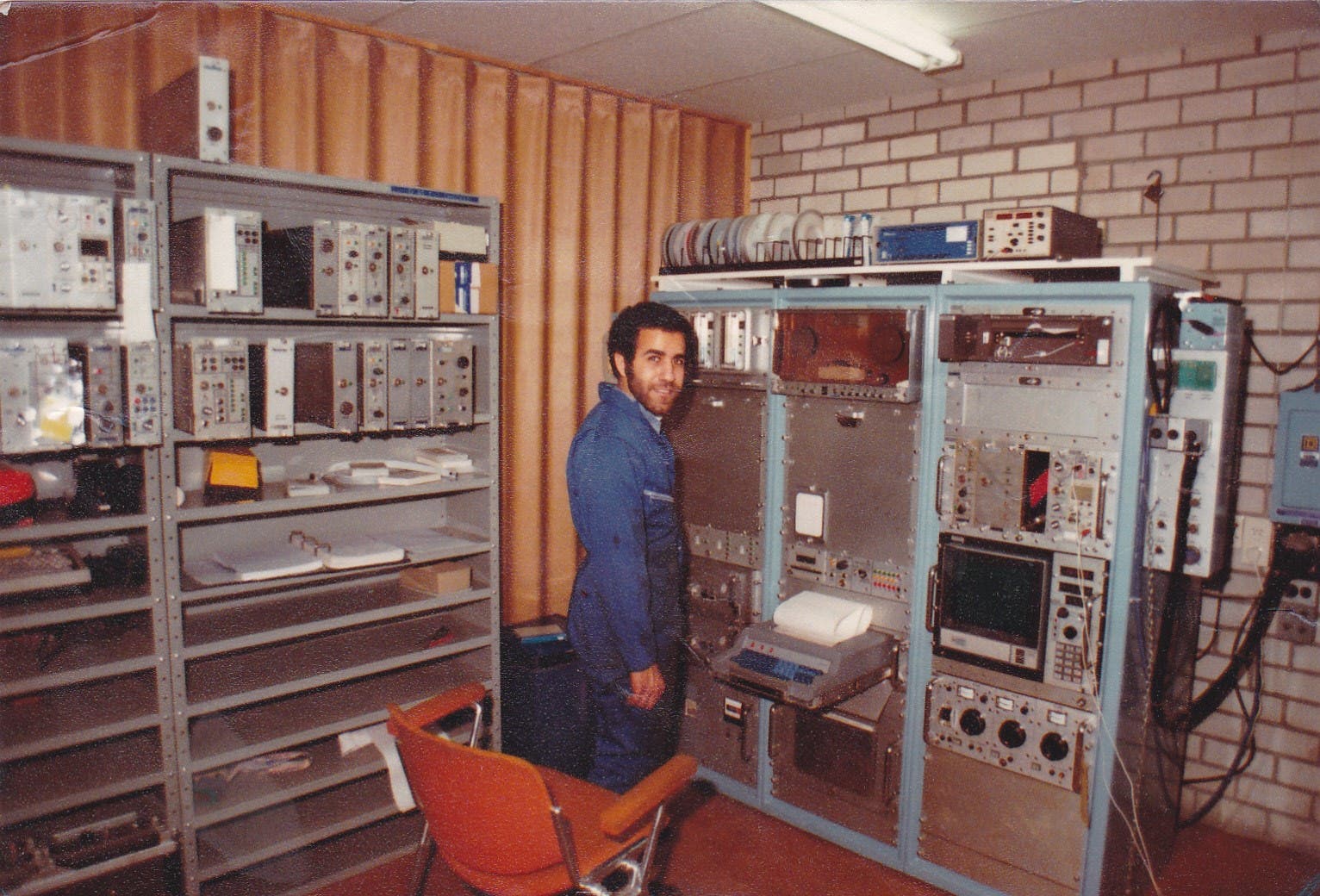 In 1991, the invention of the "Wi-Fi" was officially announced and then the mobile phones were designed to operate using the new tech.
Dr. Zaghloul pointed out that the first mobile phone operated by "Wi-Fi" was announced in 1993 and then the internet service and phones were developed to operate at 3G speed in 1998, while the first compatible mobile phone was revealed in 2000.
Dr. Zaghloul said that the sales of the invention amounted to 2 billion dollars back then, adding that he was re-assigned to search for another way to speed up the Internet and "Wi-Fi" and after further research he and his colleagues developed 4G which became the number one technology in the world now.
Dr. Hatem Zaghloul was born in Giza in 1957 and graduated from the Faculty of Engineering Cairo University in 1979. He worked in a major oil company in Egypt before he decided to immigrate to Canada in 1983.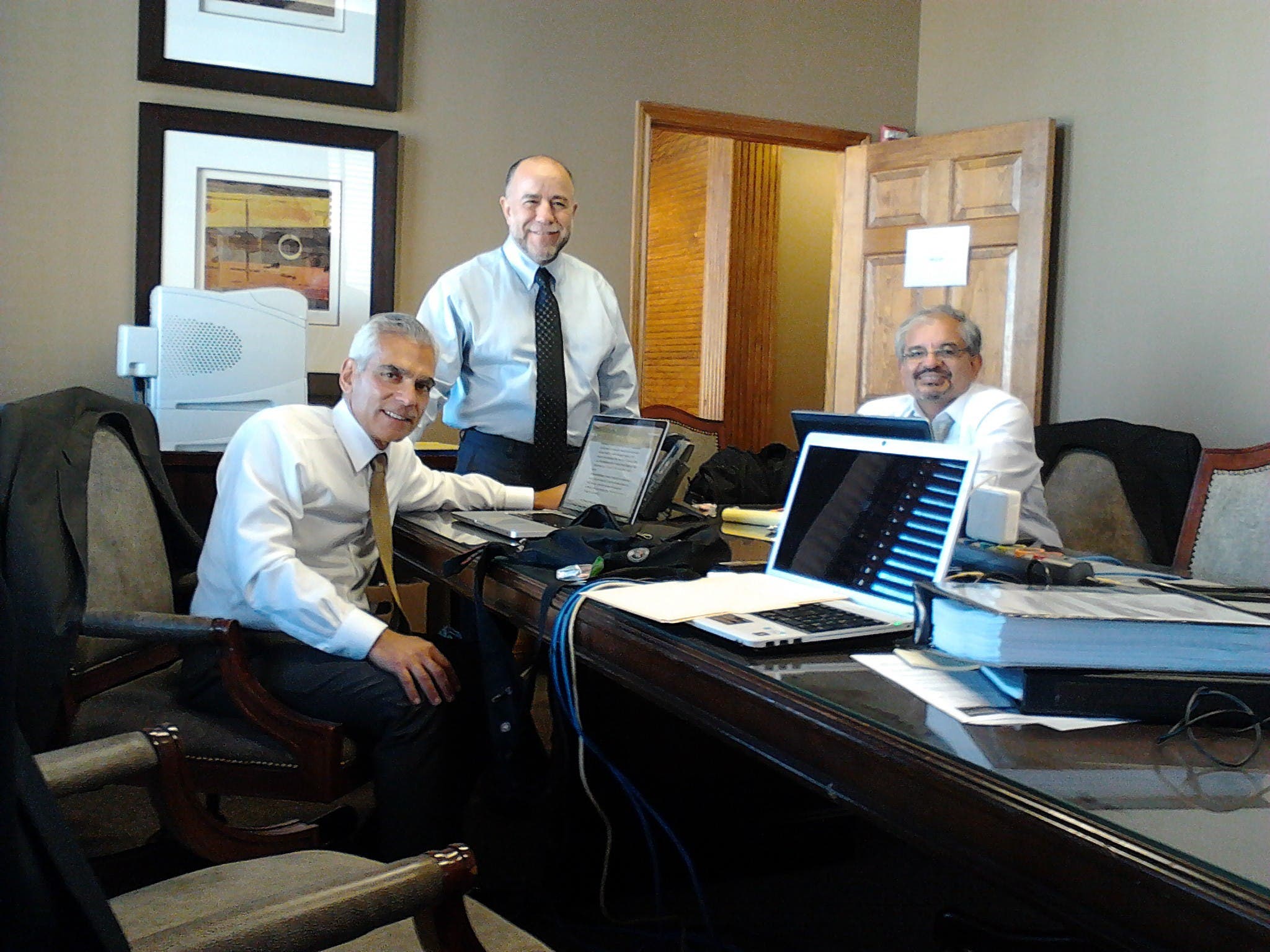 Dr. Hatem studied electronic engineering at Cairo University, as well as applied mathematics at Ain Shams University, and worked as an assistant professor at the University of Calgary, the largest city in the state of Alberta.
He obtained a master's degree in physics from the same university in 1985 and he worked as a researcher at Telus Communications from 1989 to 1993.
He has received numerous international awards and certificates for his achievements in entrepreneurship, as well as the Calgary Award for Outstanding Immigrants in Business in 1998.