Khadim Hussain lives in Gulshan Colony of Lahore in Pakistan. He is a rickshaw-puller and also works on a shop to make ends meet.
But what gives Hussain real solace is feeding pigeons. For years he has taking upon himself this task and carries it out diligently.
"With the help of some great people who give me money and I found it as my duty to feed these birds every morning", says Hussain.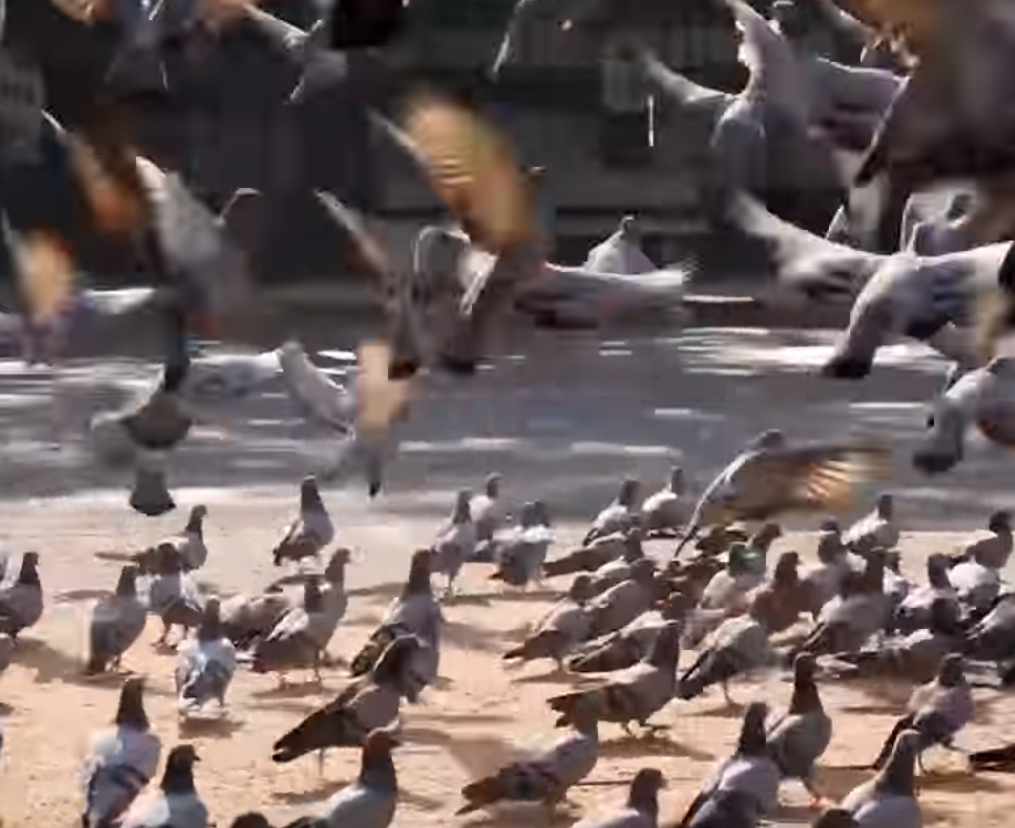 Voiceless creatures
He has been doing this from the past 10-15 years. "Feeding these voiceless creatures of God is only to get His blessings," he says.
Hussain's children often help him feed the birds but except for those that extend monetary support, Hussain doesn't find many people willing to give a helping hand.
"I hope that someday people will appreciate what I do and will also take an initiative to do the same," he says.