UAE opens largest field hospital in earthquake-hit Turkey
The United Arab Emirates has opened the largest field hospital in Turkey to help victims of the devastating 7.8-magnitude earthquake that hit the country last week.
The Emirates Relief Field hospital at the Islahiye district of Gaziantep in Turkey began providing medical care, including psychological rehabilitation, to people affected by the quake, the Emirates News Agency (WAM) reported on Tuesday.
For all the latest headlines follow our Google News channel online or via the app.
More than 37,000 people have been killed in Turkey and Syria when the earthquake struck, destroying entire villages and injuring hundreds of thousands.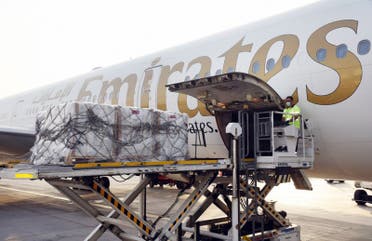 The hospital has been coordinating with the Turkish Ministry of Health, and Turkey's Disaster and Emergency Management Authority (AFAD), according to Staff Brigadier Dr. Abdullah al-Ghaithi, Commander of the Emirates Relief Field Hospital.
The 40,000-square meter medical facility has 15 doctors of different specializations and 60 nurses and technical assistants.
The medical facility offers several diagnostic and treatment services, including emergency and surgical operations, and intensive care.
A psychiatric clinic has also been set up in the hospital to help provide victims of the earthquake with the necessary psychological support.
The inpatient wards are equipped with 50 hospital beds and four ICU beds.
In the aftermath of the quake, the UAE sent rescue teams to Turkey to help recover people trapped underneath toppled buildings. Several relief campaigns have also been set up across the emirates to collect donations as well as aid to send to the quake-hit countries.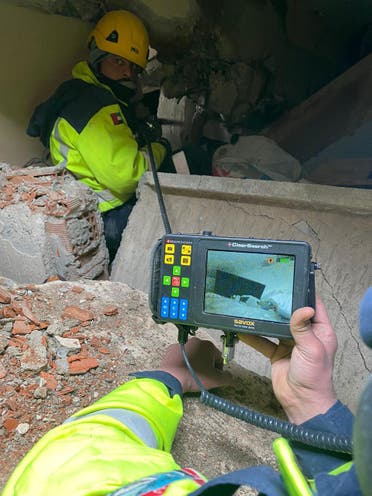 Read more:
UAE rescuers save 2, including child, from rubble 120 hours after Turkey earthquake
UAE's Emirates airline launches airbridge to transport aid to Turkey, Syria
Turkey, Syria earthquake: How and what to donate to UAE relief efforts