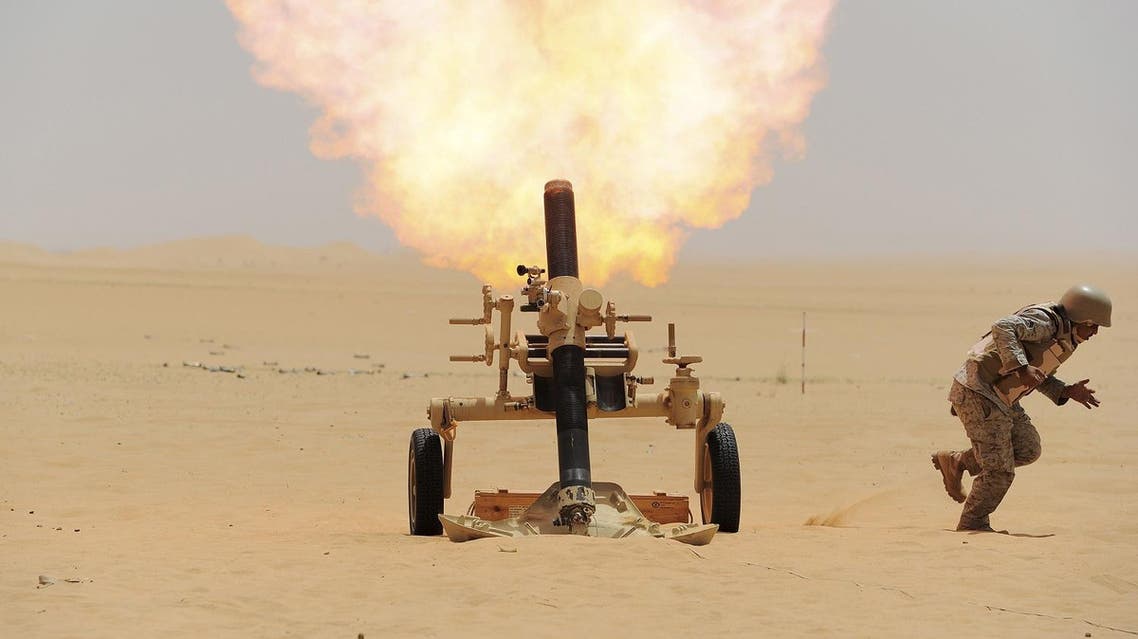 Coalition destroys Houthi ballistic missile in Yemen
Strikes on Houthi positions resumed following a failed UN attempt to secure an extension to a 72-hour ceasefire
The Arab coalition fighting in Yemen has intercepted and destroyed a Houthi militia ballistic missiles into Marib, sources confirmed to AlArabiya.net.
Air strikes on Houthi positions in Yemen resumed on Sunday after midnight following a failed United Nations attempt to secure an extension to a 72-hour ceasefire that was repeatedly broken by the Iran-backed militias.
A high government source told Al Arabiya he was grateful for the efforts made by UN special envoy to Yemen Ismail Ould Cheikh Ahmed but confirmed the truce was never in effect given the number of violations committed by Houthi militias and forces loyal to ouster former President Ali Abdullah Saleh.
The army chief of staff Mohammed Ali Al Miqdashi said the Houthis "deliberately thwarted the truce and that further convinced our military and political leadership of their unwillingness to accept a peace".
Ould Cheikh Ahmed is currently in Sanaa to discuss political solutions to the conflict with militia leaders.
*This article also appears on AlArabiya.net.