Syrian campaigners on Thursday named one of the victims of the devastating west London apartment block fire as Mohammed Alhajali, a 23-year-old refugee who lived on the 14th floor of the tower.
Alhajali came to Britain with his brother in 2014 and was a civil engineering student at West London University, the Syria Solidarity Campaign said.
"His dream was to be able to go back home one day and rebuild Syria," the group said in a statement. A spokesman for the group told AFP that Alhajali's identity was confirmed to the family by police.
"We are shocked and saddened to learn of the death of our student," the university said in a statement.
He was in his flat with his older brother Omar when the fire started but the two were separated while trying to escape and only Omar survived.
He is being treated in hospital, the group said.
"Mohammed undertook a dangerous journey to flee war and death in Syria, only to meet it here in the UK, in his own home.
Mohammed came to this country for safety and the UK failed to protect him," the campaign group said in its statement.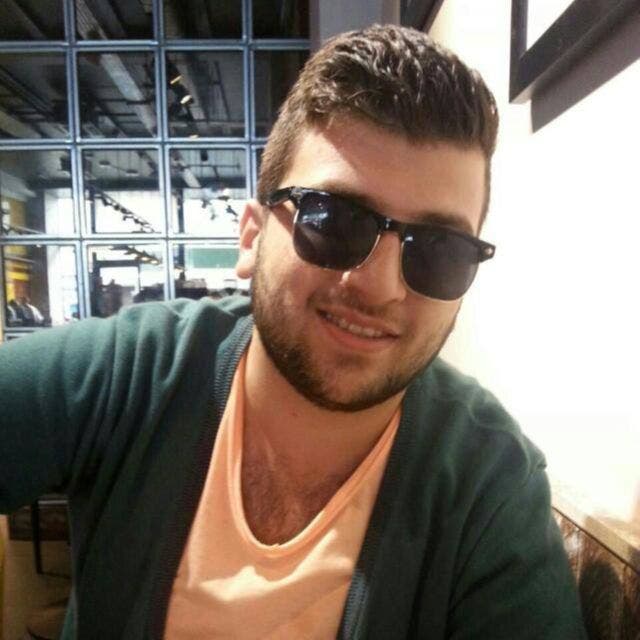 The group said Alhajali at one point was on the phone with a friend in Syria after unsuccessfully trying to get hold of his family in the country.
"Mohammed bid his friend goodbye, saying that the fire had reached him. He asked his friend to pass on the message to his family," the statement said.
Alhajali was expected to attend a refugee community meeting in north London on Saturday as part of a series of memorial events for murdered MP Jo Cox, a strong advocate of Syrian refugee rights who was assassinated last year by a Nazi sympathiser.
"We will instead be paying tribute to Mohammed and all those who lost their lives in this tragic fire on Saturday," the statement said.
The BBC reported that Alhajali's family are trying to get visas for his parents so they can come from Damascus to see his body.
The report said Omar was being treated at King's College Hospital and his condition was improving.
Other Arab victims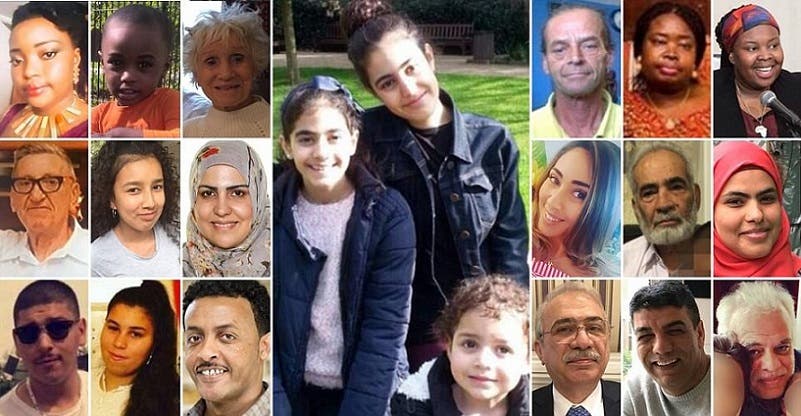 Among the missing is a whole family of five, who appear to be Arab origin, including three girls, Mirna, Zainab and Fatima. Two of the missing are called Yassin al-Wahhabi, 21 and his sister Nour al-Huda, reported Al Arabiya.
Among those missing as well are Saber Nada, who lives on the 27th floor of the building on the last floor. His 45-year-old wife and 24 year old son survived and escaped through the stairs.
Nine other missing persons who are said to be of Arab origin are Aziz al-Wahabi and his wife Fawzia, who are the parents of Yassin and Nour al-Huda, in addition to Laila Lahkal, Esra, Fathaya and Faris al-Sanusi.
(with AFP)