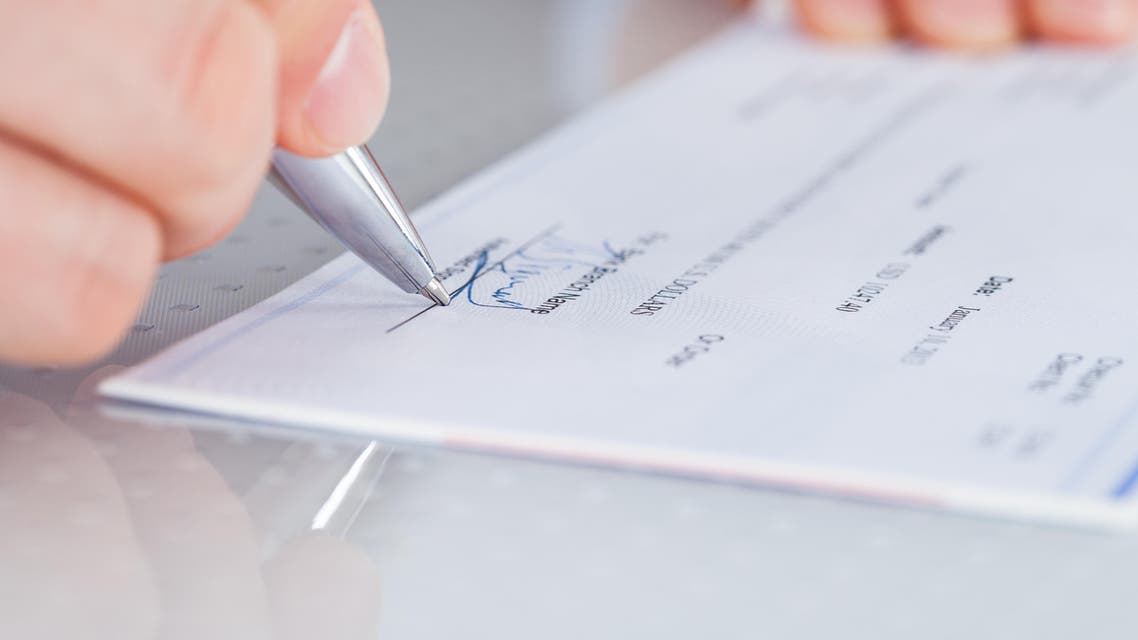 UAE inks deals with UK, Jersey to avoid double taxation
The UAE ministry has made a total of 96 agreements with economic and trading partner countries
The United Arab Emirates this week inked deals with the UK and its tiny island dependency Jersey to avoid double taxation.
The separate agreements, signed by the UAE's finance ministry and UK and Jersey authorities, are in line "with the Ministry's belief in the importance of strengthening its network of international relations," state-owned news outlet WAM reported.
Double taxation is when income taxes are paid twice on the same source of earned income.
The commercial secretary to the UK Treasury Jim O'Neill said the deal, inked on April 12, will "remove one area of possible uncertainty for the thousands of UK businesses operating in the UAE, and for the 100,000-plus British nationals living and working in the UAE."
Jersey, a well-known tax haven, has over the past half-decade inked several agreements with UAE authorities. It is also known for its exports of potatoes and oysters to the UAE.
The UAE's finance ministry has made a total of 96 agreements with economic and trading partner countries.