Dubai Ports World of the United Arab Emirates, one of the world's largest container terminal operators, is said to have expressed interest to develop two deep sea ports in eastern India at Rajpur and Kulpi in West Bengal state.
According to local reports, Amit Mitra, Finance, Industry and Commerce Minister of West Bengal, broke the news to journalists after a marathon meeting with Dr Ahmed Albanna, Ambassador of UAE to India, in New Delhi.
Several business proposals were discussed by West Bengal officials led by Mitra when they met diplomats from the UAE. However, it was reported, that the DP World's foray in the Bay of Bengal dominated the business brainstorming session a few days ago.
A press release by the UAE embassy said that Albanna has invited a delegation from West Bengal to the Arab Tourism Market (ATM) to enhance mutual opportunities for leisure and business travel.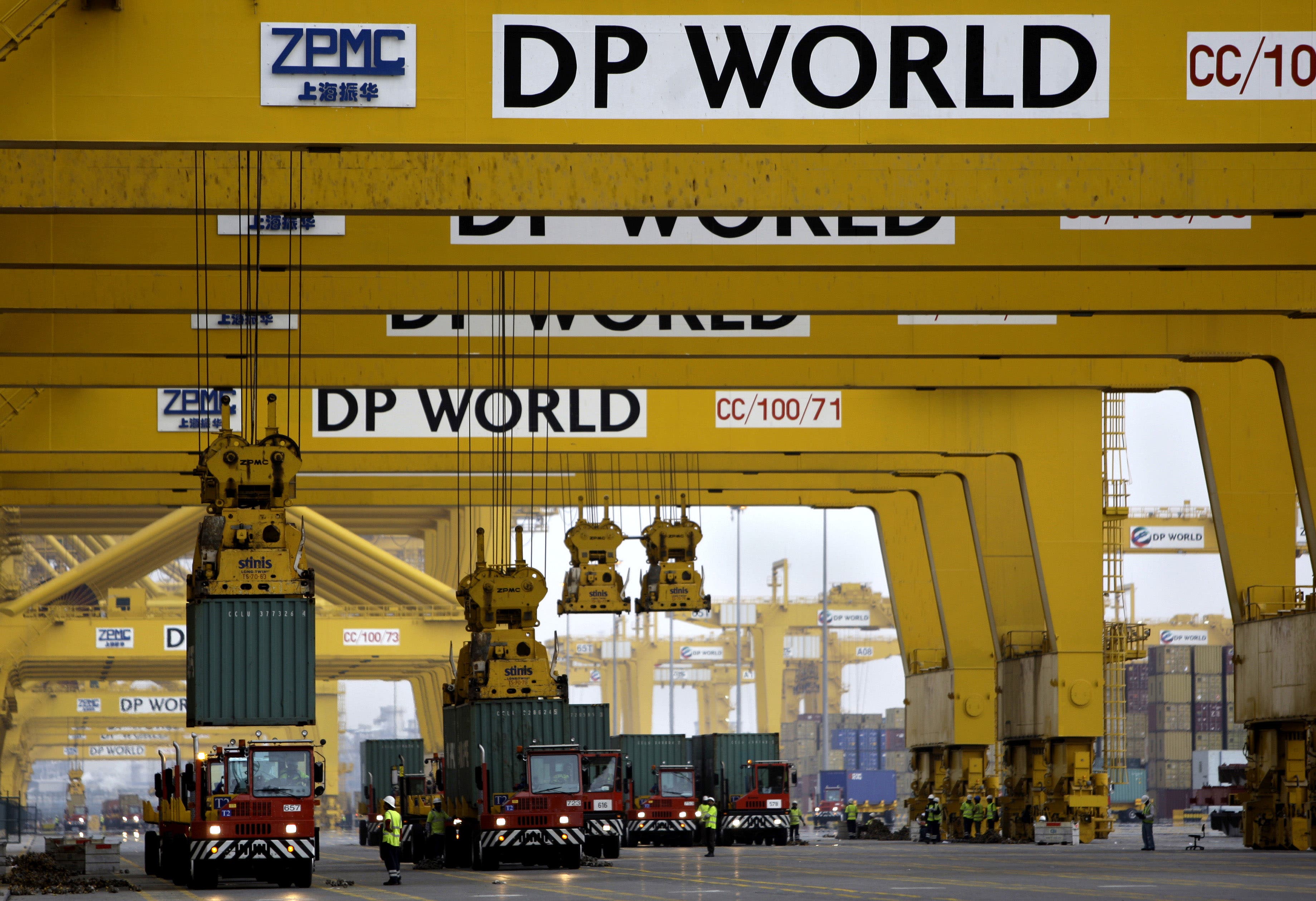 Right opportunities
When reached for comments, a DP World spokesperson in Dubai said that they are always looking out for the right opportunities.
"We don't comment specifically on any unless there is something to announce. We plan to increase our market share by increasing capacity at key locations and developing our beyond the gate strategy," the spokesman said in response to a query from Al Arabiya.
Meanwhile, West Bengal officials said that they made a strong case for substantive investments in various sectors from the Abu Dhabi Fund for Development (ADFD) as the state has "a stable government enjoying a massive mandate from the people under the leadership of chief minister Mamata Banerjee".
Mitra extended an invitation to Albanna and his team to the fourth edition of the Bengal Global Business Summit (BGBS) that will be held from January 16-17, 2018 to tap opportunities "across a multidimensional spectrum of sectors", including industrial infrastructure, manufacturing clusters, urban development, agro-food processing, IT, IT-enabled services, transport, tourism power, healthcare and education.
The UAE embassy's press release emphasized on "working together to explore and cooperate in mutually identified sectors for bringing business to West Bengal".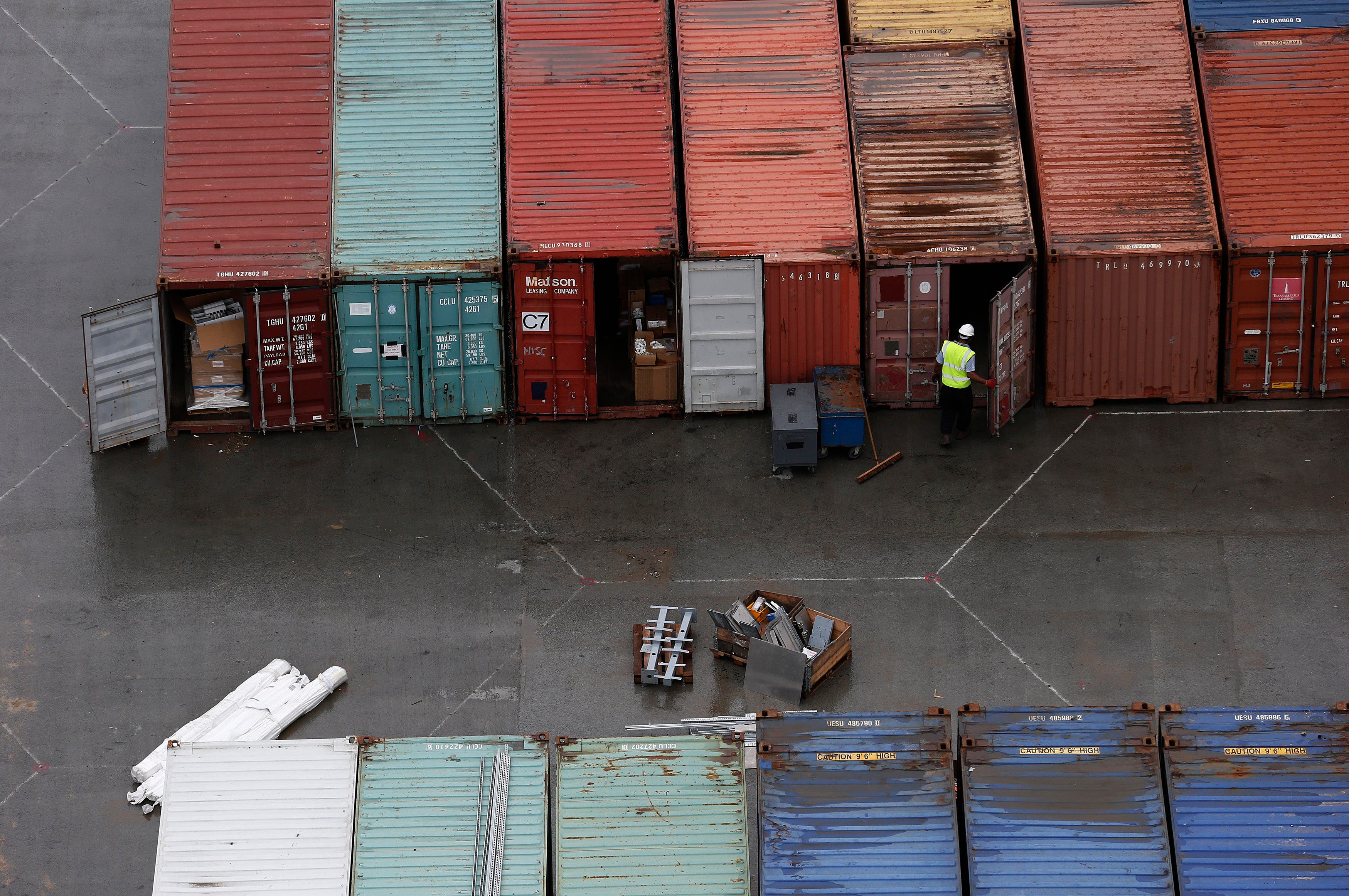 Expression of interest
Talmiz Ahmad, India's former Ambassador to the UAE, echoed Mitra's elation at DP World's expression of interest to develop the Rajpur and Kulpi deep sea ports.
"This is welcome news. DP World is a global leader in port development and management. It has already developed four ports in India which are state of the art, including the container port and terminal at Cochin. Development of two new ports in Bengal will push the economy of the state and the region, particularly given the increasing economic importance of the Bay of Bengal and India's commitment to BIMSTEC," Ahmad said.
According to him, these ports will also enable goods from our landlocked neighboring countries, Nepal and Bhutan, to find attractive markets in the BIMSTEC region and Southeast Asia. "They are also significant for the development of India's ties with UAE with which we also have a strategic partnership", remarked Ahmad.
Commending Albanna's role, Ahmad said: "The UAE Ambassador in Delhi is an outstanding diplomat with a solid economic and commerce background, and is central to the strengthening of India-UAE economic and political ties".