Lady Gaga 'excited' about censored Dubai show
The artist will meet her Dubai fans on September 10 at Meydan
Lady Gaga expressed her excitement to be coming to Dubai, to give her fans "the show of a lifetime," she told Harper's Bazaar USA this week.
The fashionista is also looking forward to "explore the local designers and go shopping" in the city of life.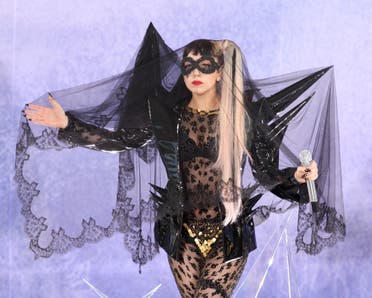 She is set to meet her Dubai fans at Gaga's 'ArtRave: The Artpop Ball' on Sept. 10 at the Meydan, the venue where the Dubai World Cup last March.
The "Monsters" superstar admitted that she did not plan out all her outfits for Dubai, neither does she usually plan for any other cities.
"I don't have my looks planned… I just wear what makes me feel good for the day," she told Harper Bazaar.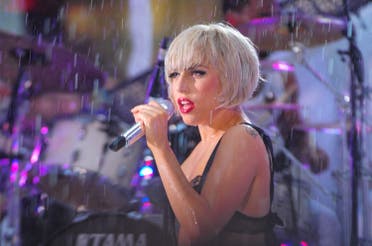 However, concert organizers confirmed to the UAE's Gulf News in March that the daring artist will be censored to "respect culture… [and] the local law."
The show in Dubai will be Lady Gaga's debut in the Arab world.