It comes around once every two years, but this is by far one of our top events in the region. Now in its 14th edition, the 2017 Dubai International Motor Show (DIMS) opened on Wednesday, with more than 100 new-to-market vehicles.
Running until Saturday, there's lots to see and do, so wear your comfy shoes and plan to get there early. Not going to be able to make it? We bring you ten awesome launches and reveals from the event.
1. DEVEL SIXTEEN
If there's one stand you should check out at this year's DIMS, then make it this one. This car is out of this world. It's so insane we bet you Kanye West wants one.
Packing an unimaginable 5,000 horsepower (to put that into perspective, a Bugatti breaks the 1,000-hp barrier), the Devel Sixteen is a stunning vehicle that wouldn't look out of place in a Batman movie.
With a 12.3-litre V16 engine, the car apparently can achieve a top speed of around 480 kmph.
You'd be forgiven for thinking that it's just a concept… but nope, this car is actually production-ready.
Don't expect to see it on Sheikh Zayed Road any time soon though – the 5,000-hp version is developed exclusively for tracks. However, there are 'cheaper' 2,000-hp and 3,000-hp versions expected to be read for road-use.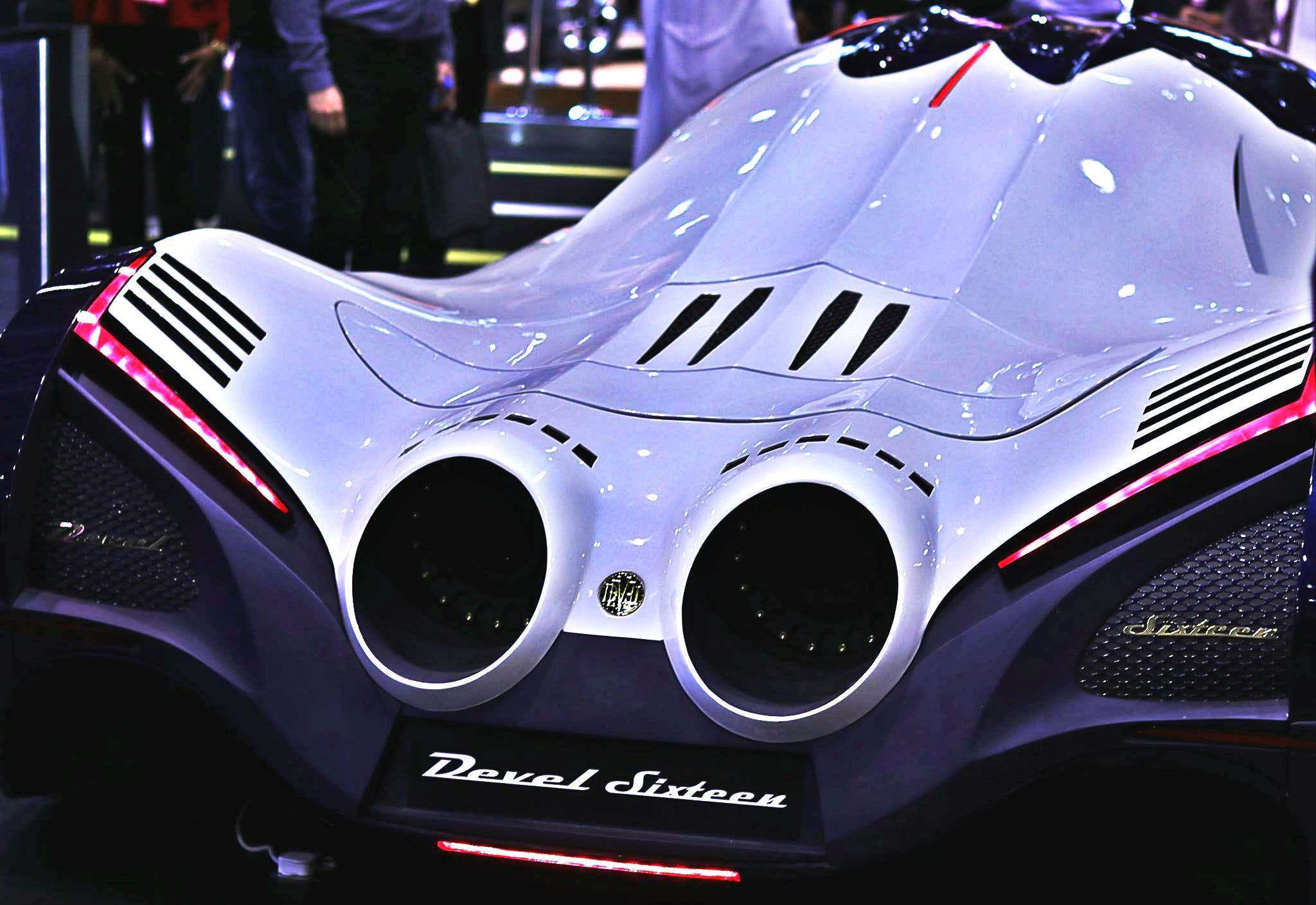 2. MERCEDES-AMG PROJECT ONE
From the race track to the road, this two-seater super sports car presents Formula 1 hybrid technology with this show car said to produce over 1,000 horsepower and reach top speeds beyond 350 kmph.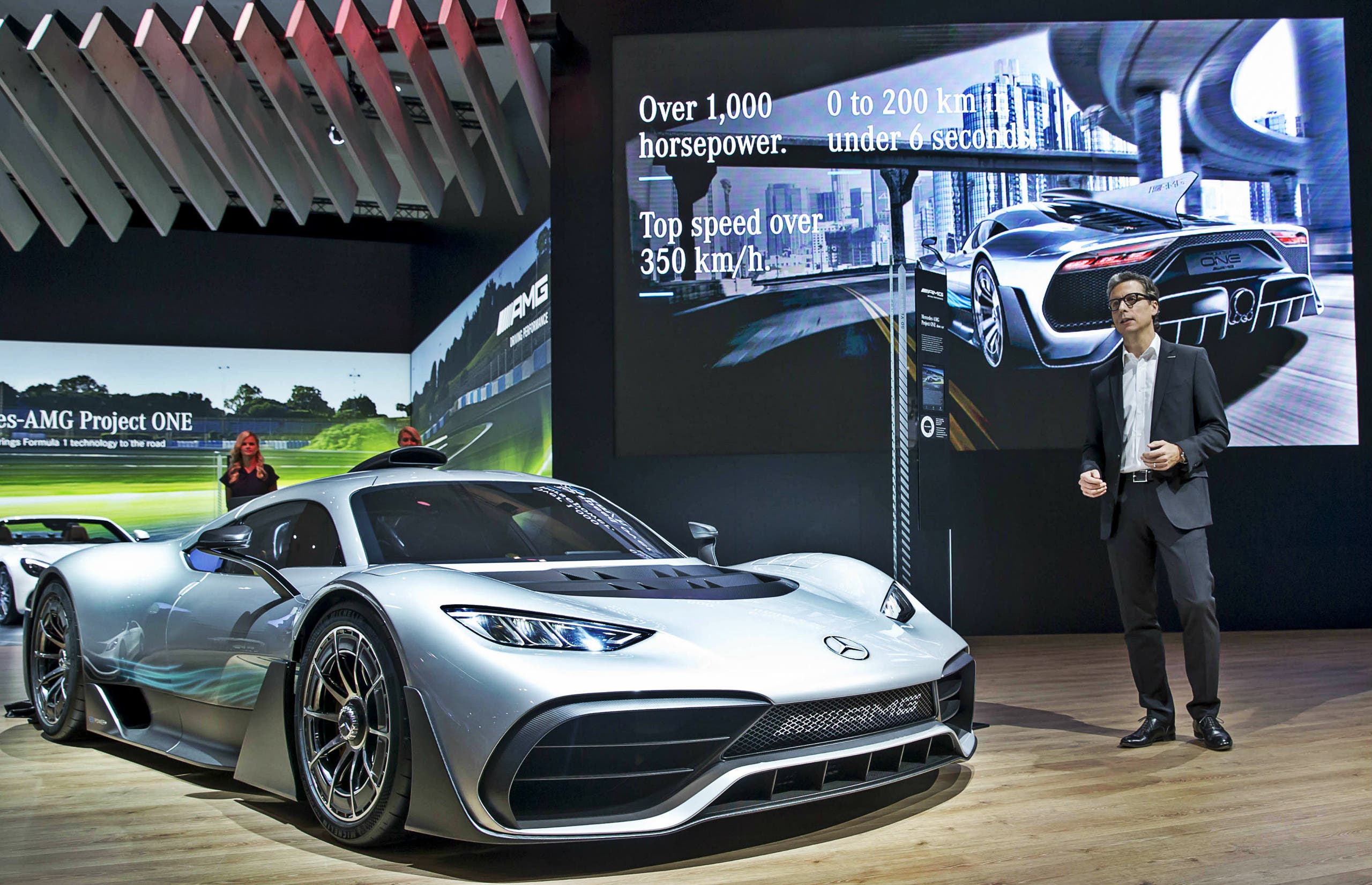 3. FERRARI PORTOFINO
Following its world premiere at the Frankfurt Motor Show in September, Italian automaker Ferrari debuted its Portofino in the Middle East this week.
The new V8 GT set can sprint from 0-200 kmph in 10.8 seconds, making it one of the most powerful convertibles around.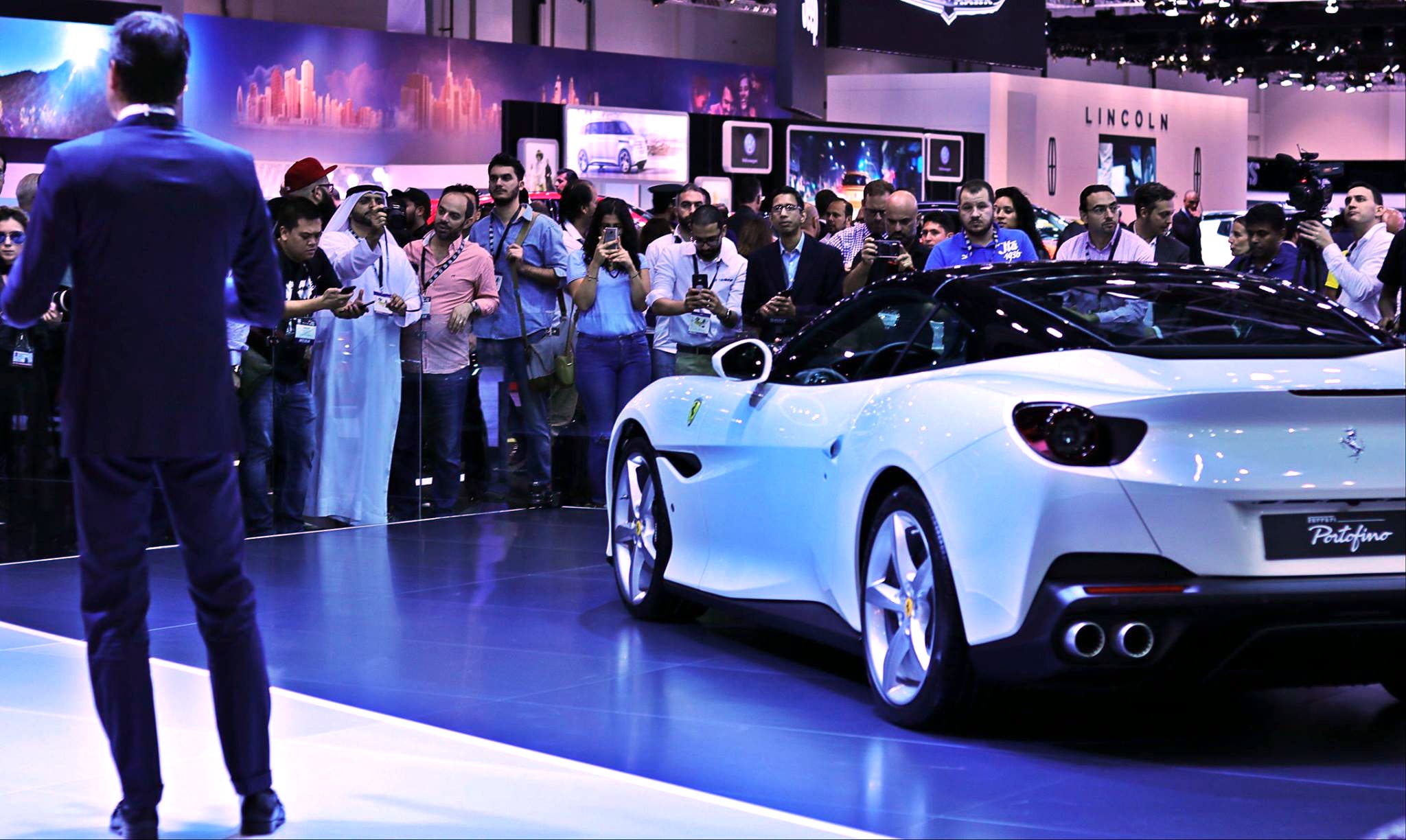 4. ROLLS-ROYCE PHANTOM
It wouldn't be a motor show without a Rolls-Royce; it's just a shame that their stand always seems to be tucked away in a corner of the exhibition.
The British luxury car maker never disappoints with its reveals, however, and we're loving this beautiful purple Phantom.
Dubbed "the world's most luxurious motor car", this model – which is the eighth generation of the Phantom – makes its regional debut at DIMS.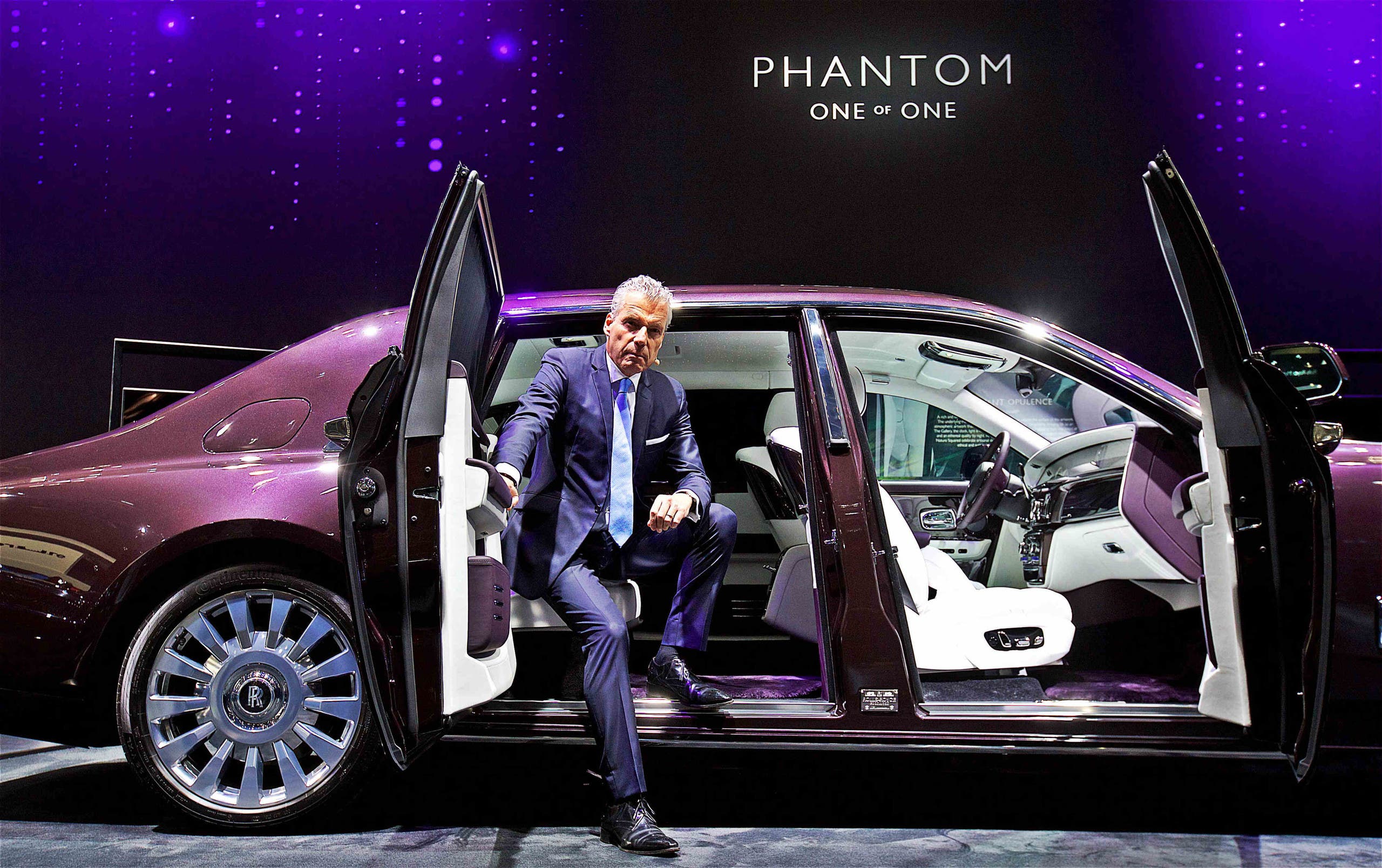 5. GMC DESERT FOX MIDDLE EAST CONCEPT
Cool off-road vehicle alert! Based on a classic car that was first released in 1977, GMC unveiled a pretty special Desert Fox 'Middle East Concept' truck alongside an original example which was brought in from Saudi Arabia.
The truck includes features such as sports bar, performance exhaust system and LED roof lights – and of course, Desert Fox theme stripes!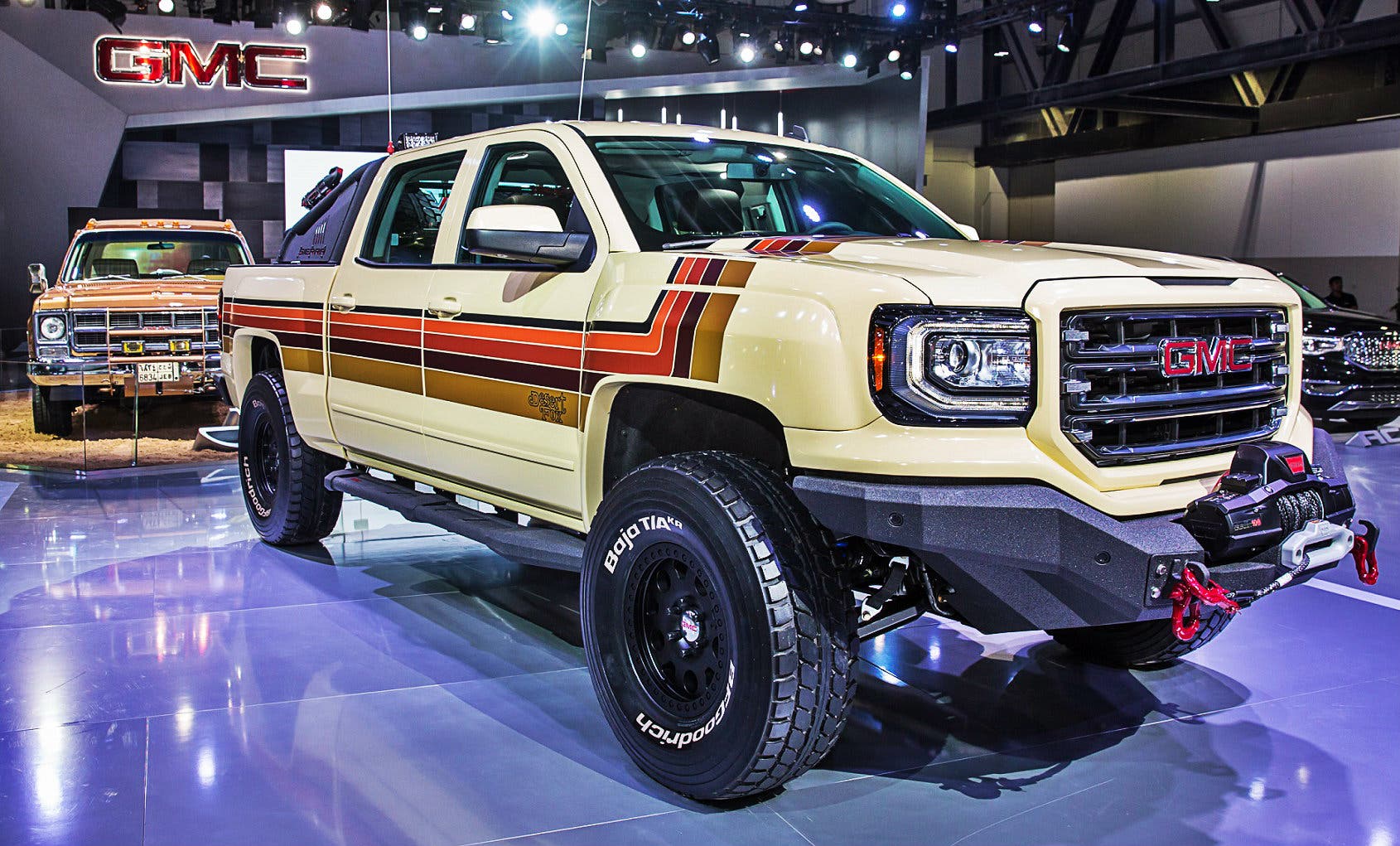 6. CADILLAC ESCALA CONCEPT
Oh my, my, my. How beautiful is the Escala? It's like the supermodel of cars at DIMS. Another regional debut, Cadillac is showcasing the Escala Concept as its centrepiece, showcasing futuristic design and technical systems, and a prototype 4.2-litre twin-turbo V8 engine.
And can we appreciate the signature vertical lighting with thin, deep-set organic light emitting diode (OLED) elements? If you're thinking of buying a Cadillac then wait, because in terms of design, this look is set to appear on production models very soon.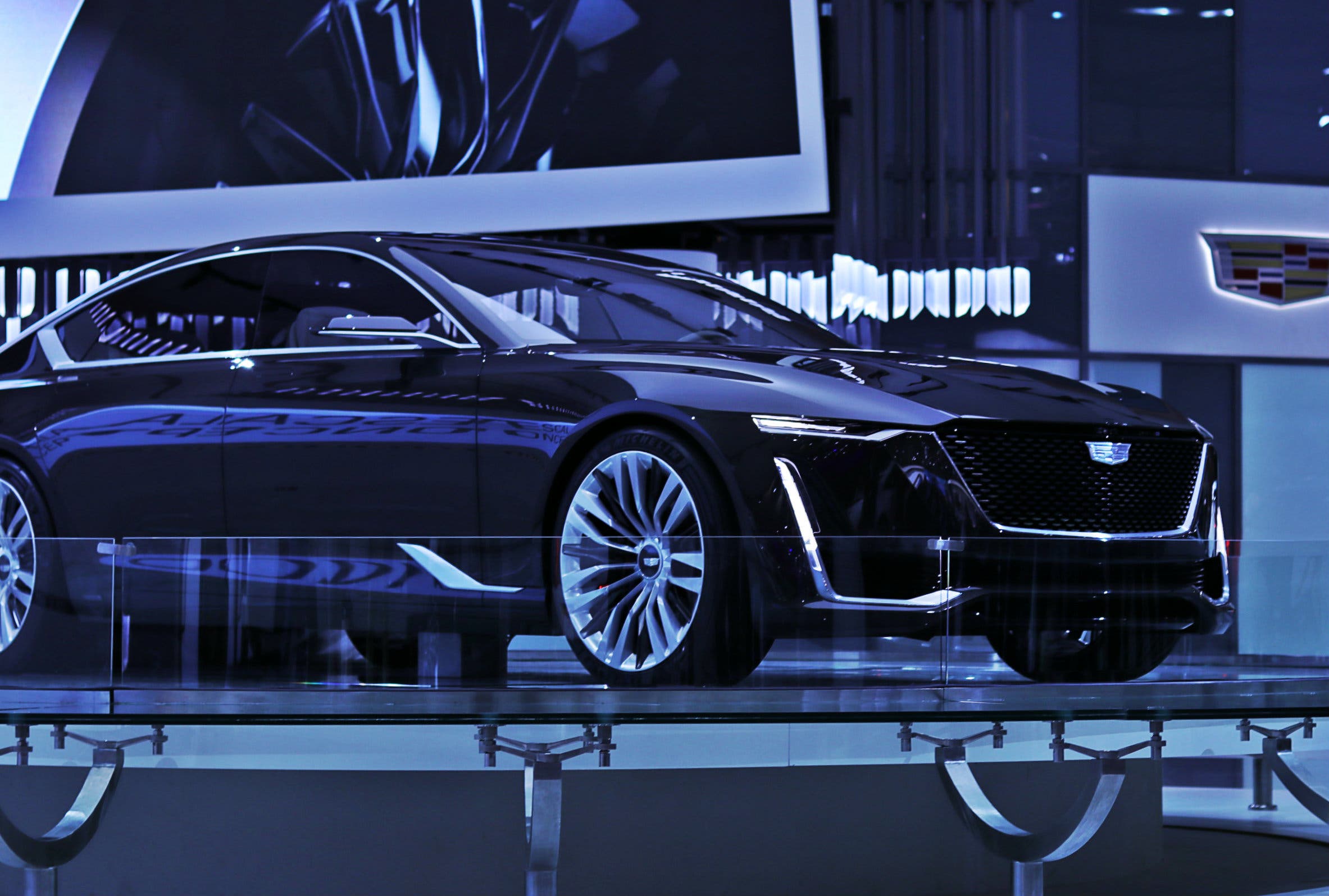 7. PORSCHE CAYENNE
Porsche has four new models showing for the very first time in the region, its highlight being the sporty Cayenne.
Having sold more than 770,000 units of previous generations, the new Cayenne – available in three versions ranging from 340 to 550 horsepower is always going to be a big draw for motor fans.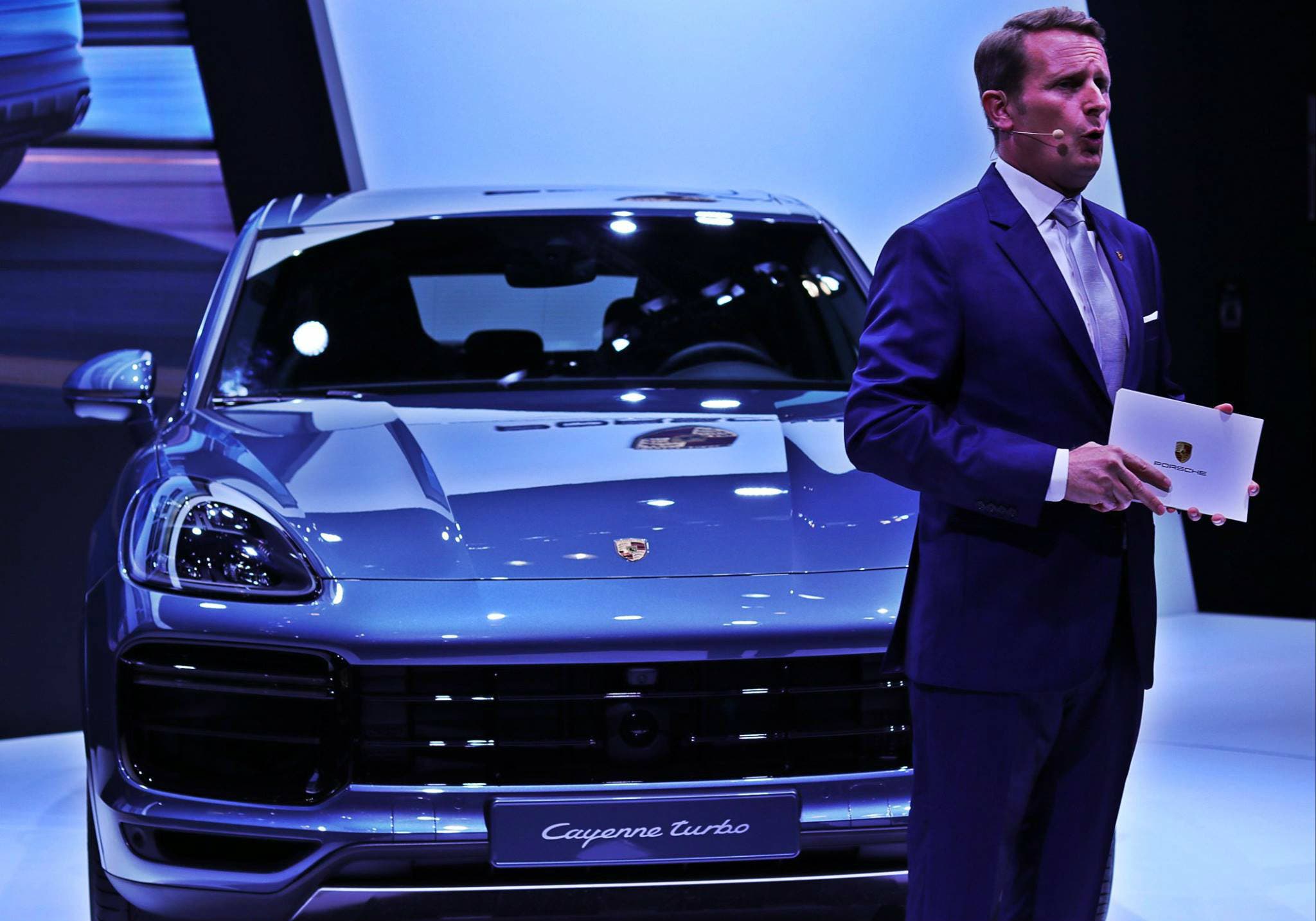 8. ASTON MARTIN VALKYRIE
This brilliant hypercar is the result of an innovation partnership between Aston Martin and Red Bull Racing.
Featuring a 6.5-litre V12 engine, the hybrid electric sports car – which will be sold for road use – can achieve a reported 1,130 horsepower.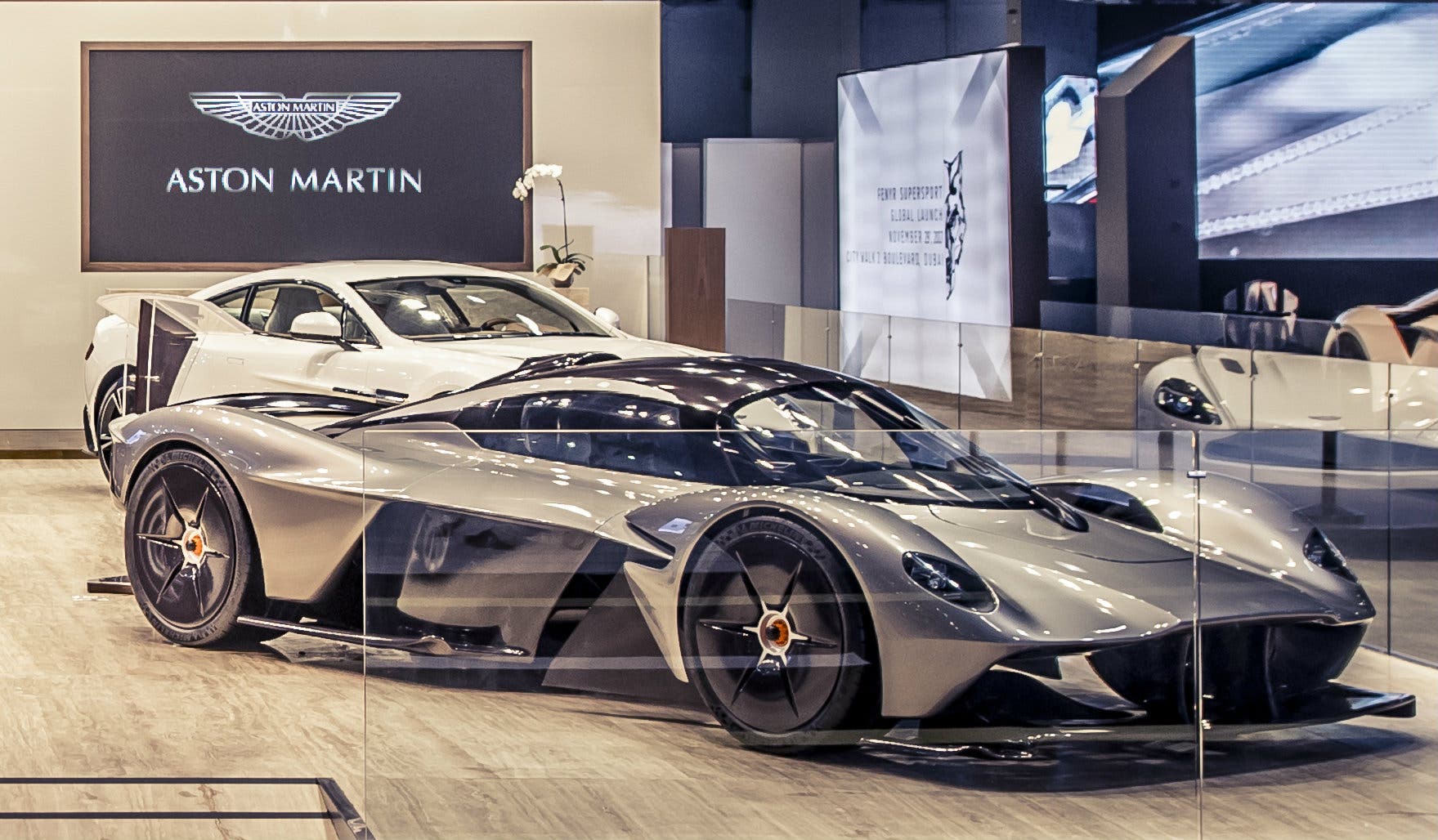 9. MCLAREN 720S
Debuting at the Geneva Motor Show in May, the McLaren 720S has finally arrived here. And can we all take a minute to appreciate the gorgeous black and gold edition?
Built on a modified carbon chassis, which is lighter than its predecessor, the 650S, this model can go from 0-100 kmph in 2.9 seconds. Wowser.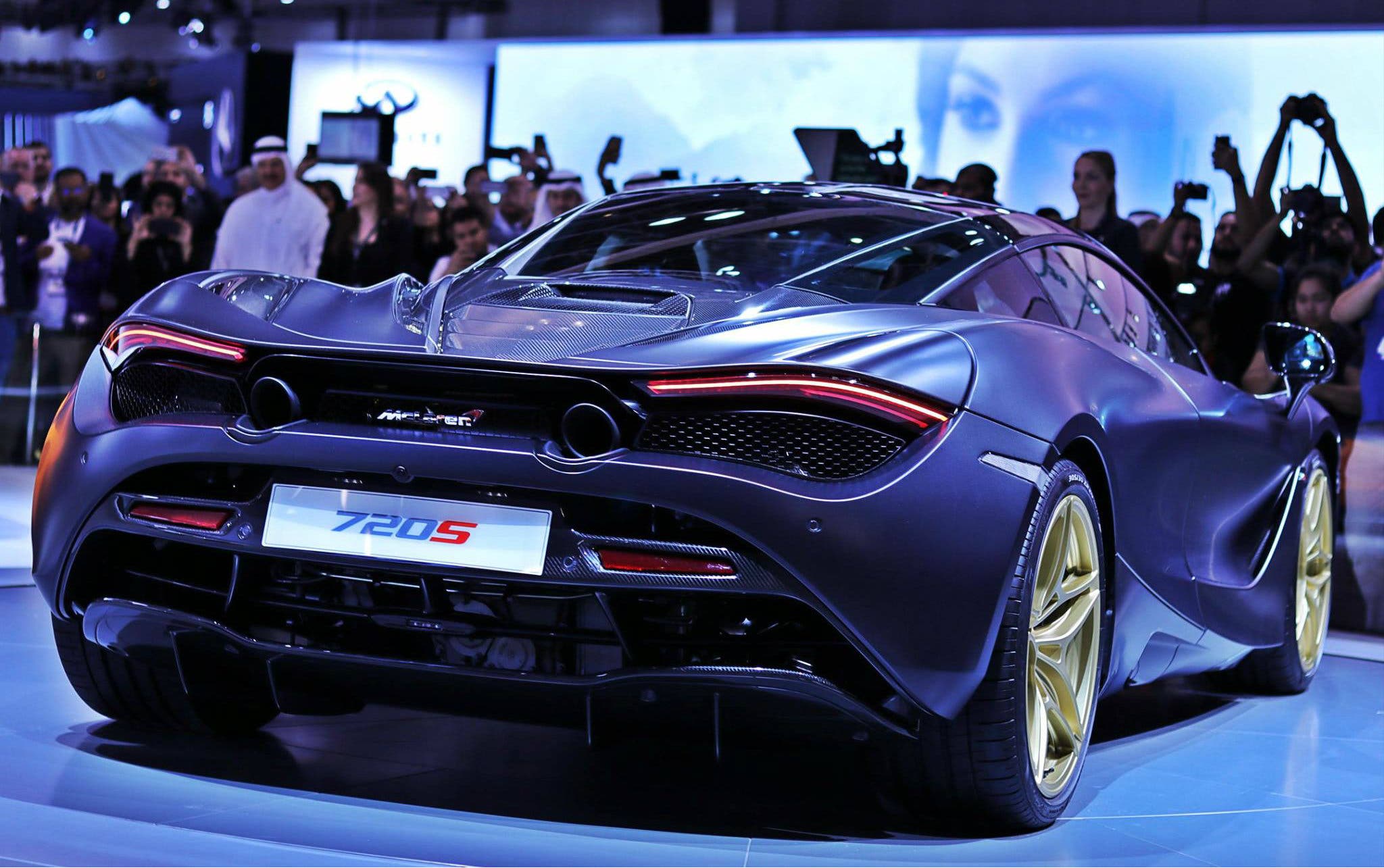 10. BMW X7 CONCEPT
Being positioned as the German manufacturer's flagship luxury SUV, the BMW X7 Concept is quite a departure from the current production design on BMWs. In fact, dare we say it? It's about time BMW changes up its looks as their regular road cars are starting to look a little, well, boring.
Honourable mentions: The Hybrid Electric Vehicle (HEV) Lexus LS; the Maserati Ghibli; world premieres of the Range Rover SVAutobiography Dynamic and Range Rover Sport SVR; global launch of the QX80; regional premiere of the Audi A8, RS 5 and R8 LMS GT4 race car; and the Nissan BladeGlider.