A rare 250-year-old room from Damascus survived destruction when Saudi Arabia's Ithra Museum in Dhahran, specialized in showcasing Islamic art, added it to its collection.
The room is from the year 1181 and was used to host guests by the Damascene family who owned it. The room hosts a collection of Islamic artistic decorations and inscriptions that fill its wooden walls, in addition to windows and a stone fountain.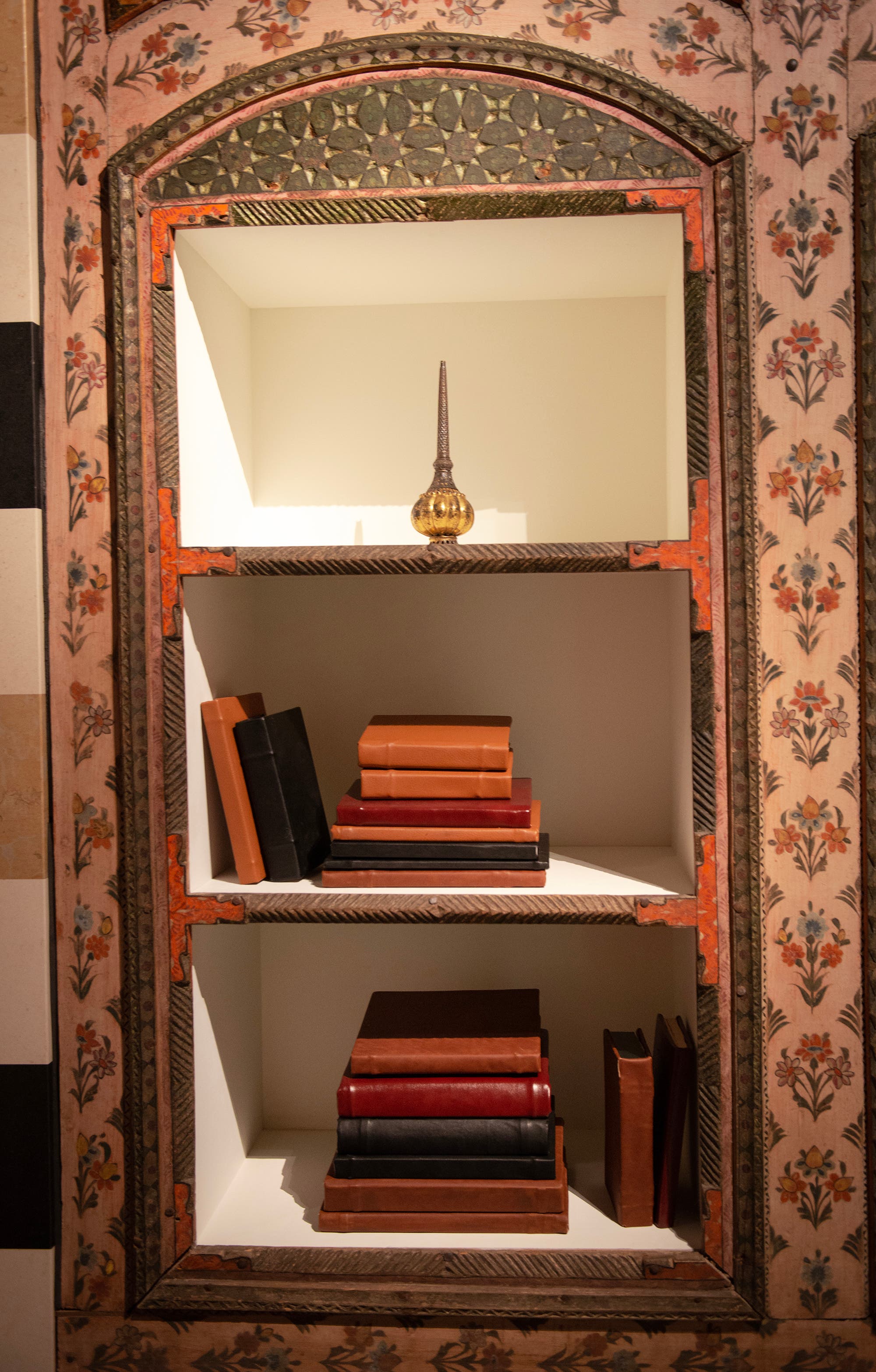 The manager of The King Abdulaziz Center for World Culture, also known as Ithra, Ali al-Mteiri said that Ithra is considered a major pillar of Crown Prince Mohammed bin Salman's Vision 2030 as it is an all-purpose cultural destination that showcases mastery in arts, science, literature and innovation.
"This Damascene room survived demolition operations that damaged many historic houses in Damascus. The room was properly dismantled from the courtyard of a house located in the al-Basha neighborhood in Damascus, which was demolished in 1978," the museum's supervisor Laila al-Faddagh said.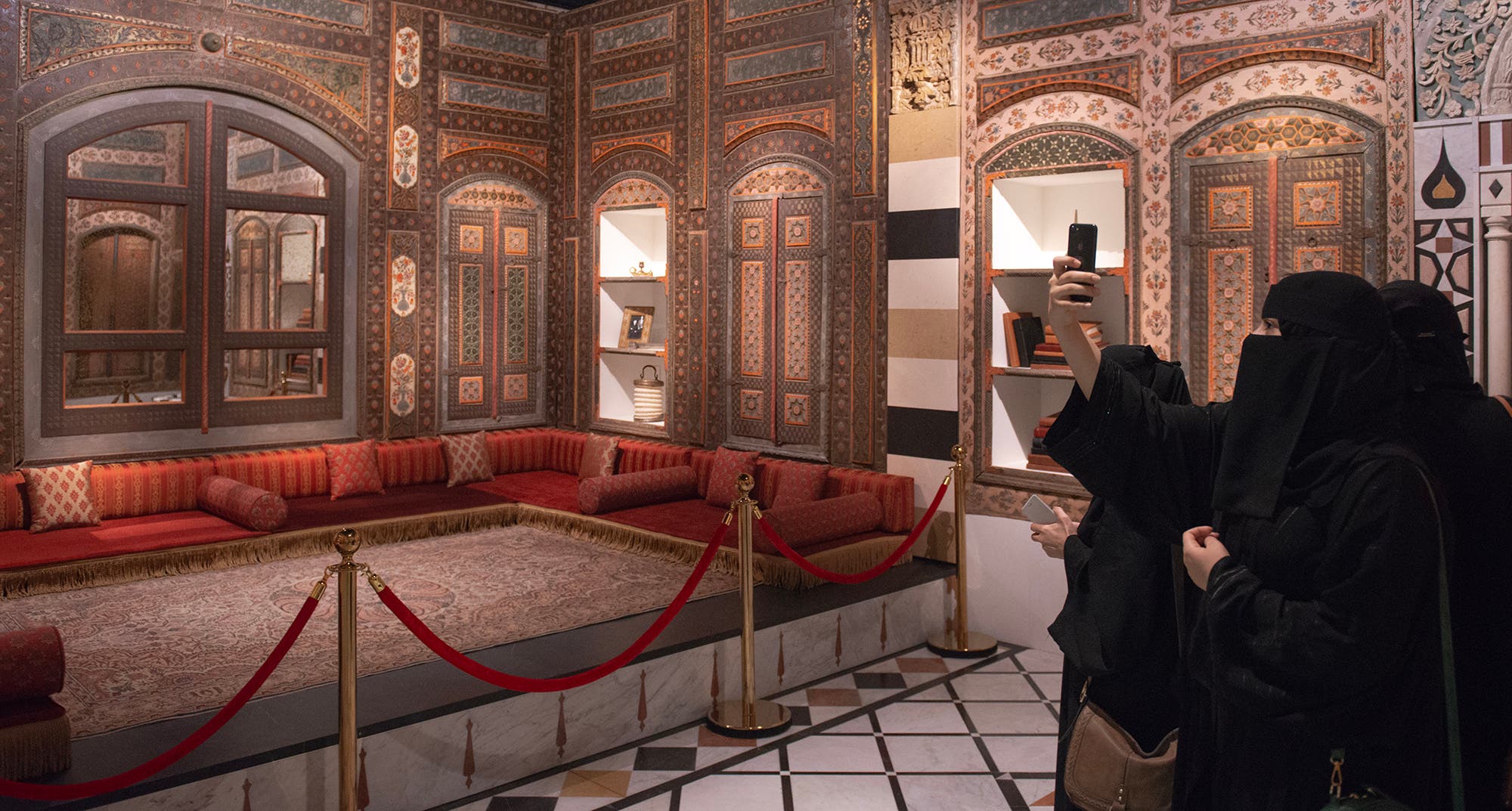 "The room was moved from Syria to Beirut when it was bought by a Lebanese family and kept for 30 more years without being displayed to the public, which helped keep it in its original condition until it was shipped to Saudi Arabia to be displayed for the first time at the King Abdulaziz Center for World Culture," she added.
12 unique antiques
The Damascene room hosts 12 rare antiques featuring Islamic art patterns including decoration plates featuring a number of paintings. Inscriptions of poem verses are also seen where it is written out on 30 canvases. The poem written by a prominent Egyptian poet praises Prophet Mohammed. A couch is also showcased in the room which was used in traditional Arab reception spaces for centuries.
Shelves also showcase artistic artifacts and candles which were used to light up the room.