Fashion mags can defy death of print, says Italian bookstore owner
Ricci says that his chain's sales - both print and digital - have increased by 10 percent so far this year
While the print media industry continues on its downward slide, the owner of an Italian bookstore chain says that fashion magazines can be a clear exception.
"The standard print [model] is dying, but today there are a lot of magazines with particular paper design, layout, which offer something you can touch and feel inspired about," Riccardo Ricci, owner of Fashion Room bookstores told Al Arabiya English on the sidelines of Pitti Uomo, a major fashion event for menswear held annually in the Italian city of Florence.
Ricci says that his chain's sales - both print and digital - have increased by 10 percent so far this year.
"I think that print and digital can work together," said Ricci, who founded his store in 1993 in Florence. Several years later, his bookstore branched out into two other Italian cities, Prato in 1998 and Milan in 2012.
With glamorous fashion magazines such as Vogue reporting a drastic 37 percent decline in newsstand sales from 2010 to 2014, Ricci explains why his own figures stay steady.

"Magazines like Vogue and MarieClaire are alive because of the money coming from advertising," he said, adding that these titles must branch out and innovate to stay relevant.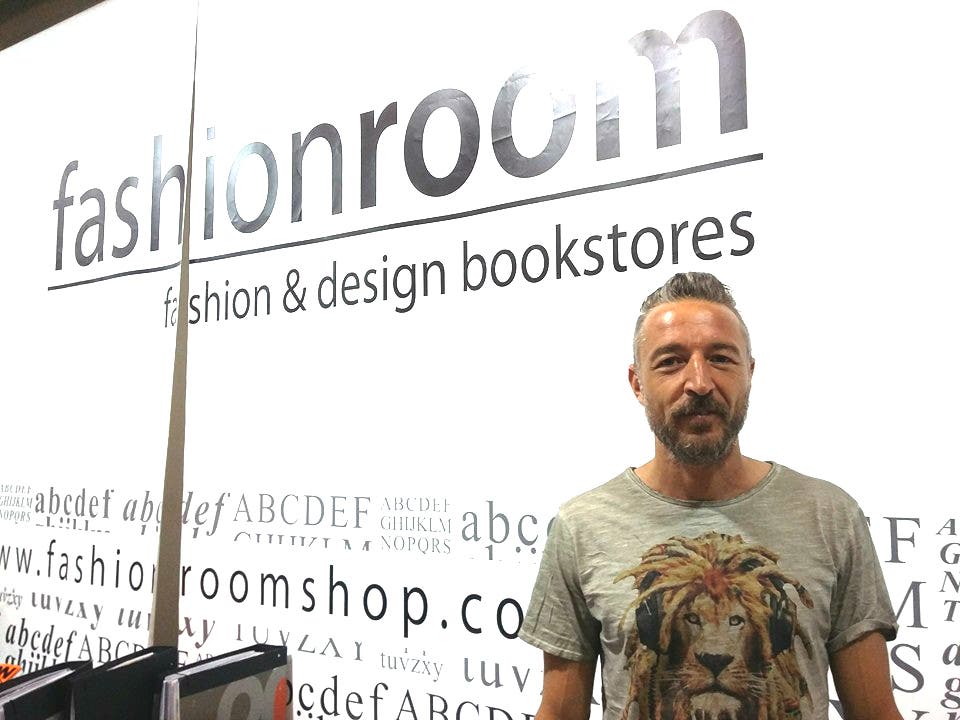 The need to create magazines that are more interesting and avant-garde than before has pushed the likes of Elle - a global lifestyle magazine - to debut larger size publications to increase appeal for advertisers.
But for Ricci, he insists that magazines "need to be inspiring."
"Publishers of books and magazines now know they need to do something more beautiful to sell. So they are eying books and magazines with particular details that are inspiring," he said.
For him, the key behind the success of magazines is to be "very specialized," and likens his own titles on sale to objects "to keep in the house, on the table."