Photos: Worshippers pour into Grand Mosque for first Ramadan Taraweeh prayers
Masses of worshippers performed the first Taraweeh prayers at the Grand Mosque on the first night of the holy month of Ramadan this year in an atmosphere of faith.
Saudi government agencies mobilized all their efforts to provide many services to facilitate the worshippers' prayers.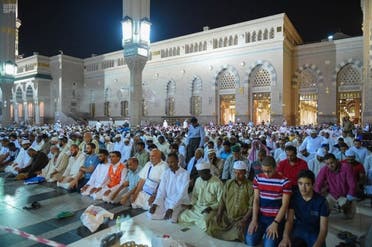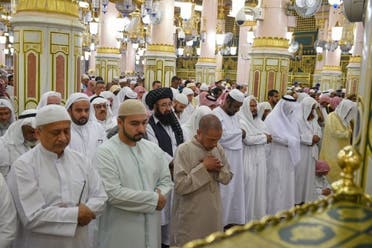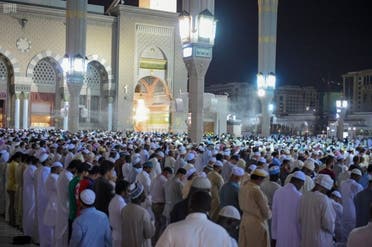 Security forces ensured the facilitation of the entry of the masses into the Grand Mosque, while organizing the crowds in the squares surrounding the mosque and those performing tawaaf around the Kaaba.
The general presidency for the affairs of the Grand Mosque and the Prophet's Mosque mobilized its efforts to provide all worshippers with proper guidance, copies of the Quran and Zamzam water to make their experience easier.