Top 8 summer beauty trends include faux freckles and big brows
Instead of perfectly sculpted faces, this summer it is all about clean, radiant skin
Contouring is on its way out. Instead of perfectly sculpted faces, this summer it is all about clean, radiant skin. Faux freckles and bushy brows are also becoming popular.
Bangs are back
Fringes are making a comeback, and the good news is when it comes to style, you can take your pick. If a shaggy fringe suits you, take inspiration from the girls on Alexander Wang's and Rebecca Minkoff's catwalks. Classic full-frontal fringes are also on trend.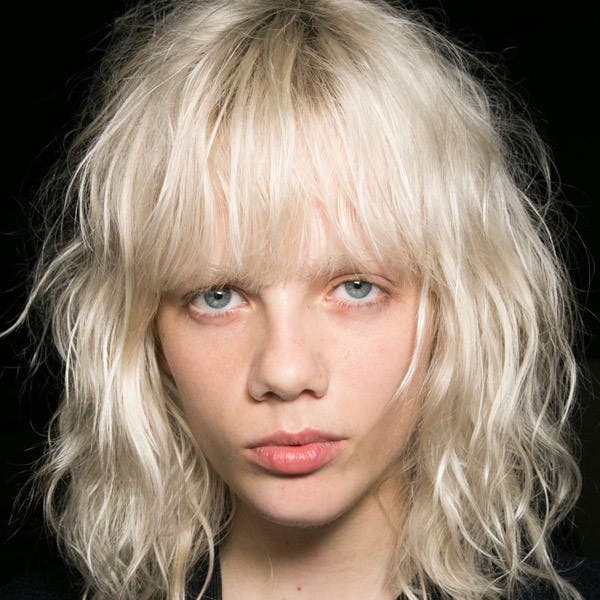 Chestnut-colored lipstick
Every season, a new brown shade becomes trendy. This summer, chestnut-colored lipstick is huge. As seen at the Kenzo fashion show, it is lighter than brown but darker than tan. Because it is such a unique hue, not much makeup is needed; all you need is a bit of concealer and mascara.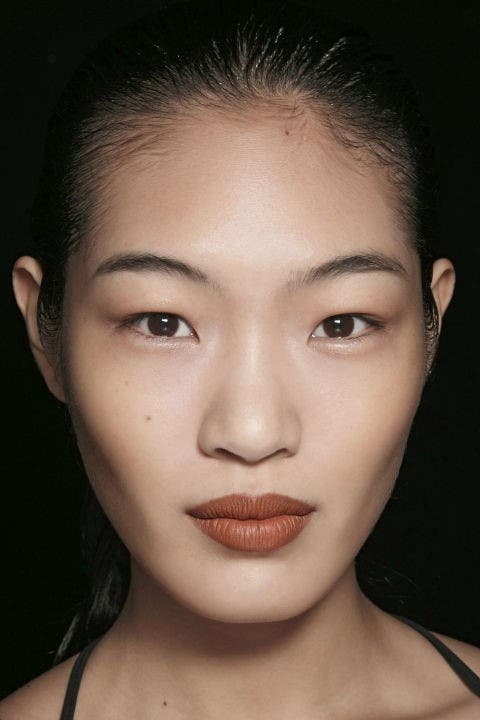 Faux freckles
If you think penciling on freckles is absurd, allow runway models such as Kendall Jenner to convince you otherwise. They are proof that when done well, this look is youthful and pretty. To create the most natural-looking freckles, use warm brown liner to dot them on areas where the sun hits your face. Finish off by patting into the skin using your fingertips for a more realistic effect.
Bare skin and red lips
A classic red lip is never out of fashion, and looks great with any outfit. This summer, it is paired with bare skin. The bare-face look still includes eye makeup, but keep the tones as neutral as possible to create a "makeup, no makeup" look. This way, all attention goes to the statement red pout.
Sunset eye shadow
Celebs such as Khloe Kardashian and Desi Perkins have been spotted with eye shadow hues that look like sunsets. It is the latest hot trend, whether you pair it with nude glossy lips or brick red lips.
The blazing pinks, reds and oranges of a sunset look just as beautiful on the eyes as they do on Instagram. It is complimentary whether your eyes are blue, green or brown. The darker your skin, the stronger you can go with your orange shade.
Braids
Braids are the most popular hair trend this year. Not only are braids an easy way to get your hair out off your face and neck on hot sunny days, but they instantly glam up your look. You can wear it to the beach, while shopping in the mall, or even to the office. Try a waterfall braid, or go for a pulled-back 1990s vibe with double Dutch braids - the messier the better.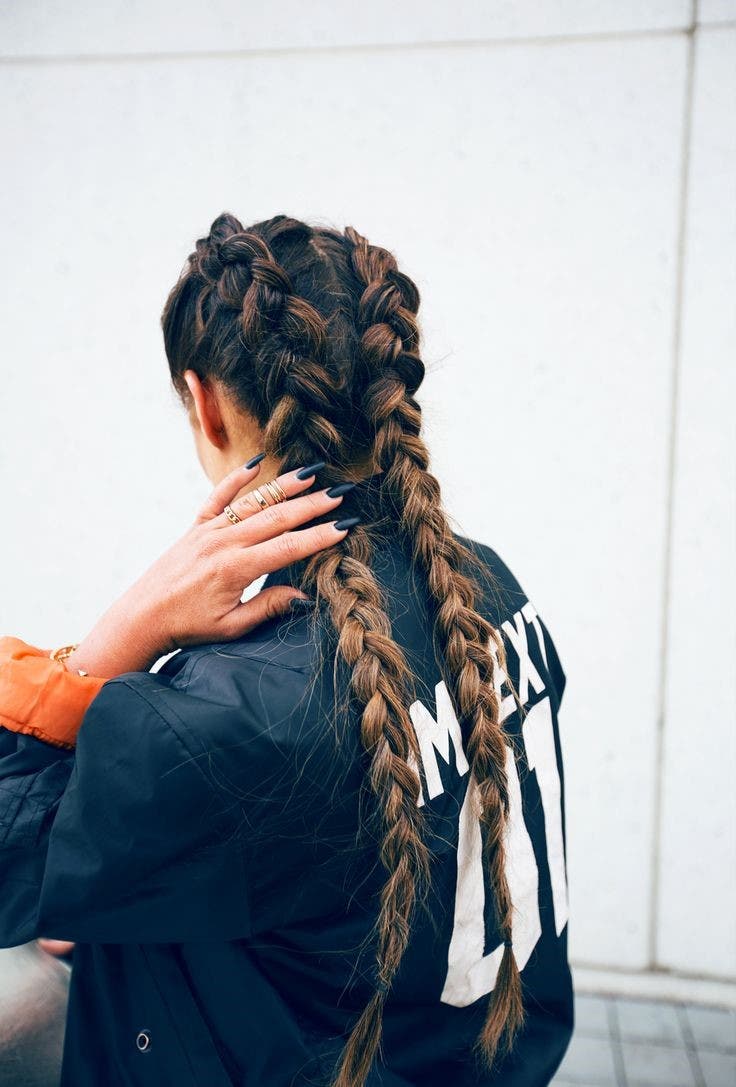 Bold, bushy brows
Finally, it is time to work what your mama gave you! Gone are the days of painful waxing, tweezing and threading to obtain stick-thin, perfectly arched eyebrows. Now we can work our luscious brows to their fullest. An eyebrow comb and some brow gels work well to create a fuller look with an avant-garde vibe. It is low maintenance and youthful. From the runway to the office, bushy brows can be worn anywhere.
Non-touring
The definition of a "makeup, no makeup" look is non-touring, which means not contouring. This summer, it is all about clean, glowing skin that makes it seem you have never missed a minute of sleep. All you need to do is make sure your skin is well hydrated and moisturized, then apply your favorite foundation and concealer.
Pull it all together with a swipe of mascara and a subtly tinted balm to emphasize your natural lip color. Finish off by applying a frosty highlighter on the areas where natural light hits your face: cheekbones, temples, inner corners of the eyes, tip of the nose and Cupid's bow. The key to a natural makeup look is blending.