Got 24 hours in Miami? Party like a pro and get arty
The US party capital has grown up, but it is still a whole lot of fun
The US party capital has grown up, but it is still a whole lot of fun. If there is anywhere in the country like Dubai, it is Miami. From golden beaches and glamorous residents to the pools, parties and fast cars, Miami has found itself back in the limelight in the last couple of years, with new luxury hotels and a renewed love of the arts.
Like many cities in the US, it is not practical to walk between different areas, so hop in a cab and head for the Wynwood district first. Previously an industrial area, a commitment to making it an open-air street-art gallery in 2009 has regenerated it into a lively arts neighborhood. Get dropped off at Wynwood Walls, the kernel of this creative explosion, and take in mega-sized artwork from some of the world's best urban artists at this public park.
In the low-slung streets around NW 2 Ave there are plenty of restaurants, art galleries and designer boutiques to explore. Pop into Panther Coffee for hipster brews and locally roasted beans - it is great for people watching.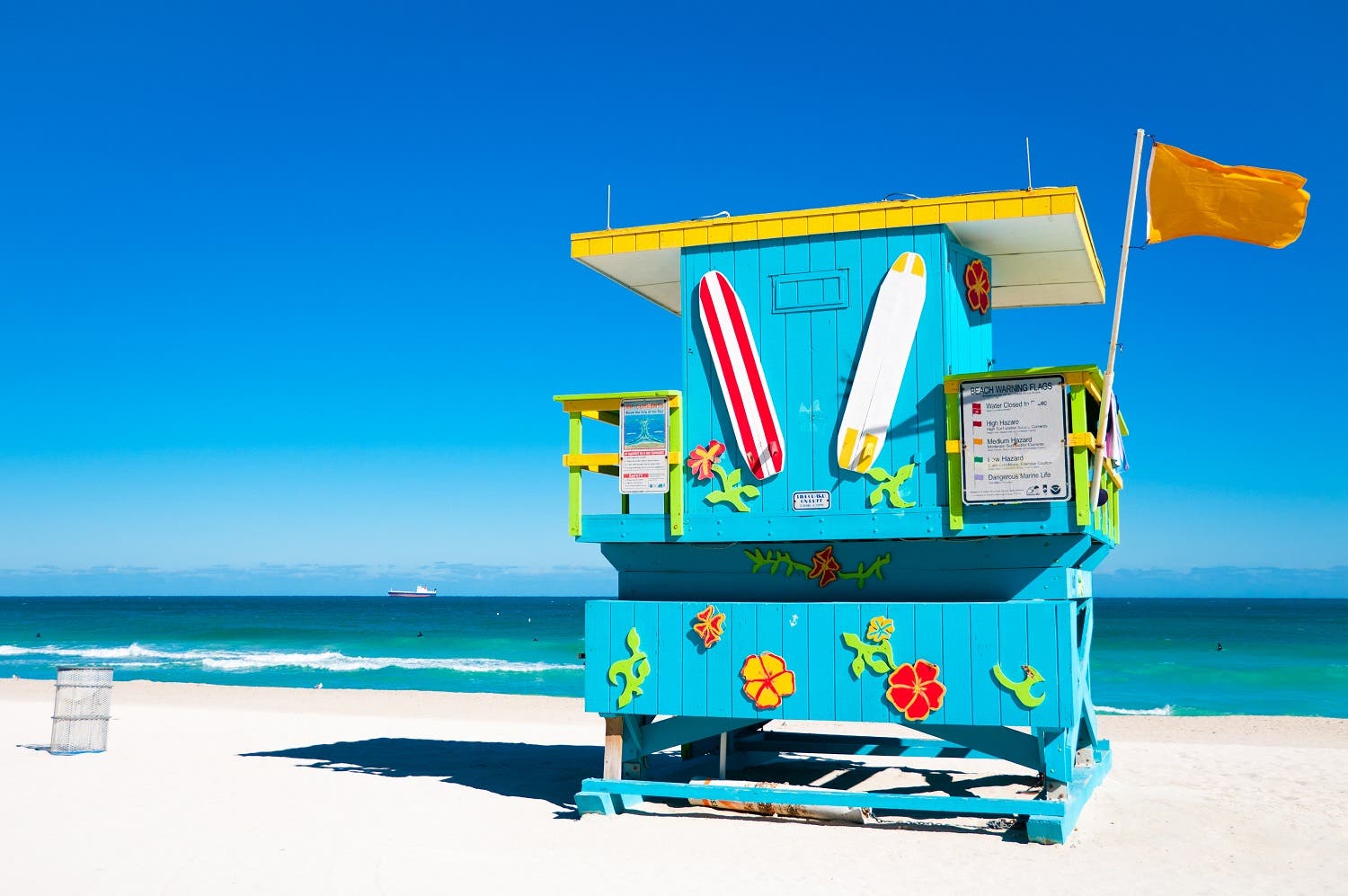 If you want to check out what the community's artists have been up to, the Wynwood Warehouse Project is across the street, and is an antidote to the commercial art scene in Miami (the city hosts Art Basel every December).
Art fix sated, head over to South Beach, once a sleepy avocado-growing area, but now the coolest stretch of sand in the city. While there are endless beachside luxury properties in Miami, the Nautilus has a wonderful al-fresco poolside restaurant called Driftwood Room, which is perfect for a lazy lunch under an oversized umbrella.
Afterward, head to the beach and paddle in the soft surf or have a snooze on the sand. Once you have taken in the sea, walk (or taxi) down the coast – there is a beachfront path, or you can stroll down shop-lined Washington Avenue to the heart of Miami's Art Deco district.
Miami has the largest collection of Art Deco buildings in the world. In the 1920s and 30s, an influx of money from illegal means (this was the prohibition era), made Miami a party town for everyone from the Hollywood A-list to mafia dons. The best way to take in the pastel colored Art Deco is on a tour, which runs twice a day from 956 Washington Avenue.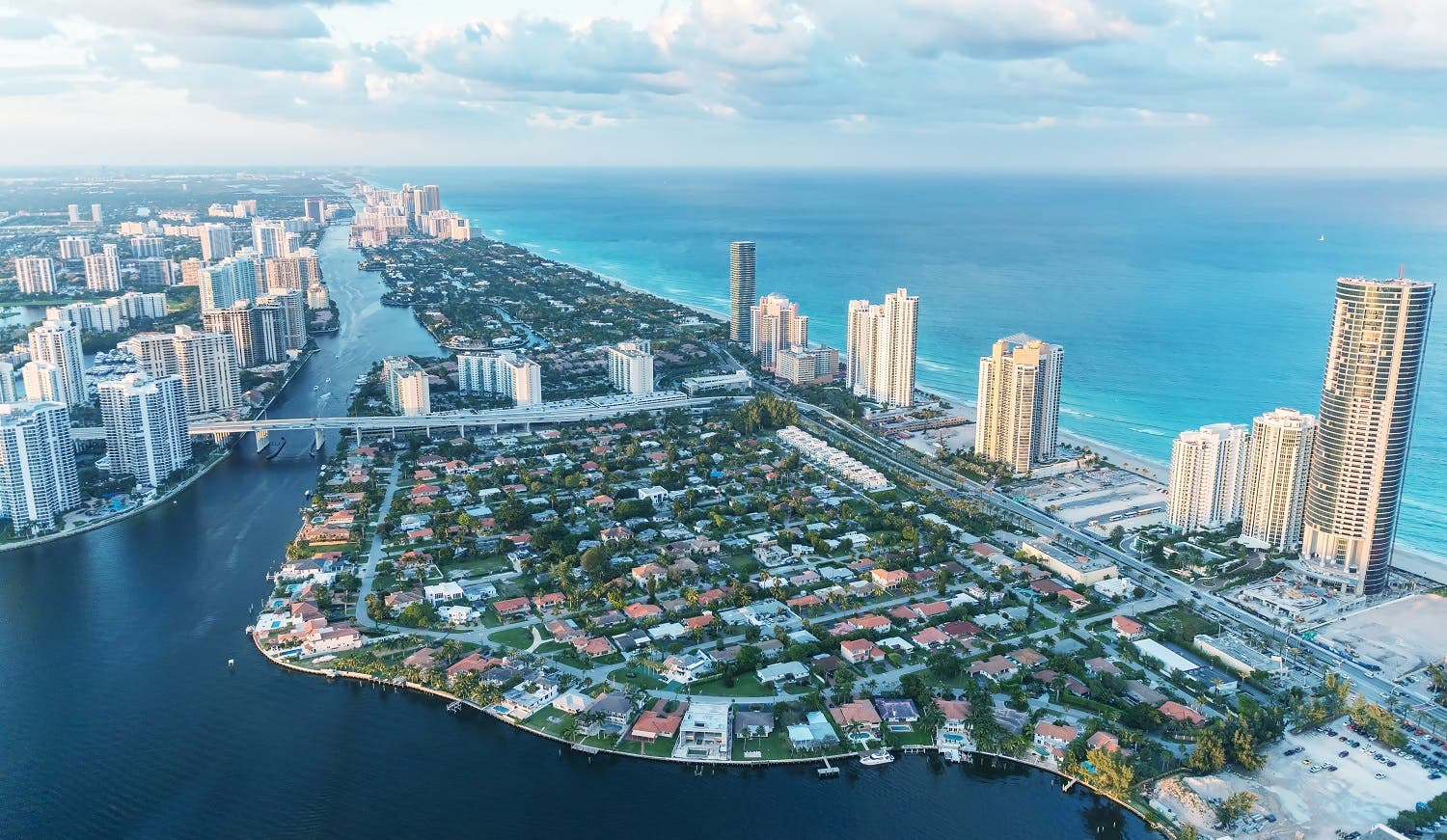 Once it is finished, spend some time on Ocean Drive, a more historic version of Dubai Marina's The Walk, where you can spot flash cars and the odd celebrity among the palm trees.
You cannot come to Miami and not indulge in the food. While there is no end of options, head through South Beach to Miami Beach and the recently opened Faena development. Created by South American philanthropist and hotelier Alan Faena, this luxe hotel will soon include its own cultural center, shopping souk and more as a complete district within Miami.
For now, come for the food. Pao serves up inventive dishes from Paul Qui - think Japanese combined with French, and some Filipino thrown in. Like Miami, it is a melting pot of influences, and utterly delicious. It is worth getting to the hotel early and soaking up the sunset from one of its many terraces with a mocktail in hand.
If you are looking for glitz and glamour after dark, there is no end of places in Miami to shake some sequins on the dancefloor. From famous Nikki Beach in South Beach (or SoBe for locals) to celeb-loving Mansion, the nights are long, warm and full of music here.

Save
Save
Save
Save
Save