Risque video plunges Egypt dancer in furor
In the clip, Sama al-Masry appears in provocative clothes and holding underwear in her hands
Controversial Egyptian belly dancer Sama al-Masry sparked controversy once again this week after appearing holding underwear in her latest video clip.
In the clip, called "Ahmed, el shebsheb daa" or "Ahmed, I lost my slipper," the singer appears in provocative clothes and holding underwear in her hands.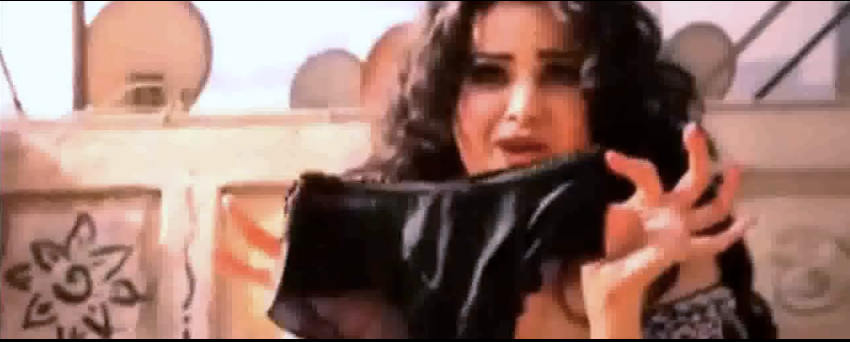 After the release of the video clip, many social media users reacted to the scenes.
"The only terrorism act is Sama al-Masry being on television," one user wrote on Twitter.
Another user said: "Sama al-Masry's latest video clip is by far the worst thing I've seen in my life."
@itsnada3 wrote in Arabic: "All right, what are we supposed to tell someone like Sama al-Masry" while @AE_Kenawy said: "Is this clip a sign of freedom of expression?"