An 1899 Autocar that's manufactured in America has won Prince Faisal bin Mishaal award for classic cars at the Heritage and Classic Cars Festival held in Qassim.

The wood-framed car that's coated with copper has a single cylinder engine and it's owned by a man named Hamad Nasser.

More than 300 cars were present at the festival. Some of them date back to the beginnings of the past century and were used by prominent figures in Saudi Arabia and by a number of oil drilling companies such as Aramco.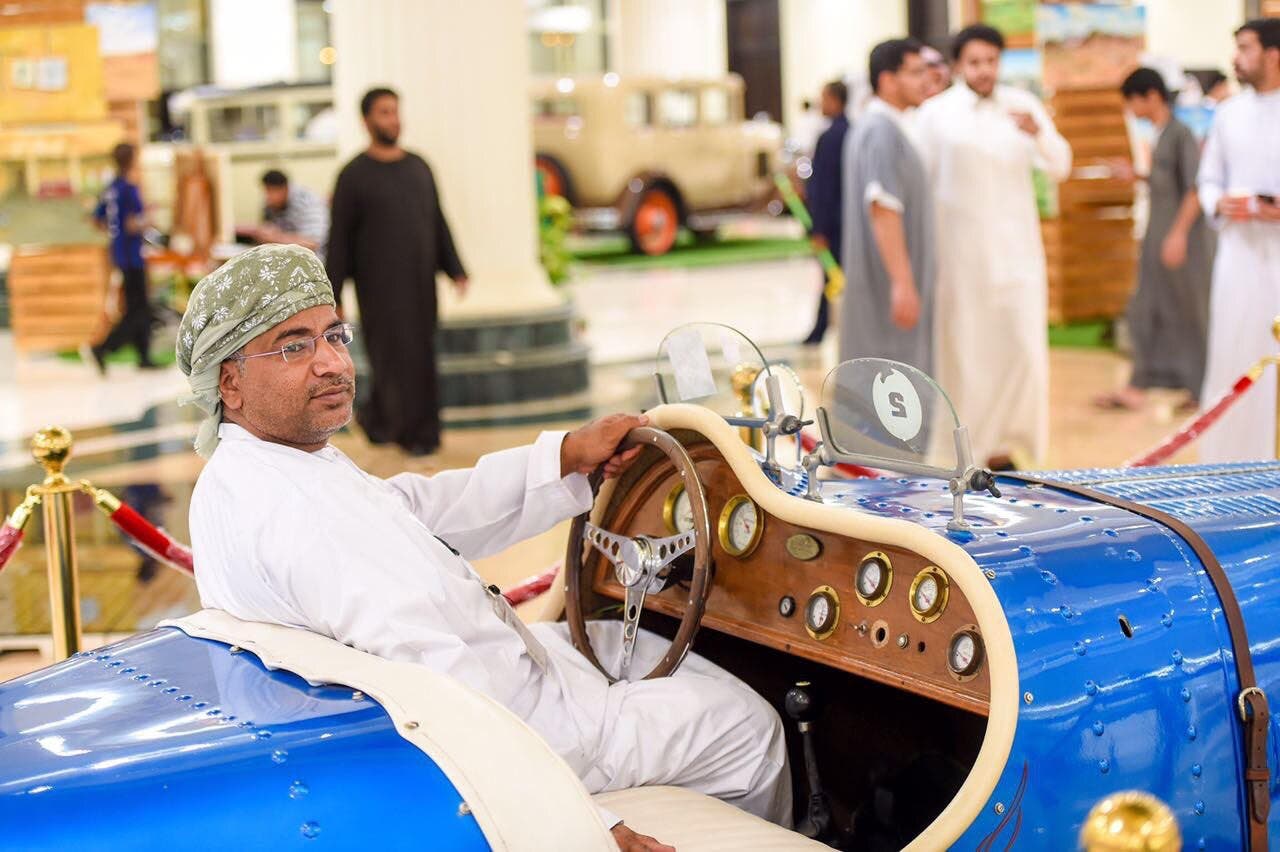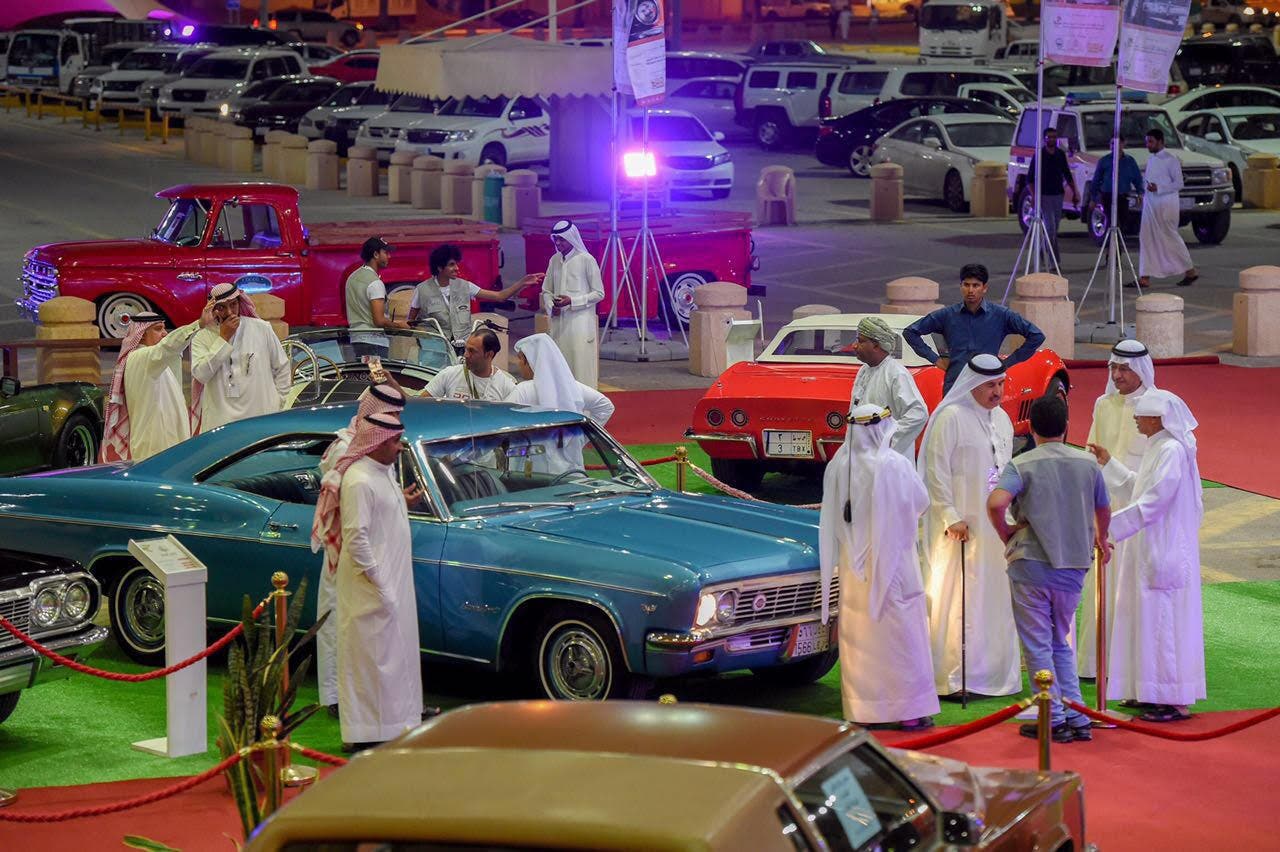 The car of Sultan bin Salman Al Saud, the first Arab astronaut and the chairman of the Commission for Tourism and National Heritage was also present at the festival. The car which was for the royal guards is a 1981 Aston Martin car. Sultan used it around 33 years ago after he arrived from the outer space journey and he still owns it till today.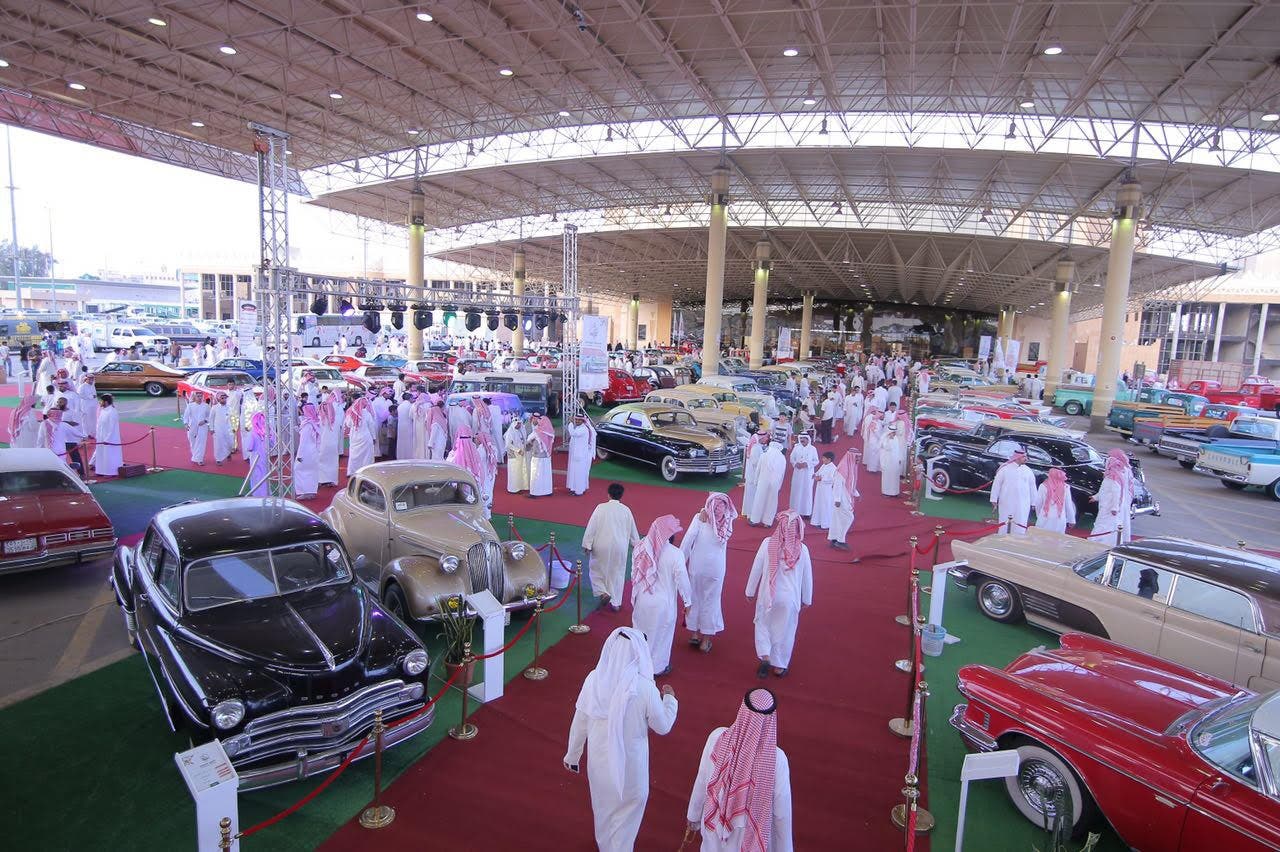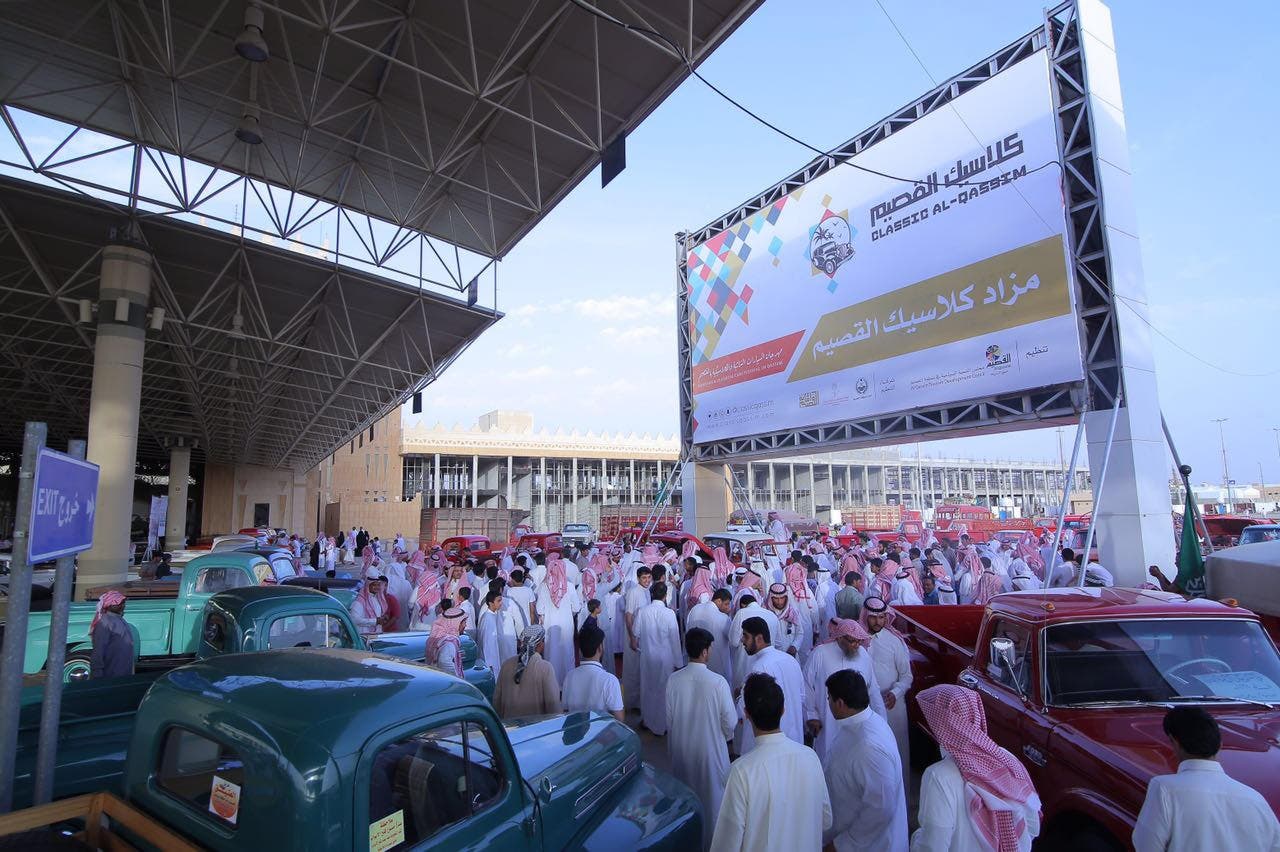 A participant named Elias al-Zadjali traveled the distance between Oman and Buraydah in Qassim to attend the festival and participate with his 1927 Bugatti car which is worth more than 1 million SAR. Zadjali refuses to sell his car and he said he owns 12 classic cars of which the oldest dates back to 1915.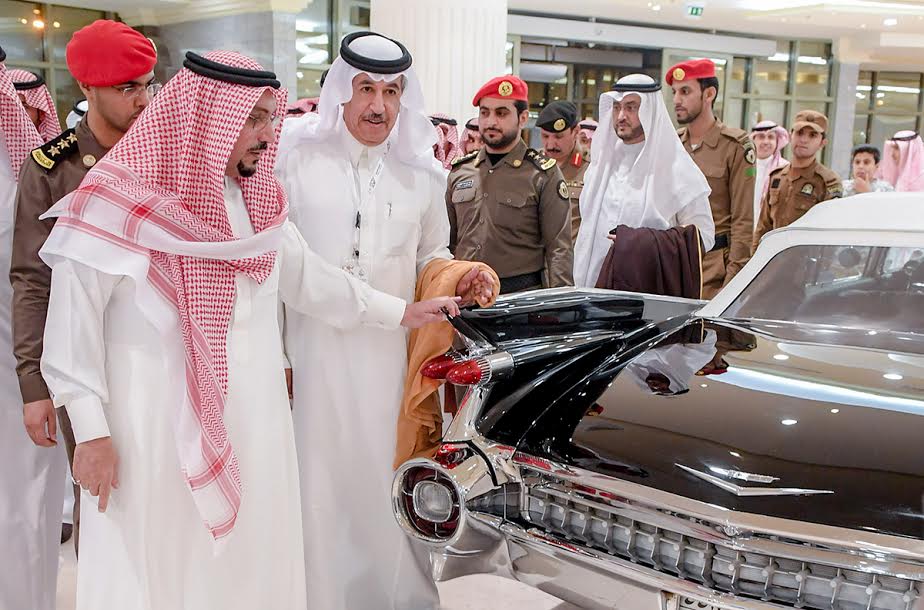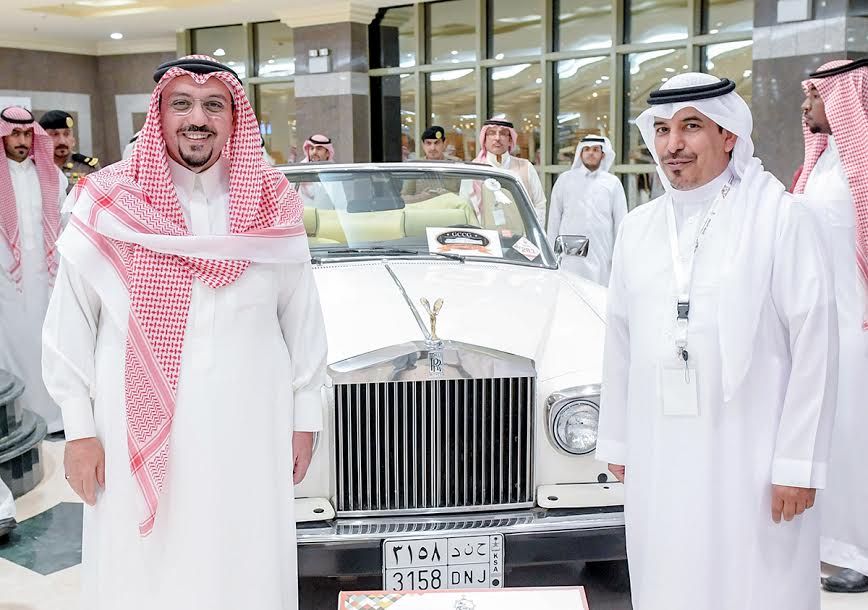 The festival included a bid and a race for rare cars and provided owners of classic cars with wings to maintain their cars as well as wings for cars' accessories.