Jordan-bound tourists now have the chance to try real farm living
Jordan is striving to develop its agritourism sector in different parts of the kingdom
A country rich in farming communities, olive trees and local vegetables, Jordan is striving to develop its agritourism sector in different parts of the kingdom. An agritourism initiative has recently been launched in the ancient city of Salt, northwest of the capital Amman, aiming to support local farming communities by offering visitors unique tourism experiences in an authentic rural setting. As the initiative combines local traditions with hands-on activities, many guests are gaining an enriching cultural experience.

Al Marj, a nonprofit company that was established in 2015 to train local guides and farming communities, has developed the agritourism project, with partial support from the USAID Building Economic Sustainability through Tourism Project (BEST).

The project, which began receiving guests in September of this year, consists of various programs offering farm tours and hands-on activities. Some of these activities include tasting local ingredients and homemade traditional dishes and learning about farmed produce and processing methods. Guests can choose between full day, half day, or overnight packages, in which tourists are welcomed into the farmers' homes, gaining first-hand experience of their lifestyle. A visit to the weekly farmer's market is also being planned, providing an opportunity for farmers to sell their organic and homemade food products, as well as local handicrafts.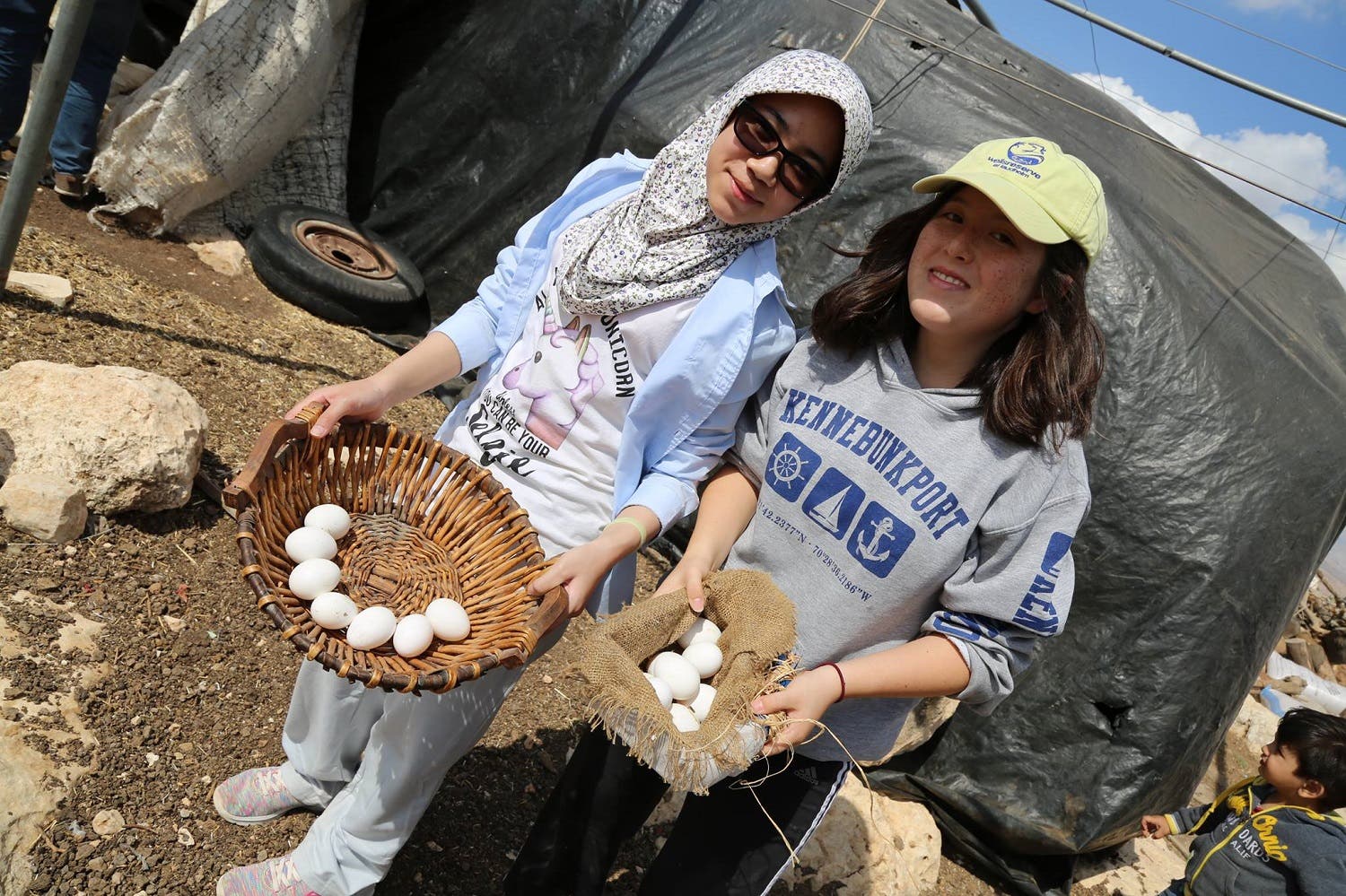 Al Marj's founder Rudaina Haddad told Al Arabiya English: "My main goal for this project is to make a difference in the lives of our farmers who suffer economically despite the fact that they are the reason for prosperity of civilians. My goal is also to be the first to initiate a complete product of agritourism in Jordan's Salt area in order for further programs to be implemented in other areas in the country."
Haddad added: "It is time for Jordan to have agritourism and create a new destination for tourism since all the natural resources of land, weather, animal, plants, skills and labor force are present. Agritourism is a great opportunity for self-employment in the villages and farms where farmers can use their natural resources to generate money instead of waiting to be employed or sell their land."
Participating communities in Salt were excited about this initiative, viewing it as an opportunity to generate employment and boost incomes through their farms.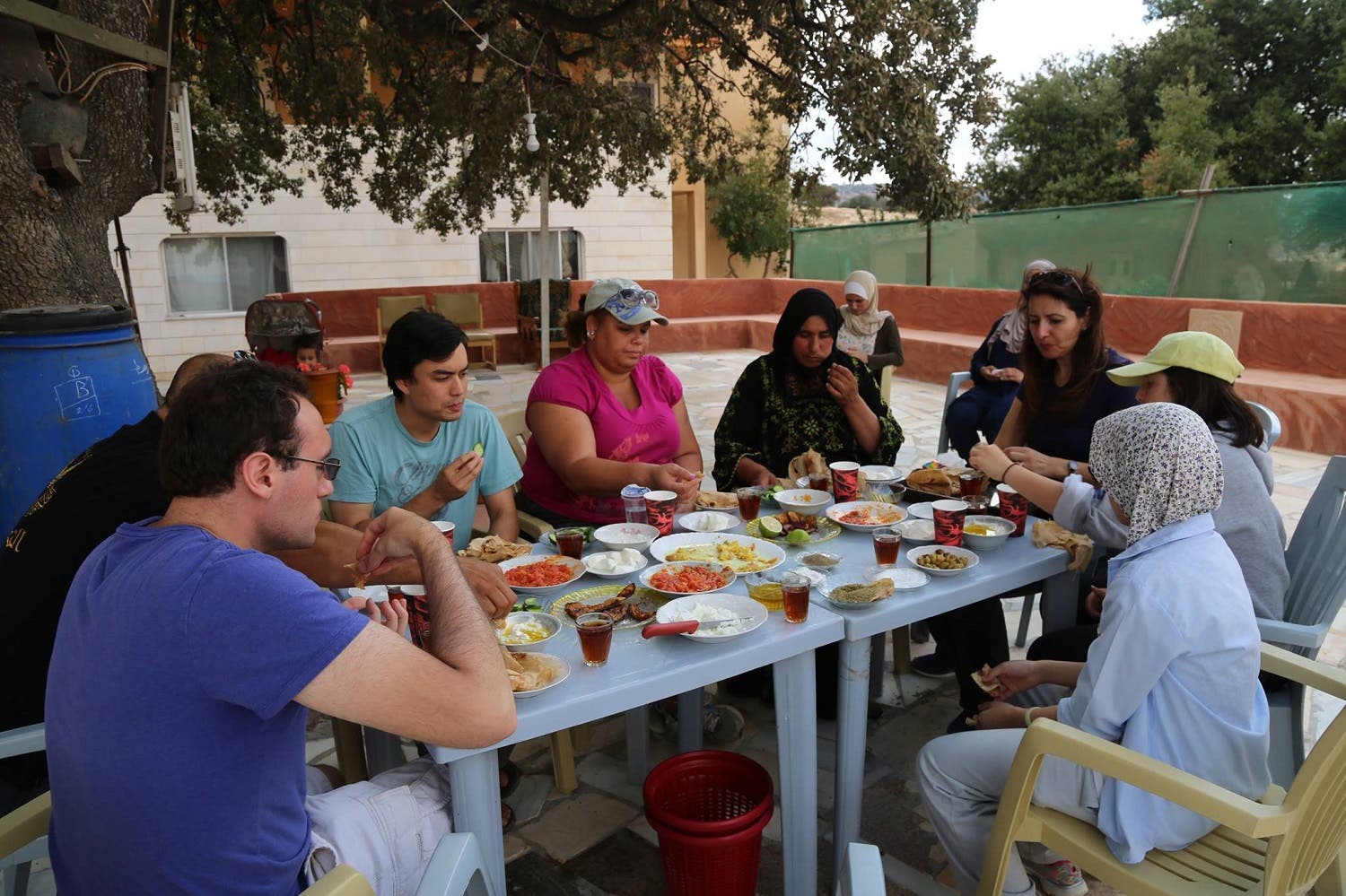 Since its establishment, the agritourism project has attracted local and foreign visitors, providing an enriching cultural experience different to any other tourism experience available in Jordan.
Zeina Rehani, who recently visited the project in Salt said: "During our visit, we learned how to cook bread and make za'atar with farming families. We also participated in farm duties such as milking goats and gathering free-range eggs. Everything we did was the true farm life experience."

Rehani added: "The agritourism experience was amazing; it felt like we went back to the roots of Jordan and to a place with so much authenticity. It showed us the real essence of Jordan."
US native Geena Ball, who also participated in a farm visit said: "It was a fascinating experience because I was never exposed to the rural aspect of Jordan. The farmers taught us how make za'atar and we all enjoyed eating it together. The lunch at the farm is something I will never forget: the food was to die for. The trip was enlightening!"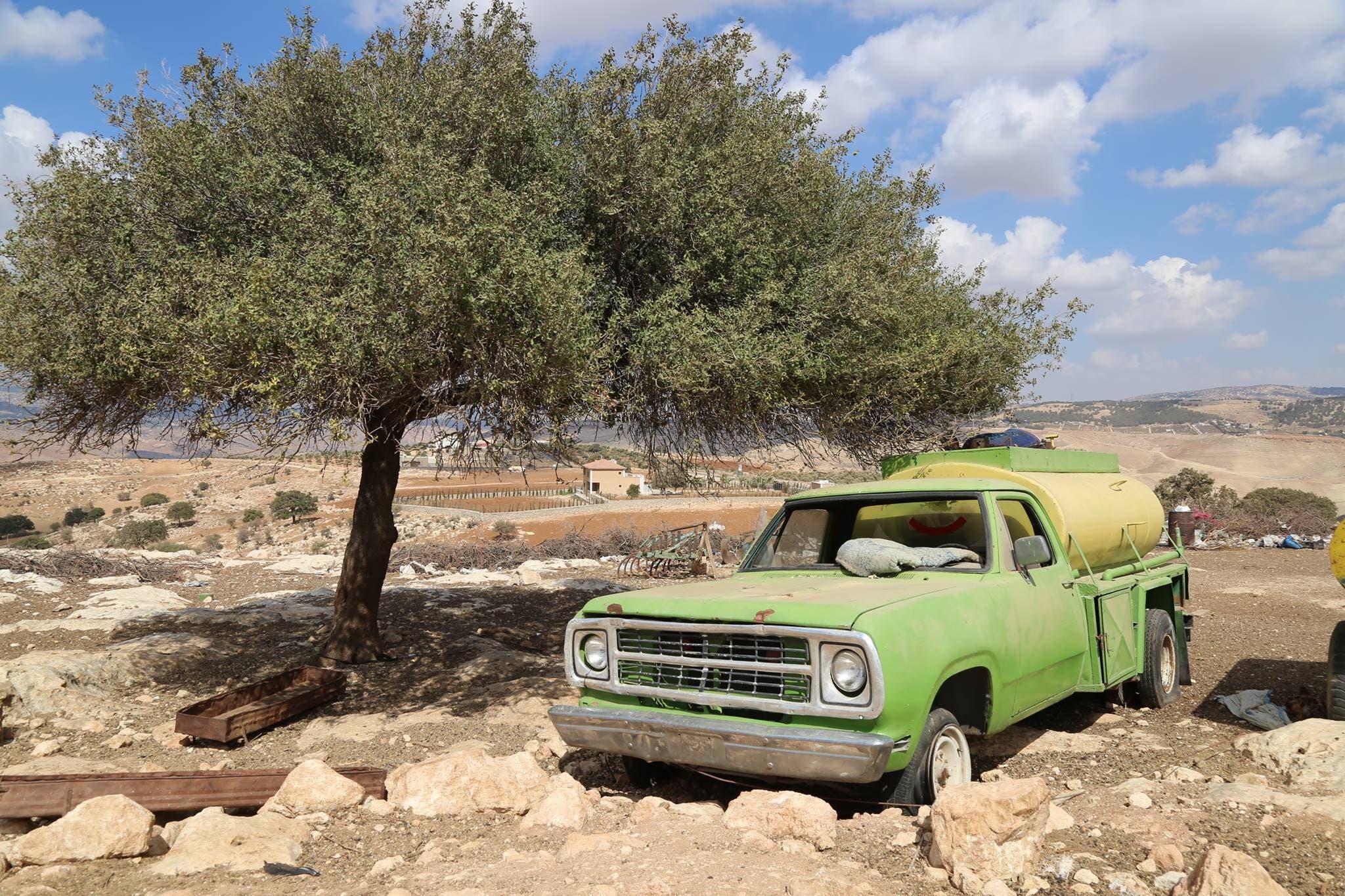 Save
Save